Recent leaks state that Rockstar Games will introduce in-built cryptocurrency in their upcoming, much-awaited game Grand Theft Auto 6. The leak suggests GTA 6 will take place in Colombia and Miami and could be a modern version of Vice City. Cryptocurrency rewards could be included in the game for players to earn and trade. Also, recent leaks claim that GTA 6 in-built cryptos would be a parody of Bitcoin and blockchain technology.
It is reported that anonymous billionaires give out tasks and will reward players with millions of cryptocurrencies post-mission completion. The cryptos might be shown as a joke and will make a parody scene out of them, claim recent leaks. However, Rockstar Games has not confirmed the cryptocurrency rumors nor refuted them. We'll have to wait and watch if GTA 6 has cryptocurrency only when the trailer or the game is released.
Reports are also doing the rounds that GTA 6 releases between 2023 and 2024. Rockstar Games confirmed in a tweet that they are working on the next game version. "Many of you have been asking about a new entry in the Grand Theft Auto series. With every new project, our goal is always to significantly move beyond what we've previously delivered. We're pleased to confirm that active development for the next entry in the series is underway."
Rockstar Games confirmed they would share more information on GTA 6 when it is ready. "We look forward to sharing more as soon as we are ready. So please stay tuned to the Rockstar Newswire for official details. On behalf of our entire team, we thank you for your support and cannot wait to step into the future with you!"
GTA 6 & Cryptocurrency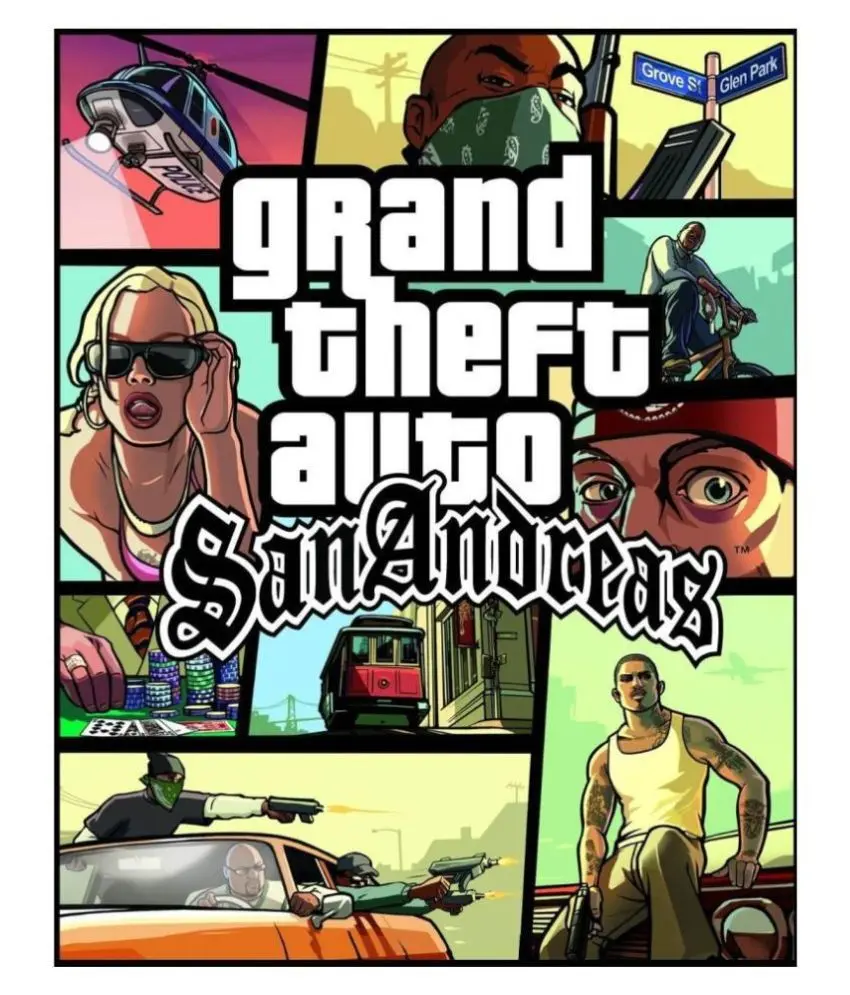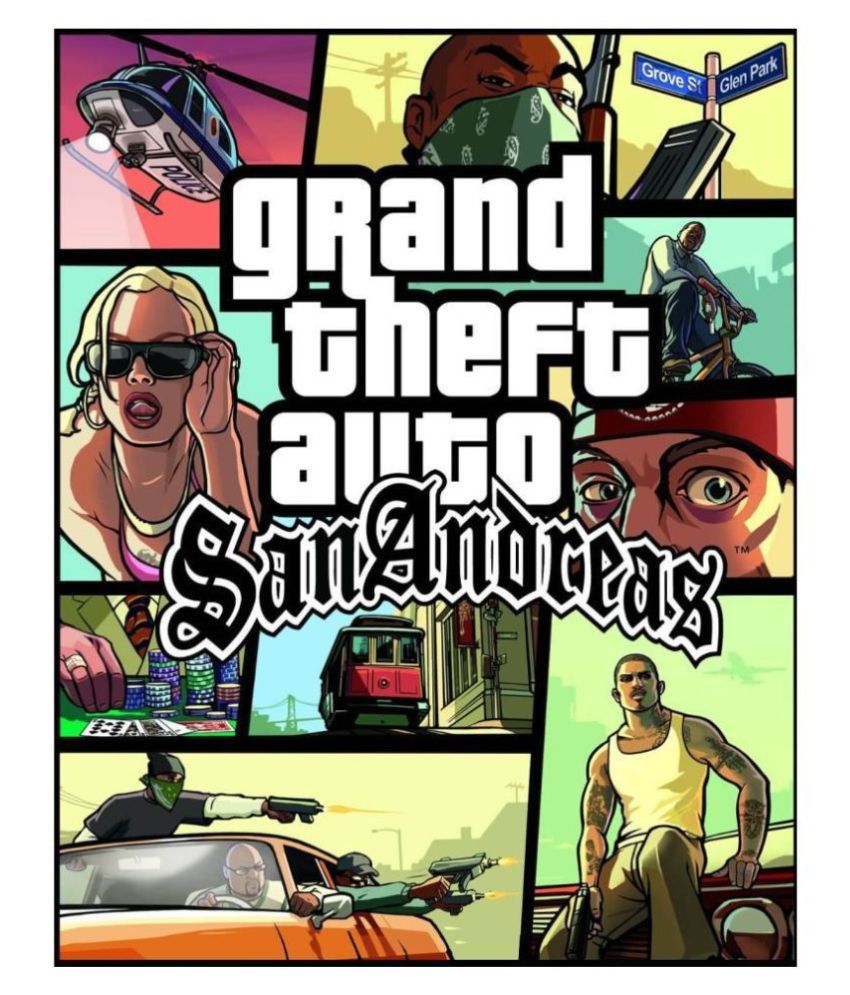 The Grand Theft Auto series has always been futuristic in its approach. Innovation and forward-thinking were the norms from GTA 3 to GTA San Andreas and GTA 5. In GTA 4, Rockstar Games introduced an in-built stock market named The Liberty City Stock Exchange (LCSE).
Also Read: GTA 6 Cryptocurrency to be called 'Crypto' and not 'Bitcoin'?
The LCSE was located in 'The Exchange, Algonquin' area, but the building was inaccessible to the player. Also, the LCSE building had no role in the storyline but just existed on the map with the price ticker moving.
Moreover, things changed in GTA 5, as Rockstar Games allowed users to enter the world of stock markets. In a mission in Grand Theft Auto 5, Franklin helped Lester to manipulate the stock market. Grand Theft Auto 6 can do the same thing, but it might be a parody this time with cryptocurrency.