A recent leak suggests that Grand Theft Auto 6 will release sometime during the second half of 2024. The Twitter handle 'GTA 6 NEWS & LEAKS' shared a snapshot of a presentation that appears to have been clicked by an employee of Rockstar Games (not confirmed) and the slide shows GTA 6 would be released in 2024. The Twitter handle has been following GTA 6 updates closely and posts regularly on the upcoming happenings of the game. Rumors are doing the rounds that GTA 6 will have a Bitcoin-style cryptocurrency inside the game where users earn while completing missions
It is rumored that big-shot tycoons send cryptocurrency to the main player after completing the assigned task. It is also rumored that the crypto transactions in the game could remain anonymous and not reflect in the players 'main account'. Moreover, if the rumors turn out to be true, this will be the first time that GTA will incorporate cryptocurrencies into the game.
Rockstar Games are in fact, known to think ahead and incorporate all the happenings in the real world into their games. It will not come as a surprise if they decide to adopt a Bitcoin-style cryptocurrency in GTA 6. Similarly, in the previous GTA games, players earned dollars, property, gold, stocks, and cars, among other things after finishing their missions.
However, it is not known if Rockstar Games will call their crypto 'Bitcoin' or coin a new name for it.
GTA 6: Cryptocurrency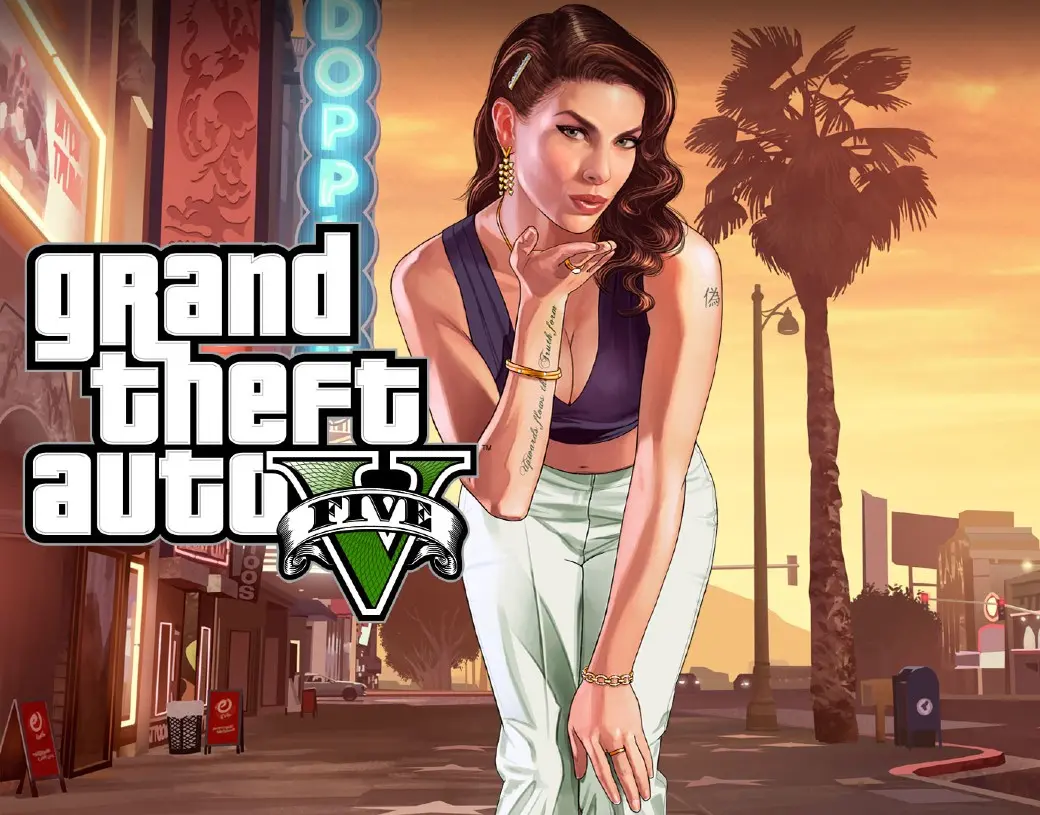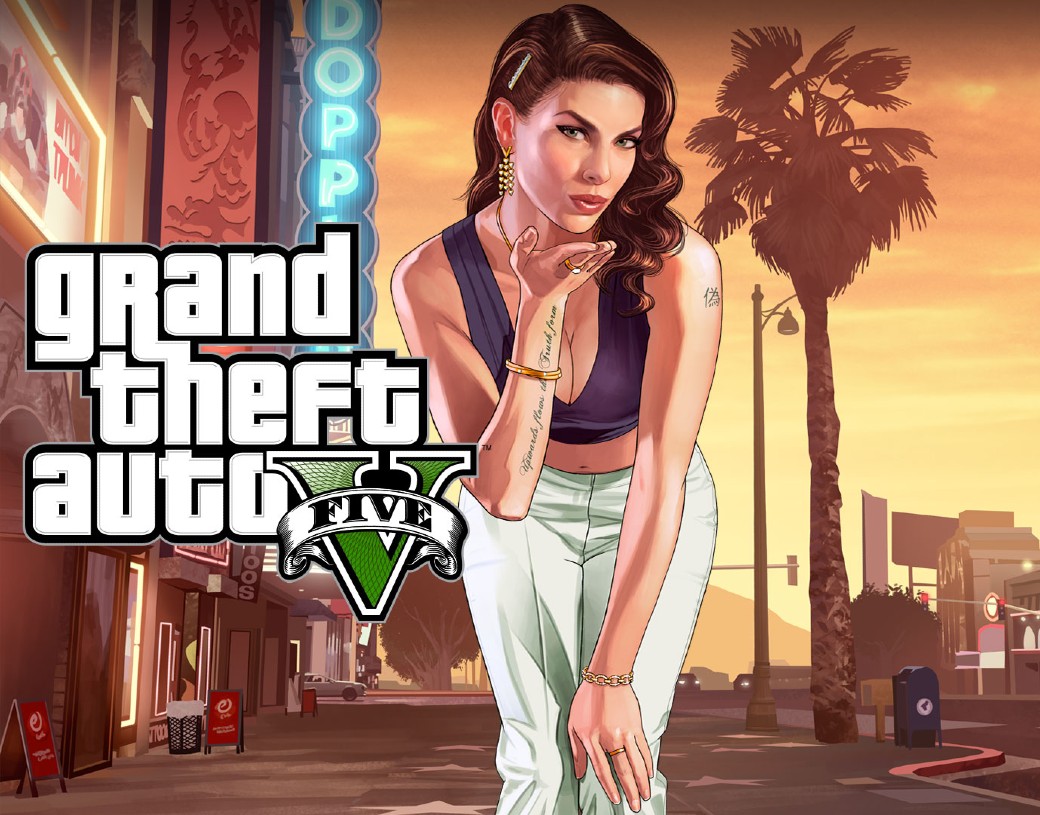 GTA fans are eager to see the game include cryptocurrencies but we'll have to wait and watch for official updates. Many gameplayers suggested on Twitter that Rockstar Games should launch their crypto after GTA 6 is released. The user suggested that the crypto can then be used as the 'main currency' inside the game in the online section. In conclusion, players can connect their crypto wallet to the game and all activities can be resulted in earning the token, suggested the user.
"Imagine Rockstar Games introducing its own Crypto token after the release of GTA 6. And uses it as the main currency in the online section. Your wallet will be connected to the game. And all your #GTA6 online activities will be resulted in earning this token," the tweet suggested.
However, there's no confirmation regarding GTA 6 adopting cryptocurrencies and we'll have to wait and watch for an official confirmation.