In response to the devastation caused by the recent earthquake in Morocco, the Binance Charity will airdrop up to $3 million in BNB to Binance users identified as living in the areas affected by the tragedy. This is according to a statement by Binance made today.
Identification of the users will be based on Proof of Address (POA) completed before September 9 in Marrakesh-Safi Province. This area suffered the most significant impact. Users who have completed POA before this date in the Marrakesh-Safi Province area will each receive $100 in BNB directly in their Binance account.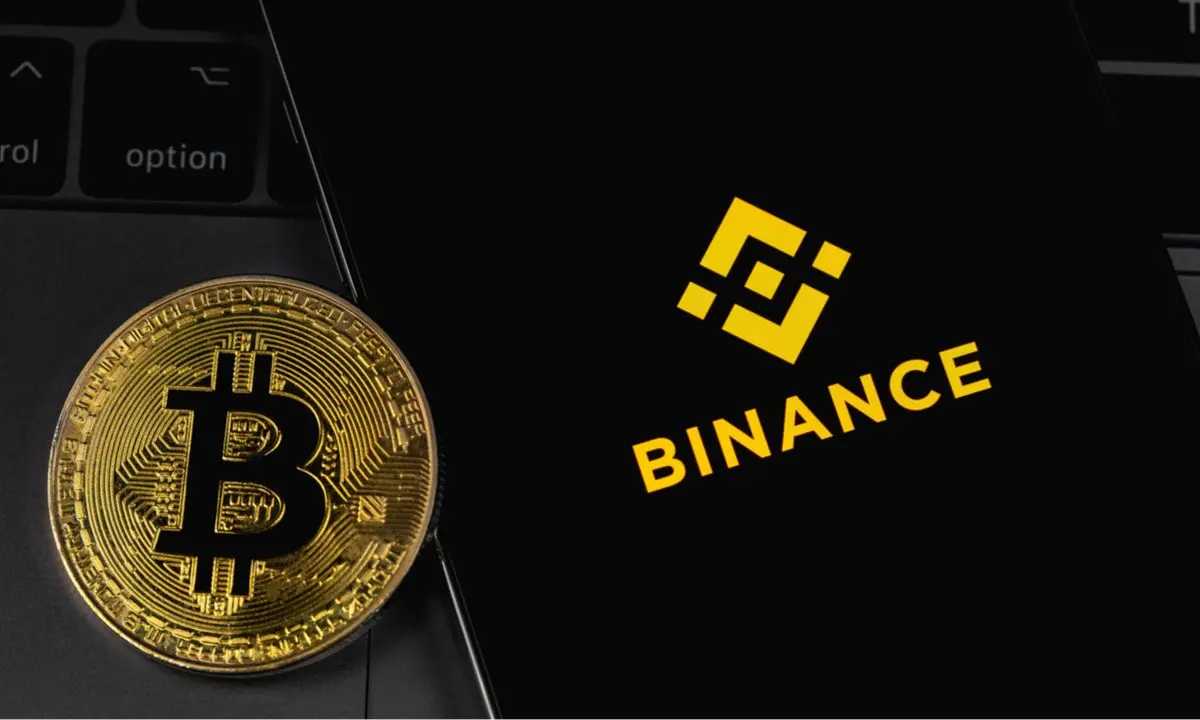 "We recognize that many users in the affected area may not have yet completed POA," The statement adds.
"For any existing user who completes POA after 9 September 2023 and before 30 September 2023, we will donate $25 in BNB directly to your Binance account."

Binance statement
Also, Binance will airdrop $10 in BNB to active transacting users across Morocco who are not in the affected area. The Binance team expects that efforts will reach around 70,000 Binance users living in Morocco.
Also Read: Binance Shakeup: Shocking Exodus of Top 10 Executives Revealed in 2023
The funds will reach users starting September 12th, 2023.
Binance Charity has also launched a public donation address for anyone to donate to those affected by the Morocco earthquake. "For everything we receive at this address, we will donate the total crypto amount to an authorized NGO (to be named soon) to help people in need," the charity says.
Also Read: Binance Coin Hovers Above $200: BNB Smart Chain Users Rise 40%
Binance founder and CEO CZ says: "The impact of the earthquake on the Moroccan people is devastating. We hope we can bring some support to those affected. For Moroccan users who receive these donations but are unimpacted by the earthquake, we ask them to pass the funds on to those most in need."