Binance, a global cryptocurrency exchange, has partnered up with Mastercard to launch a crypto prepaid card in Argentina. The announcement was made by the exchange on Thursday. The new card by the CZ's exchange is still in beta and will be widely accessible soon.
Argentinian users with the necessary valid ID can get access to the binance card. The launch of the product is the vision of the exchange as a part of its global expansion. The new card will allow users to use crypto for payments at over 90 million Mastercard merchants globally.
Using the card, crypto will be converted to fiat currency in real-time at the point of purchase. In addition, cardholders will also earn 8% crypto cashback on all eligible purchases. ATM withdrawals will also be free of any charges.
"Our work with digital currencies builds on our strong foundation to enable choice and peace of mind when people shop and pay. Together with our partners, Mastercard has been leading the payments industry in enabling entry to this exciting new world," Walter Pimenta Executive VP of Mastercard Latin America.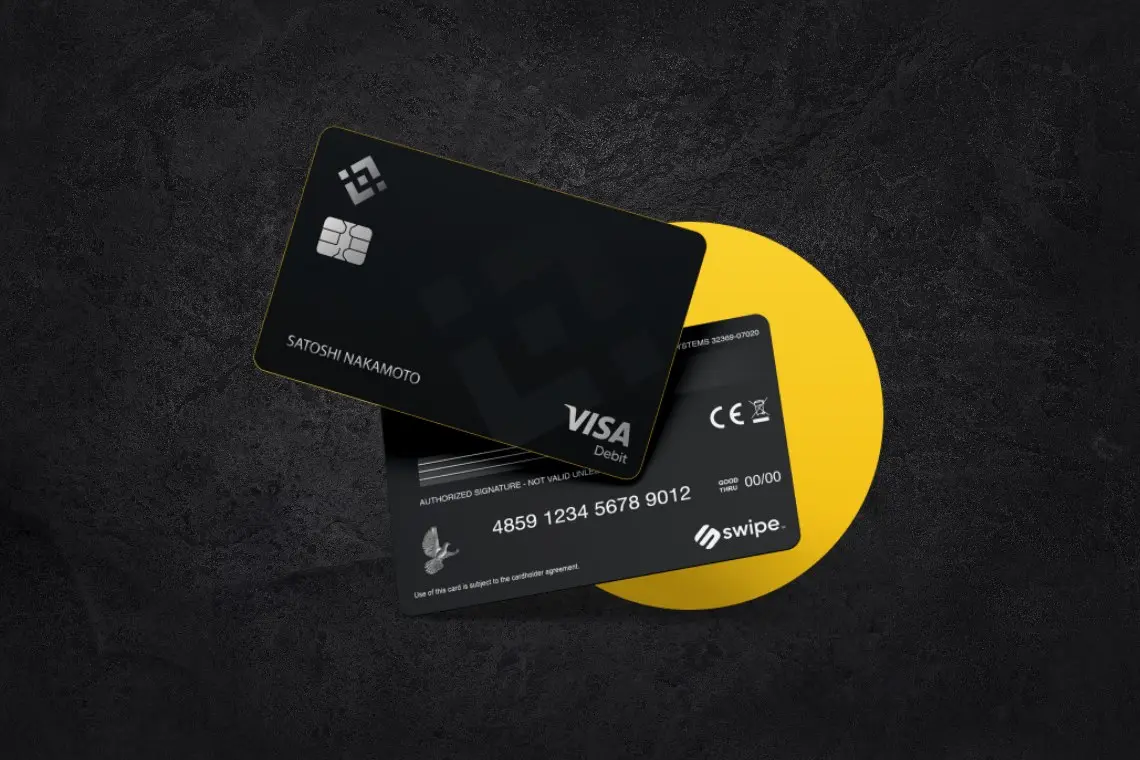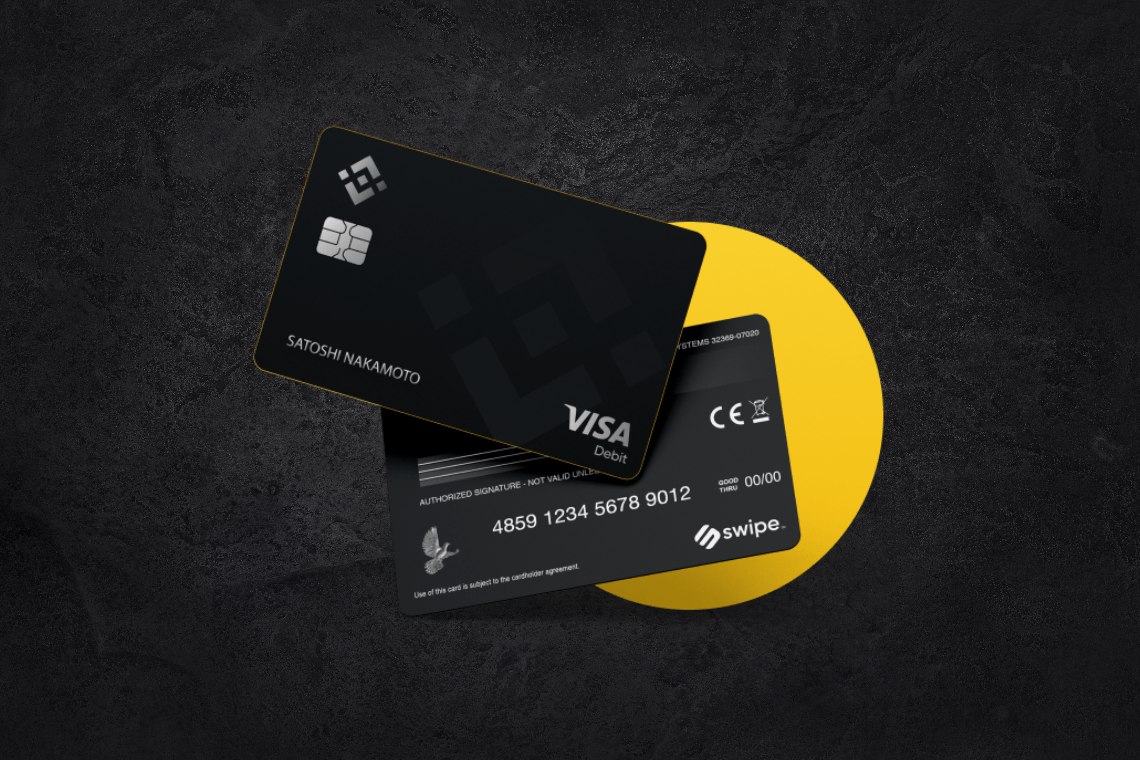 Binance card holders can access the features via the app
Holders of the binance card can easily access the card's features and manage it through the dashboard available on the app and website. Other features, including payment history and customer support, can be accessed through the app.
The first Latin American country to debut the card is Argentina. Argentina has emerged as a hub for different crypto cards. Recent months have witnessed almost three local crypto exchanges providing their crypto card services.
Binance is one of the world's major cryptocurrency exchanges. In 2017, the exchange began offering its services. With over 30 million users, it has established a global footprint. Unlike other trading platforms that were struggling to survive, Binance expanded and hired during the poor sinking market of 2022.