An announcement made today has seen Binance introduce stricter rules regarding their NFT listings. Cointelegraph reported that starting on February 2nd, 2023, certain NFT listings on the exchange prior to October 2nd, 2022 will be delisted. Specifically, those NFTs that have a daily trading volume lower than $1,000 between November 1st, 2022, and January 31st, 2023, will be delisted.
Moreover, the announcement states that after January 1st, 2023, all NFT artists will only be allowed to mint up to five digital collectibles per day. Furthermore, Binance has now integrated a requirement for sellers to complete Know Your Customer (KYC) verification. Additionally, they must have two followers prior to listing on the exchange.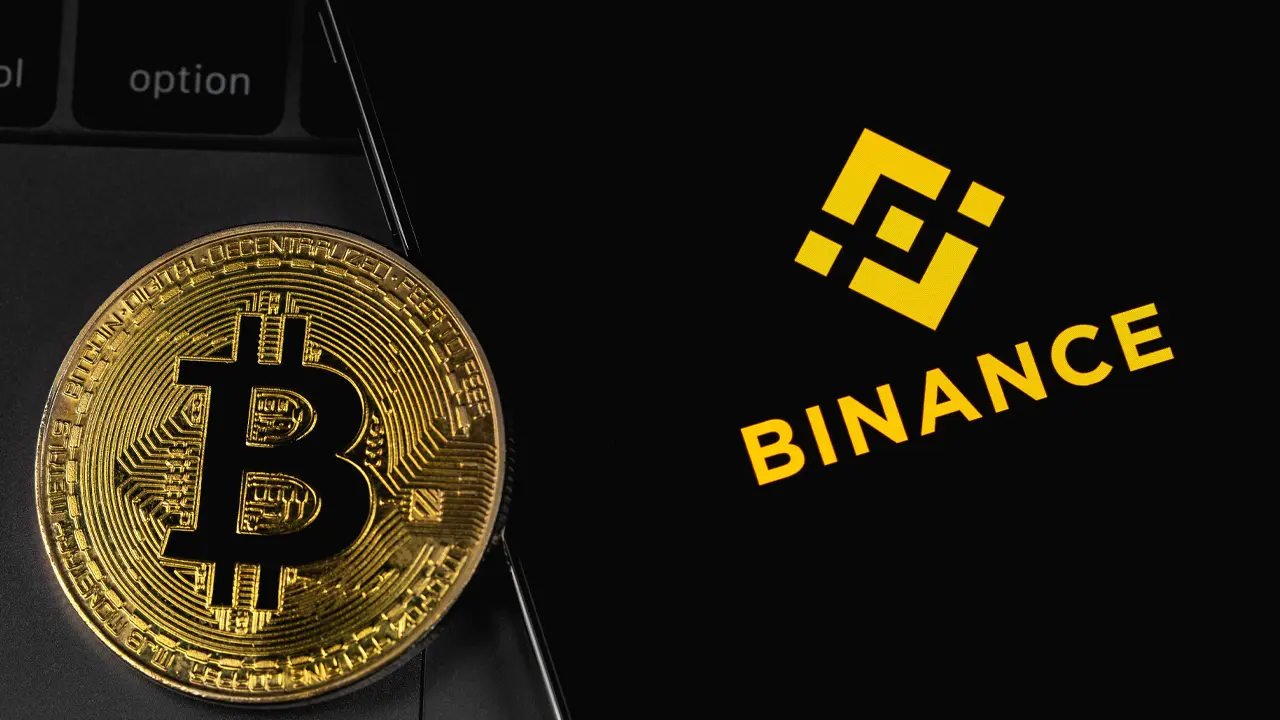 Binance Stricter NFT Listing Protocol Introduced
The world's largest cryptocurrency exchange platform by volume has officially announced new NFT listing guidelines. In doing so, Binance has presented much stricter rules for NFT listings on the platforms. In the current climate, this has been done in an effort to protect customers.
The newly announced rule change has been executed in an effort to crack down on potential scams arising from NFT creators. Specifically, the revised guidelines are accompanied by a few proclamations. Those being to "periodically review" listings that fail to "meet its standards" and delist them.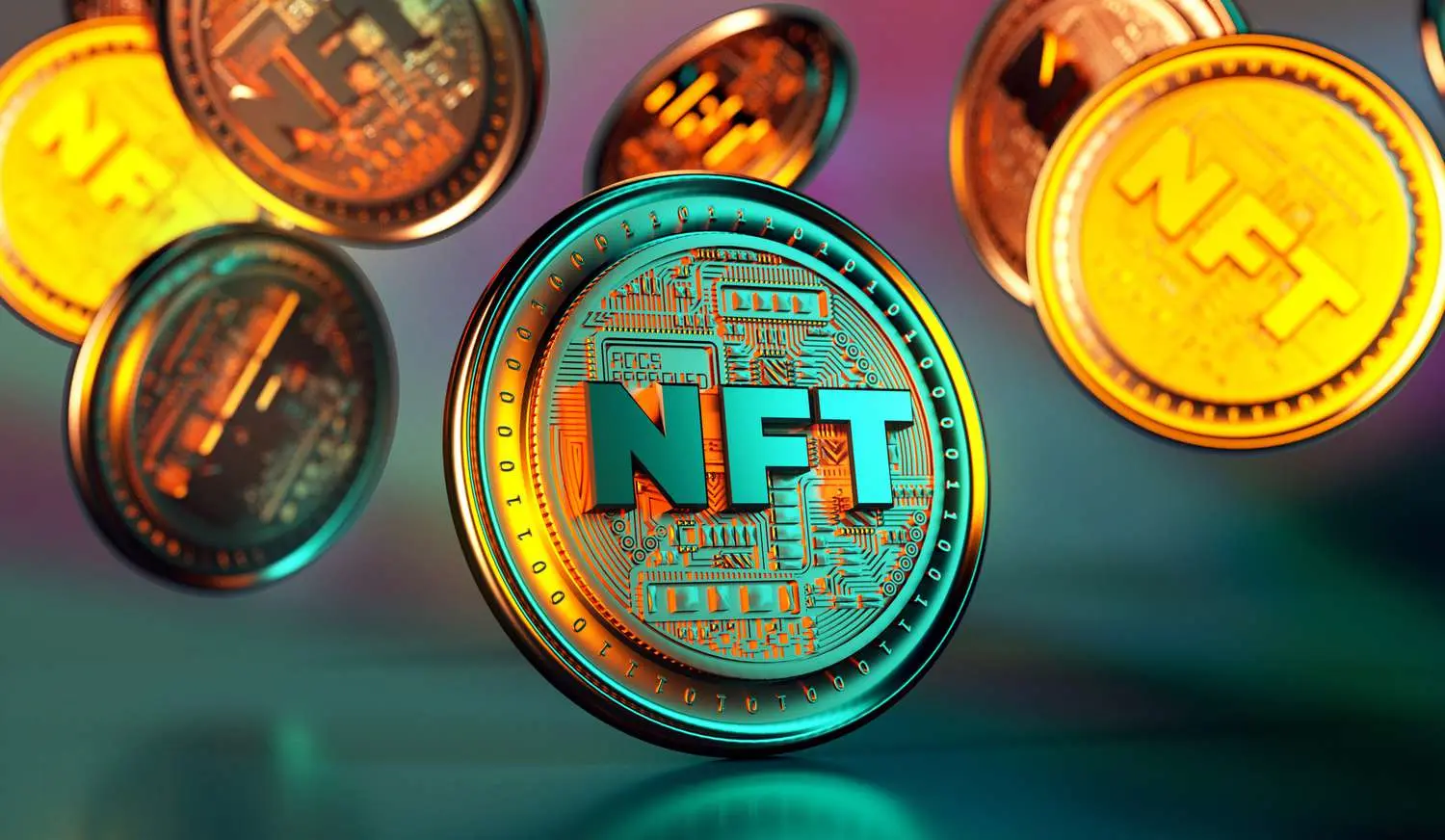 The platform stated, "Users can report NFTs or collections that may be in violation of Binance NFT minting rules and terms of service. Our due diligence team will actively review reports of fraud or rule violations and take the appropriate action."
The development comes following accusations that Binance has sported lenient KYC measures. Yet, with FTX, Bitzlato, and other platforms all being heavily scrutinized, the industry has turned to take better measures to protect customers from potential scams. In this climate, KYCs are as important as ever. Binance has taken critical and cautionary steps in their NFT listings now.