One of the largest cryptocurrency exchanges in the world has just made a significant change to its leadership. Specifically, Binance has appointed Kirsten Hecht as its new Deputy Chief Compliance Officer (CCO) and Global Money Laundering Reporting Officer (GMLRO).
Hecht has experience as the global head of corporate compliance at Binance. Moreover, she was also the chief compliance officer at Meta's Novi Financial. Her appointment may be crucial as the crypto exchange continues to fight a myriad of regulatory concerns levied against it.
Also Read: Binance Reaches 150 Million Registered Users
Binance Appoints New Chief Compliance Officer
The past month has certainly been a difficult one for Binance, as regulatory concerns have mounted. Specifically, the exchange has faced a host of challenges in the US, where the Commodity Futures Trading Commission (CFTC) and the US Securities and Exchange Commission (SEC) have filed charges.
Now, the exchange is making a change in leadership to hopefully address some of those developments. Indeed, Binance is appointing Kristen Hecht as its Deputy Chief Compliance Officer and Global Money Laundering Reporting Officer. Moreover, the new role will utilize Hecht to enhance the company's compliance programs, while also overseeing "country and regional MLRO teams," as GMLRO.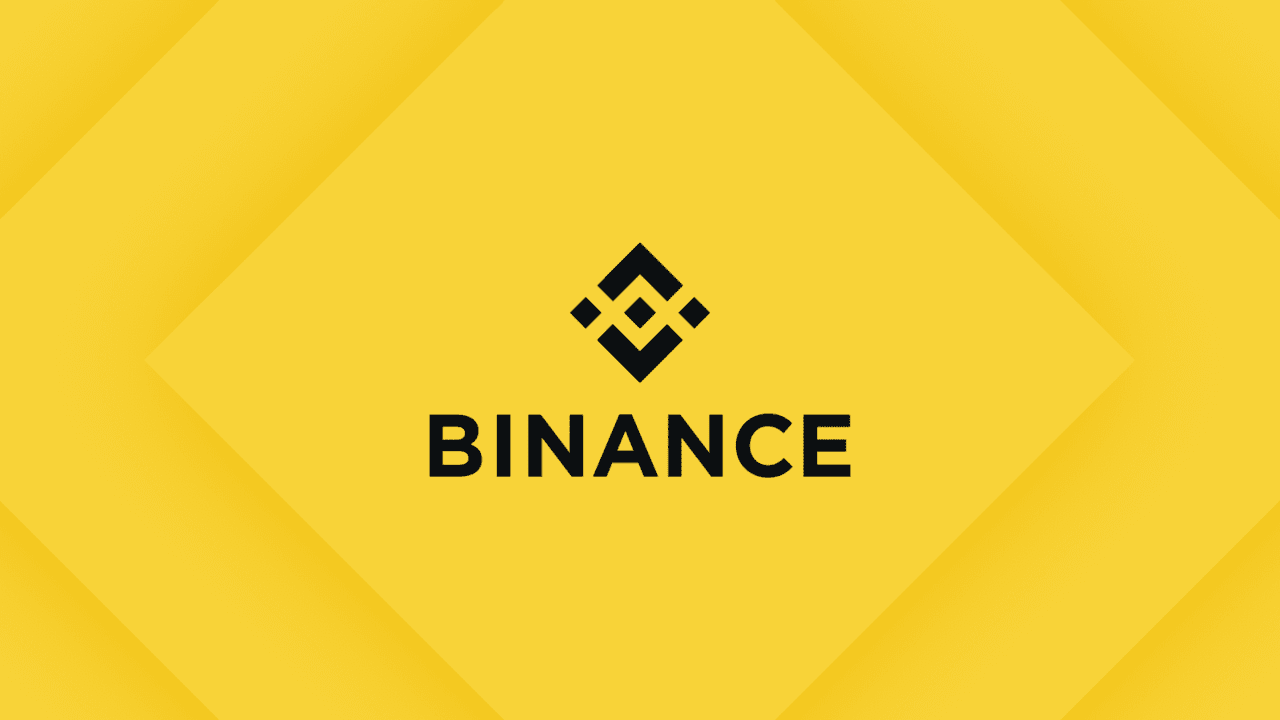 Also Read: Binance CEO Considered Closing US Arm Due to Regulation Concerns
Over the past few weeks, the exchange has seen various compliance executives leave the company. Subsequently, this new position is set to continue the work she has done with the platform as its Global Head of Corporate Compliance. She held that position for the past eight months, and will now step into her new role under the company's Chief Compliance Officer, Noah Perlman.
Additionally, Hecht has experience as a senior policy advisor for the US Department of the Treasury. Subsequently, that previous experience is likely to greatly benefit her as she is set to "proactively engage with regulators, intergovernmental organizations, and industry bodies," in her new role.