Binance FZE, the Dubai arm of the firm, has become the first crypto exchange in the world to receive an operational Minimum Viable Product (MVP) license in the region. As per their official blog, the exchange can now offer regulated virtual asset services in Dubai.
The latest MVP license approval follows two previous successful applications. Binance acquired a provisional MVP license in March 2022 and a preparatory MVP license in September 2022. Dubai's VARA (Virtual Asset Regulatory Authority) now allows Binance to conduct two licensed activities. The first is virtual asset exchange services and the second is virtual asset broker-dealer services. However, the services are only available to institutional and qualified retail investors in Dubai.
Also Read: Binance Japan To Debut in August: CZ Confirms
Additionally, the transition from a Provisional License to an Operational MVP License means that eligible users in Dubai can now access authorized services. Moreover, these services allow users to safely convert virtual assets to fiat while following VARA-designated standards.
According to Richard Teng, Head of Regional Markets at Binance, the license approval is "a result of over a year of due diligence, collaboration, and consistent demonstration of responsible intent."
Furthermore, Teng added that the "priority is to be able to operate this first fully regulated exchange in, and from Dubai, in a FATF-compliant ecosystem."
Binance's Future in Dubai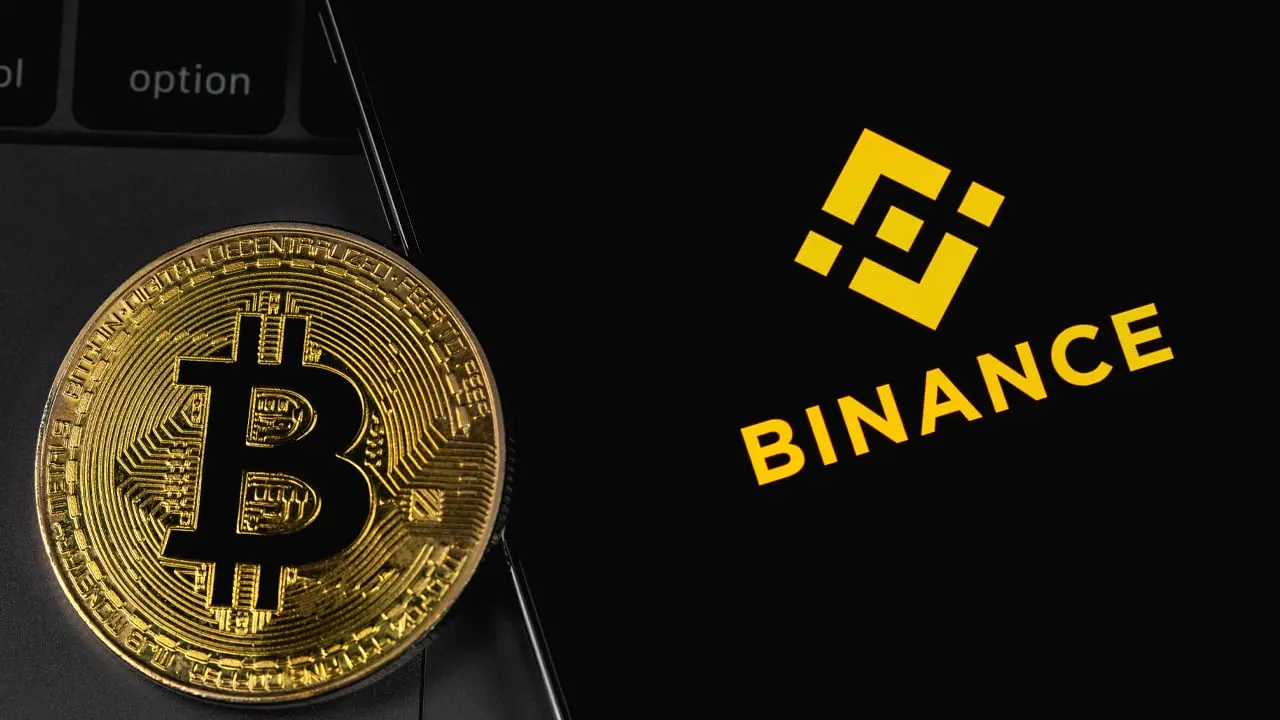 According to Alexander Chehade, Binance Dubai's General Manager, "The last few years have cemented Dubai as a global virtual asset hub." The Middle-Eastern region has made several policies to ease the entry of crypto-related businesses. Several top firms in the industry have moved their bases to the UAE.
The blog noted that "Binance's regulatory journey in Dubai marks an epoch in the evolution of virtual asset services, not just within the UAE, but globally."
However, despite making positive strides in Dubai, Binance is facing a lot of regulatory scrutiny in the US and Europe. The exchange recently withdrew its German application, after exiting the Netherlands and Cyprus. The firm is currently focusing on applying for the EU's MiCA crypto registration, which will allow it to re-enter the European marketplace.
Also Read: Binance Prepares for MiCA After Exiting Multiple European Markets
Meanwhile, in the US, the exchange is being sued by the SEC (Securities and Exchange Commission) and the CFTC (Commodity Futures Trading Commission) for the alleged violation of financial regulations.