Binance is firing back at a report from Reuters on Tuesday. The report alleges that Binance exchange mixed customer funds with company revenue.
The report cites "former insiders." According to these insiders, the funds in question "ran into billions of dollars." Additionally, it adds that this mixing of billions happened "almost daily,' within accounts at Silvergate Bank, which has since collapsed.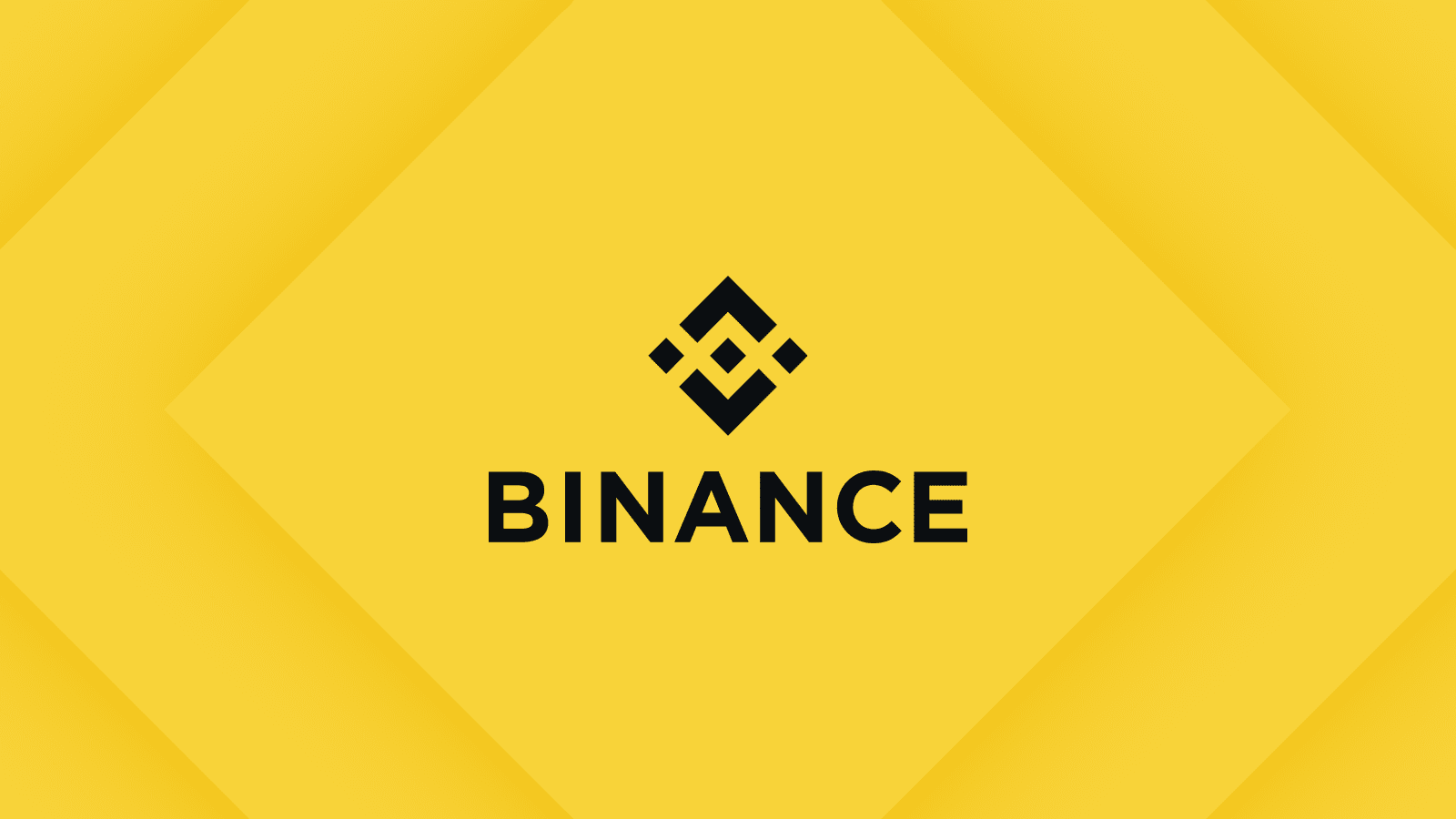 Binance has faced allegations like this previously. Back in January, a Bloomberg report revealed that the exchange mistakenly kept collateral for certain crypto assets it issued in the same wallet as funds belonging to customers.
In response to these latest allegations from Reuters, Binance COO Patrick Hillmann took to Twitter, calling the report "weak," and "full of conspiracy theories."
"Let me explain just how desperate a journalist @Reuters is to publish a negative story," Hillmann says in the Twitter thread." We keep our user and corporate funds on completely separate ledgers… We know who their sources are and @Reuters will be embarrassed when it becomes public."
In addition to denying the accusations, Hillmann also accused Reuters of Xenophobia. The report mentions Binance founder Changpeng Zhao's ethnicity "without noting that he's been Canadian since the age of 12," according to Hillmann.
Reuters has yet to comment on Hillmann's response.