Binance has successfully carried out its 25th quarterly BNB burn, destroying almost $501 million worth of tokens. The burn also includes tokens from the "Auto Burn" and the "Pioneer Burn" program. As per an official report, a total of 2,139,182.98 BNB tokens were incinerated. Of the total, 314.69 BNB were from the Pioneer Burn program, while the real burns (Auto Burn – Pioneer Burn) totaled 2,138,868.29 BNB.
The latest burn as the biggest in terms of BNB destroyed in almost two years. During the 24th quarterly burn event in July of this year, the exchage burned about $484 million worth of BNB. Although in Q1, the firm burned $676 million worth of BNB, the number of tokens was less as prices were high.
BNB's price seems to have positively reacted to the burns. The token's price has spiked by 2.7% in the last 24 hours and by 1% on the weekly charts. Meanwhile, the token's 24-hour volume has spiked by 83.13%.

Also Read: Binance & Israeli Police Collaborate To Stop Hamas-Linked Crypto Funds
Nonetheless, BNB continues to be among the poorer performers in 2023. Since the beginning of the year, BNB has fallen by almost 13.6%. On the other hand, Bitcoin (BTC) has risen by almost 60%, while Solana's (SOL) price has increased by almost 120%.
Why is Binance burning BNB?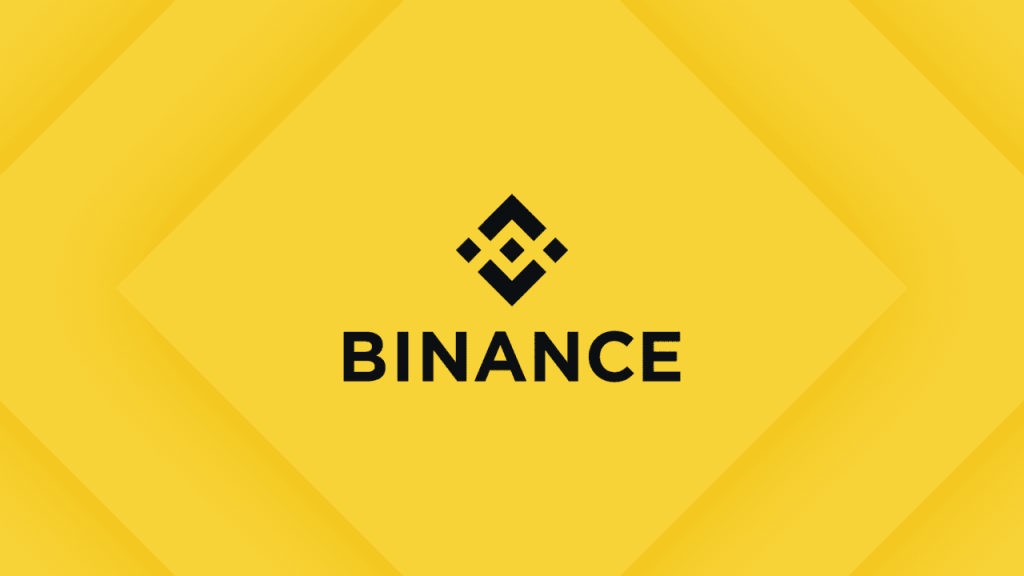 BNB is the native token for Binance's BNB Chain ecosystem. Moreover, it acts as the native coin for the BNB Beacon Chain, the BNB Smart Chain, and the opBNB L2s and BNB Greenfield blockchain. Upon BNB's launch in 2017, the team had made a commitment to remove 100 million tokens from circulation via burns. The aim was to keep only 100 million BNB in circulation. This commitment is honored every quarter with a BNB burn.
The latest burn suggests that Binance's ecsystem is thriving despite legal worries that surrpund the exchange. CEO Changpeng Zhao (CZ) was recently caught up in a crypto scam in Brazil. However, the company has denied the allegations.
Also Read: Binance Denies Allegations as Brazil's Congress Seeks Indictment
At press time, BNB was trading at $213.04, up by 0.1% in the last hour.