The largest cryptocurrency exchange, Binance, has chosen to partner with the cyber unit of Israel's police. This collaborative effort has resulted in the freezing of several cryptocurrency accounts associated with Hamas by law enforcement. The situation in Israel has been deteriorating. It is marked by a growing outbreak of bloodshed, violence, and open conflict between Israel and Hamas. This has further resulted in a significant loss of life. As the death toll continues to rise, the government has been taking steps to cut off all financial support for the Palestinian militant group Hamas.
As per a recent press statement, Lahav 433's cyber unit, in collaboration with the National Headquarters for Economic Counter-Terrorism [MTL] under the Ministry of Defense, the Shin Bet, and other intelligence agencies, maintains ongoing efforts to identify cryptocurrency networks utilized by terrorist groups for fundraising purposes. The statement further read,
"With the outbreak of the war, Hamas launched a fund-raising campaign on social networks and asked the public to deposit the crypto-currencies into his account. The cyber unit and MTL acted immediately to locate the accounts and freeze them, with the assistance of the crypto exchange Binance, in order to transfer the funds to the state treasury."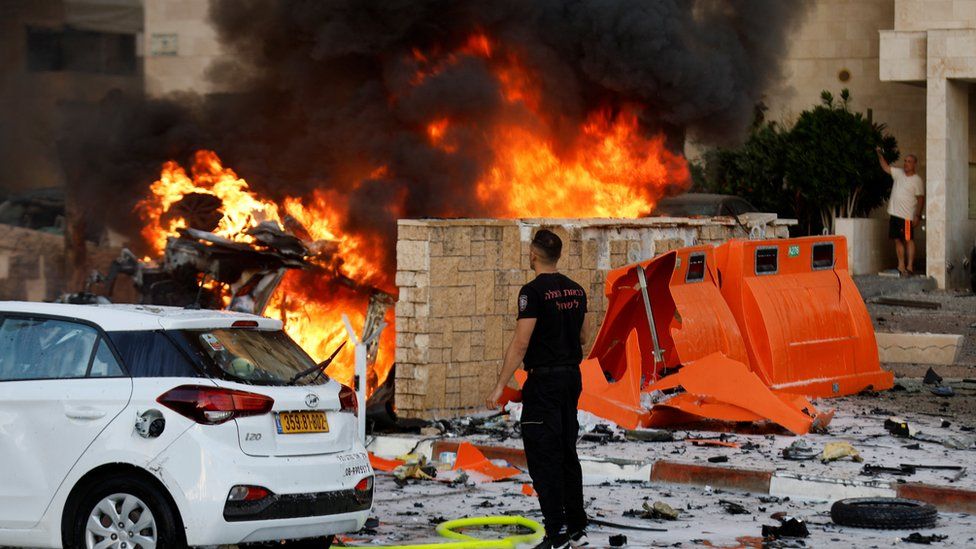 Also Read: Binance Reportedly Distributed Only 10% of BNB During ICO
Here's how Binance is aiding this initiative
A spokesperson from Binance reaffirmed their commitment to collaborating with global law enforcement agencies and regulators. This is in order to combat terrorist financing, prioritizing the safety of the blockchain ecosystem and the global community.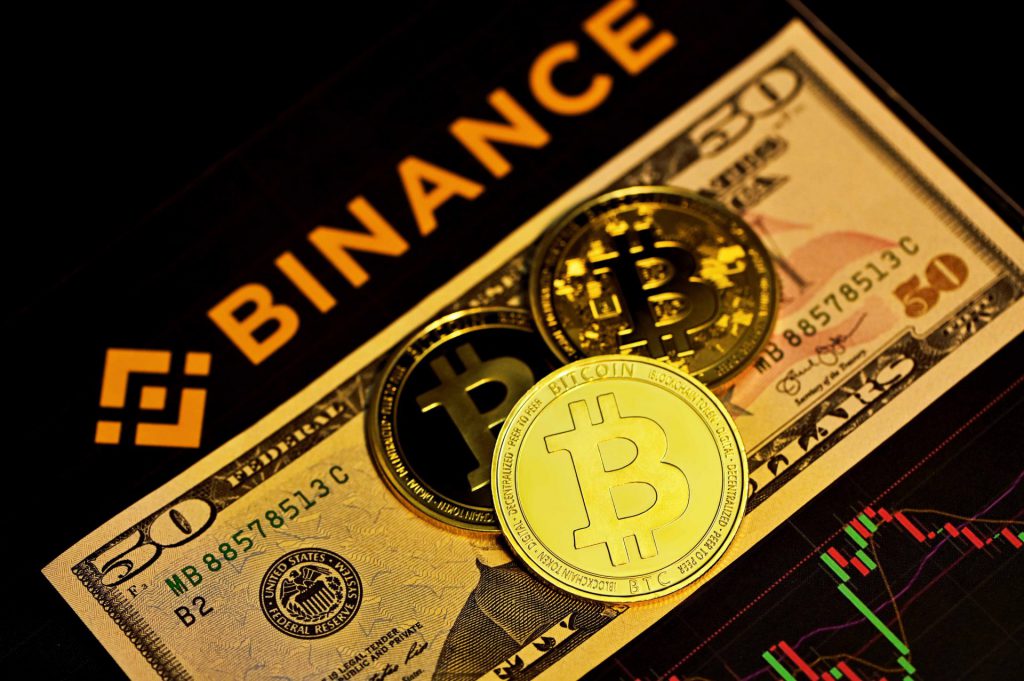 The targeted accounts, reportedly established by Hamas, have been actively involved in fundraising. This has been done through various social media platforms since the weekend. Binance's ongoing, real-time efforts, conducted "around the clock," have played a major role in supporting continuous endeavors to counteract terrorist financing. This partnership underscores the cryptocurrency industry's commitment to maintaining security and adhering to compliance standards. It has actively participated in initiatives aimed at thwarting unlawful activities in the digital asset sphere.
In addition to this, the Israeli Police Cyber Unit partnered with law enforcement authorities in the United Kingdom. This is particularly to block a Barclays Bank account in the UK that Hamas had directly mentioned for donations.
Additionally, cryptocurrency has been assuming a significant role in the conflict. The Web3 community in Israel has launched the "Crypto Aid Israel" cryptocurrency relief fund to gather financial resources for Israeli citizens requiring humanitarian assistance.
Also Read: Binance CEO Rejected Bankman-Fried $40M Funding Request