A new Forbes report has stated that crypto exchange Binance reportedly only distributed 10% of the promised BNB tokens during its initial coin offering (ICO). Therefore, the investigative report has stated that Binance's overstatement may result in the exchange executives maintaining control of the tokens.
The report delves into the creation and conceptualization of the asset by Binance CEO Changpeng Zhao. Moreover, it notes the creation of a white paper to be revealed in the summer of 2017. In July of that year, Binance completed BNB's ICO. At the time, it was described as a massive success for the company.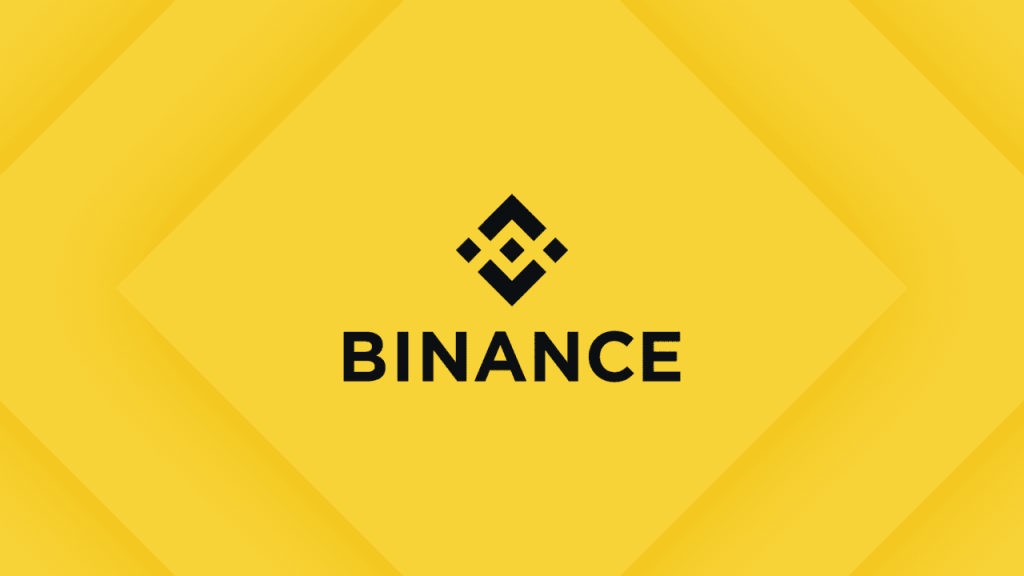 Also Read: Binance to Cease BUSD Lending and Borrowing by October 25
Binance Reportedly Overstates Success of BNB ICO
One of the most prominent crypto companies in the world, Binance, has had a roller coaster year so far. Highlighted by legal action taken against it, the United States has questioned the company's overlying operations. Specifically, it seeks to discover whether or not it remains compliant with regulatory standards.
An investigative report has called into question a different aspect of the company's operations. Specifically, a new Forbes report has revealed that Binance only distributed 10% of the promised BNB during the token ICO. Subsequently, the report notes that Binance executives maintain control of $15.7 billion of BNB.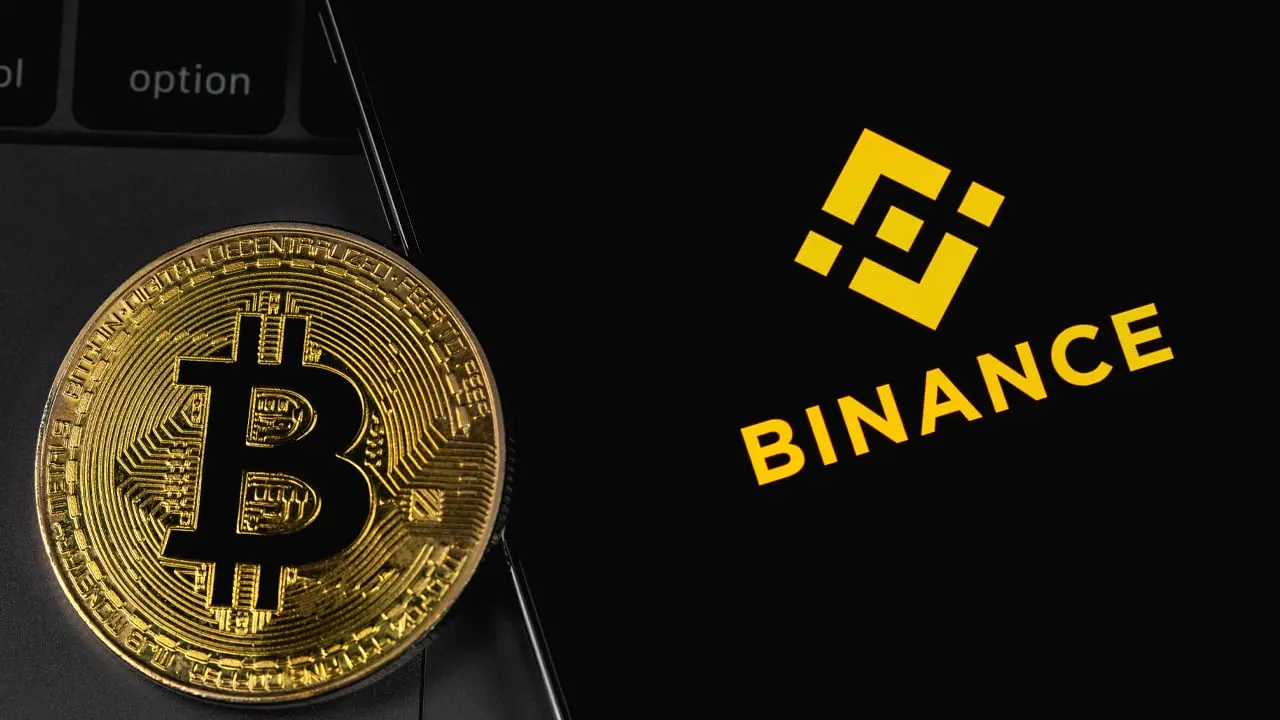 Also Read: Binance Hit With Class Action Lawsuit Over Alleged FTX Sabotage Claims
At the time of the ICO, Zhao stated that it had raised $15 million, with BNB's price being $0.15 per token. Moreover, its white paper said the company would mint 200 million BNB tokens. Additionally, that figure described 80 million for Binnace and executives, 20 million for angel investors, and 100 million for ICO investors.
Now, the report questions the accuracy of these claims. Specifically, it states that ICO investors only received about 10.78 million BNB, as opposed to the white paper promise. Moreover, it stated that Binance raised almost $5 million, as opposed to the initially revealed $15 million.
The report states that Angel investors had been granted doubled token distribution. Therefore, they would have been given 40 million BNB tokens, as opposed to 20 million. Finally, the report of revised figures states that Binnce may hold around 65 million unsold BNB tokens, on top of the 80 million that it had originally allocated to the company.