According to a statement released today, Binance is set to cease lending and borrowing its Binance USD (BUSD) stablecoin by October 25th. Moreover, the development is part of a phased termination of the asset. Subsequently, its support is set to be closed by February of next year.
The announcement stated that Binance would close outstanding BUSD loan positions at the end of the month. However, they also note that users are able to borrow and lend other stablecoins through Binance. Moreover, they can currently lend BUSD at an annual yield percentage of around 3%.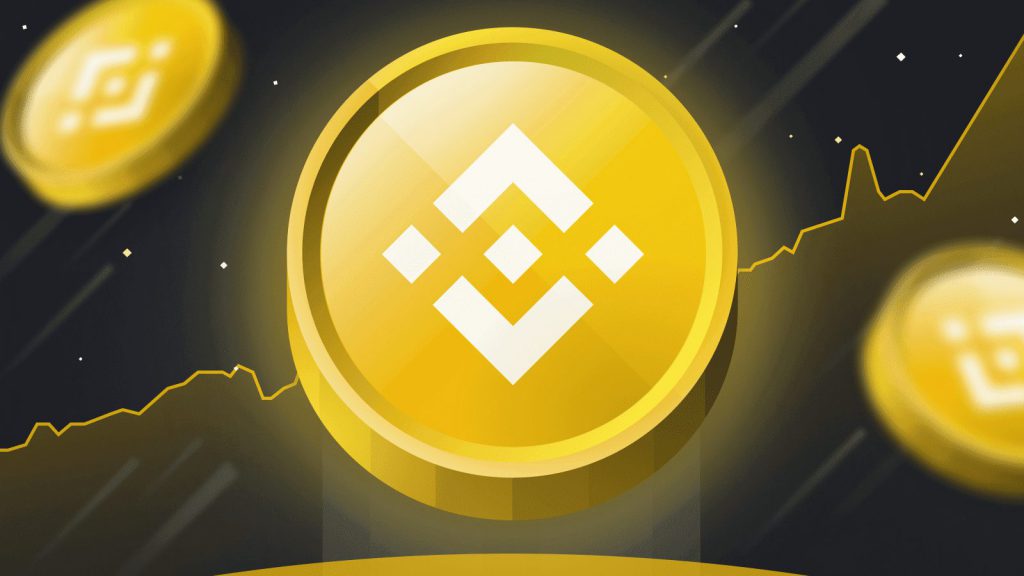 Also Read: Binance to End BUSD Support by February 2024
Binance BUSD Lending and Borrowing to End This Month
This year has proven controversial for the largest crypto exchange by trading volume, Binance. Indeed, the platform has seen its operations questioned by United States regulators. Subsequently, it has been on the receiving end of a host of lawsuits from the country.
Now, Binance has announced that it is set to cease lending and borrowing its native stablecoin, BUSD. The move is part of a termination plan for the asset that will see it completely phased out by February 2024.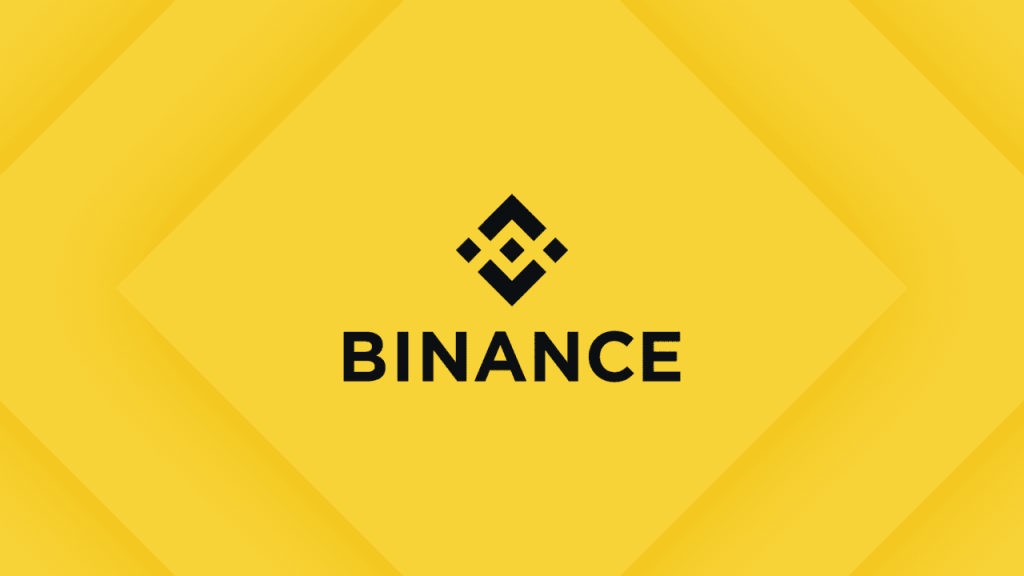 Also Read: Binance Assists in Bust of $277M Thai Crypto Scam Syndicate
Earlier this month, New York-based BUSD issuer Paxos was confronted by the US Securities and Exchange Commission (SEC). Thereafter, the issuer opted to end its relationship with the crypto exchange. Meanwhile, the platform has been engulfed in litigation with the US agency.
The move to terminate the asset by Paxos is manifested in the cessation of borrowing activities from the platform. Conversely, BUSD was once among the industry's most prominent. Specifically, the stablecoin had a market cap of $23 billion in 2022. Now, that figure has reached around $2 billion. The fall is attributed to regulatory action against the platform and the ceased activities of the stablecoin.