Binance CEO Changpeng Zhao recently spoke on a Twitter Space, alleging FTX paid $43 million to fund a FUD campaign against the exchange. Specifically, Crypto Slate reported Zhao's claims that the former competitor paid the money to a specific news outlet that "regularly publishes negative articles on Binance."
Additionally, Zhao spoke on the impact of AI on the cryptocurrency industry. Speaking to the effects that the continued development of the technology could have on the expansion of the cryptocurrency sphere into the future.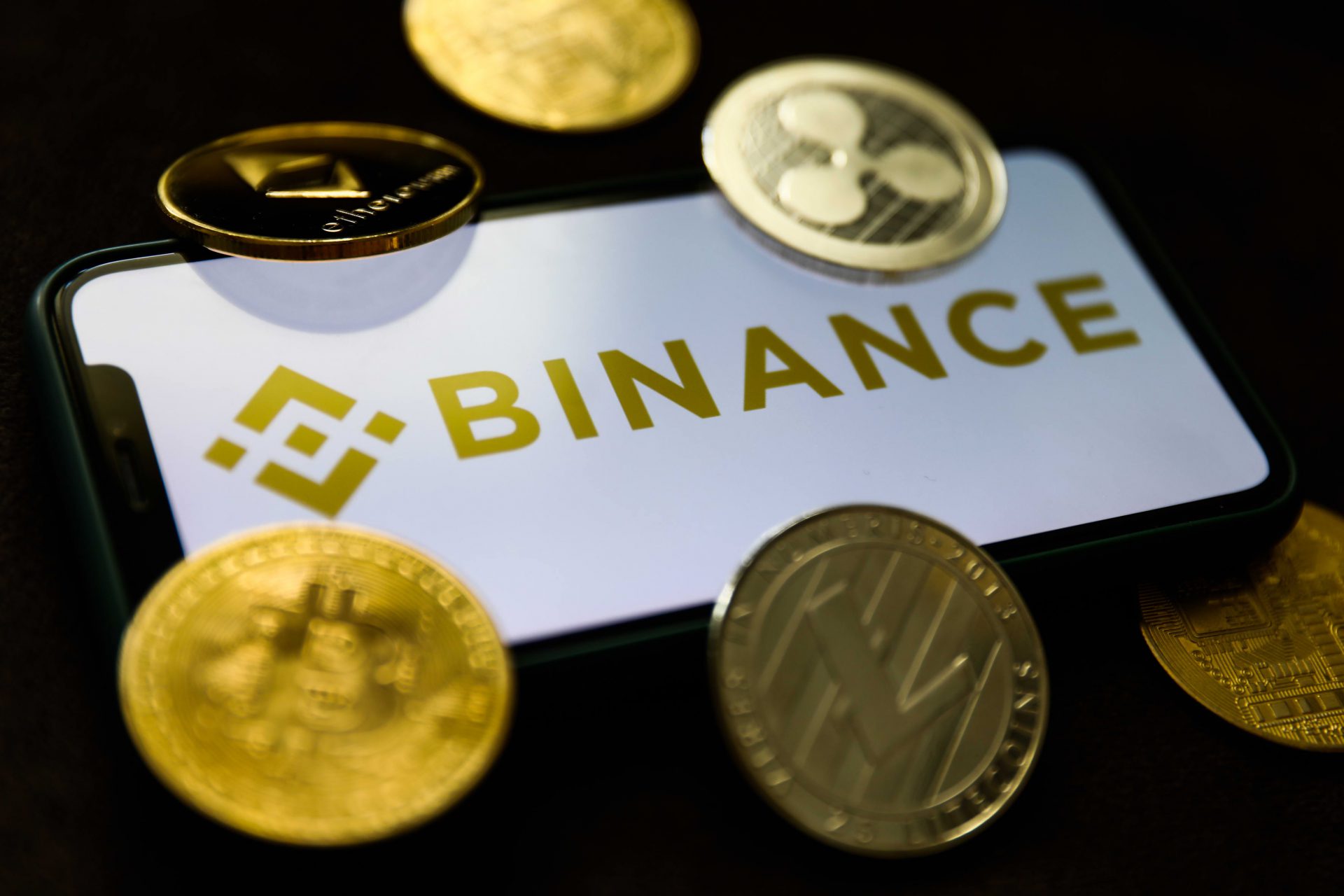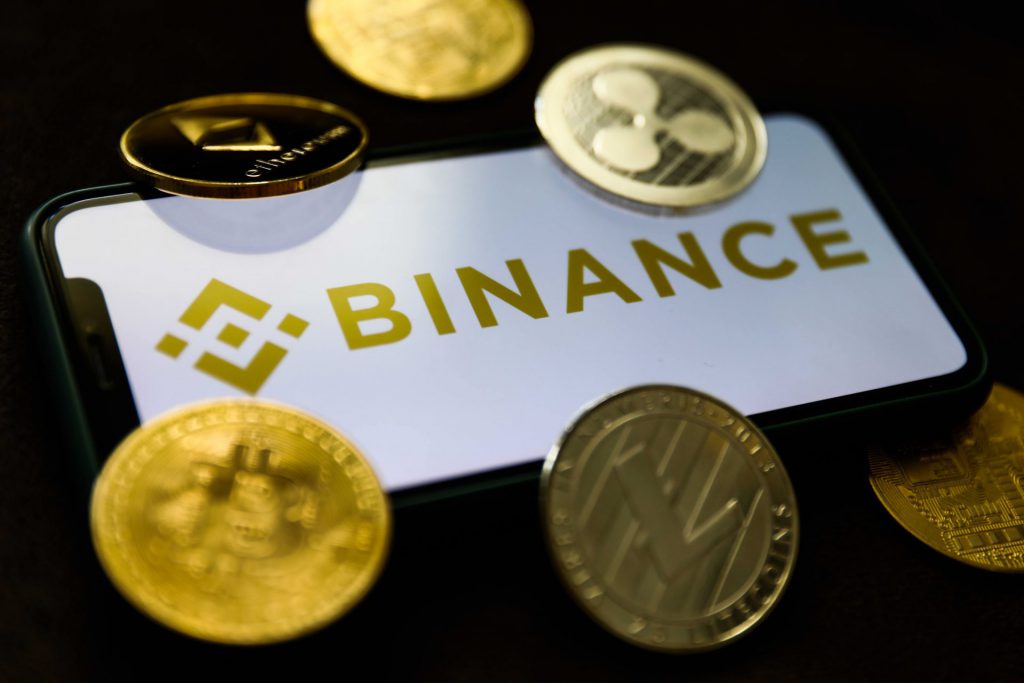 CZ Claims FTX FUD Campaign
Binance is and has been for quite some time, the largest cryptocurrency exchange platform by trading volume on the planet. Yet, for a short time, they experienced competition from a rising giant in the industry, FTX.
Fast forward to 2023, and Binance remains the powerhouse it has been, while FTX is a now-bankrupt entity with its two founders arrested on fraud charges. Now, speaking on a recent Twitter space, Binance CEO CZ alleged FTX funding a FUD campaign against the exchange.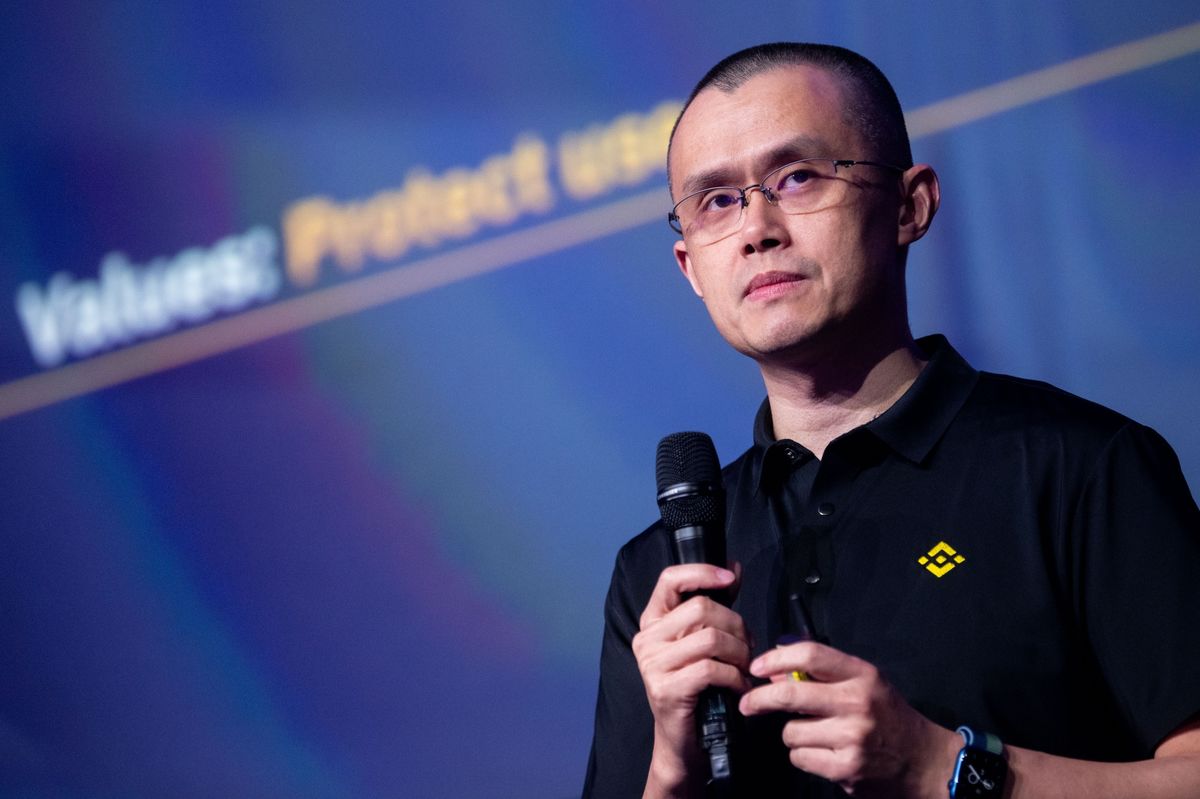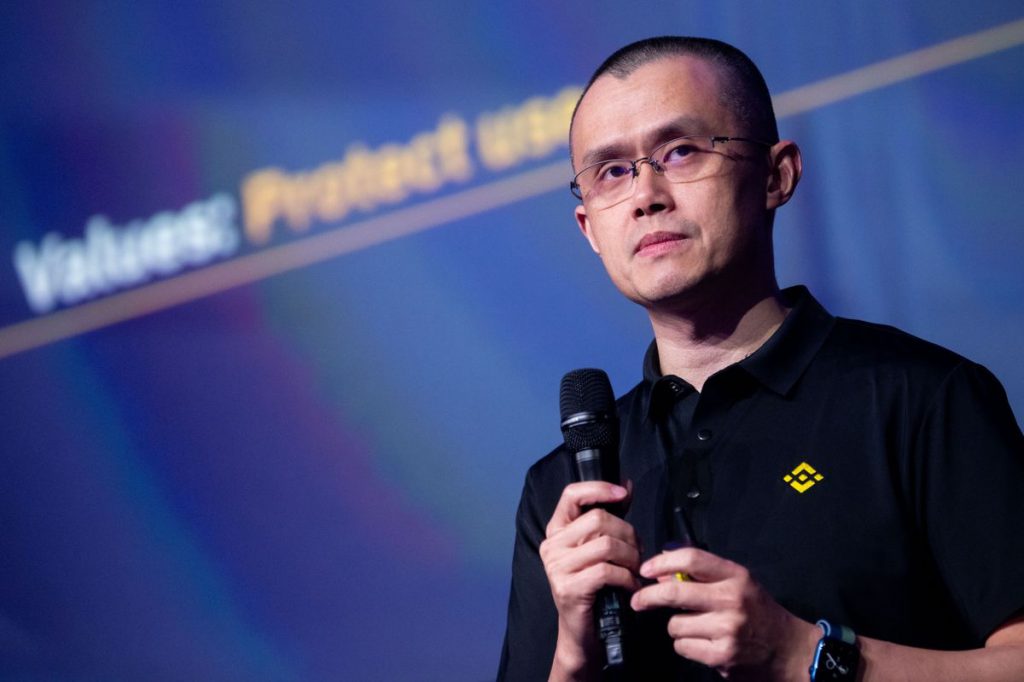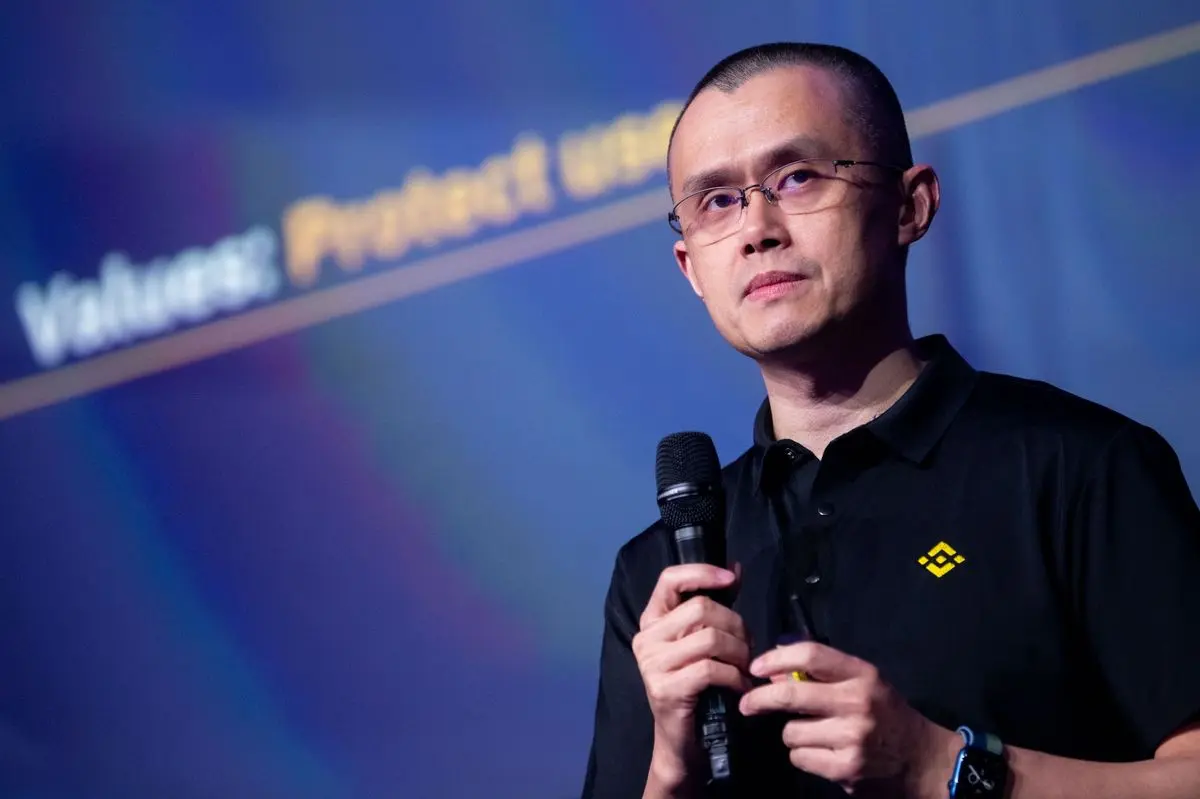 Zhao stated that FTX paid $43 million to one specific news outlet to generate negative headlines regarding Binance. Moreover, he stated that various traders will seek to "generate negative news," for the benefit of their own trades. Noting that he is, "fine" with crypto skeptics, stating, "they don't understand it."
Subsequently, Zhao spoke on the negative press Binance received from the FTX FUD campaign. Adding that, because it will likely never stop, they will move forward with more of an understanding of its place. He stated, "I don't think it's going to stop, but I don't this going to bother us that much going forward."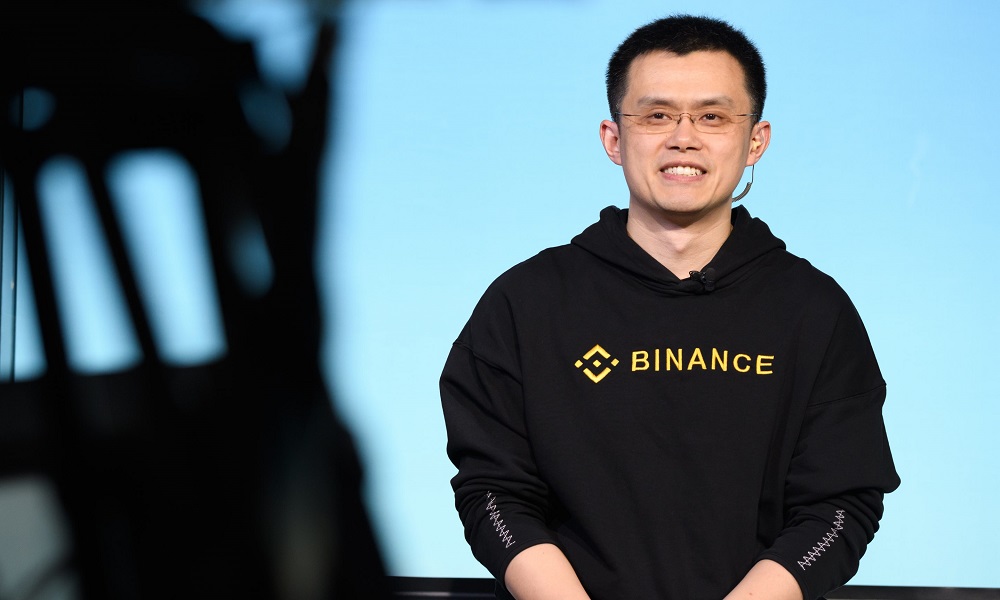 Conclusively, Zhao noted that people are less likely to be trapped by the FUD tactics implanted by platforms like FTX. Stating that individuals, "Come to their own judgments," regarding the exchange. Adding, "People are pretty smart today… most people are no longer fooled by clickbait titles."
Conversely, in the wide-ranging discussion, the Binance CEO discussed AI. Moreover, affirming that Binance does in fact utilize the technology within its operations. Telling listeners that around 75% of Binance customer service is executed through artificial intelligence.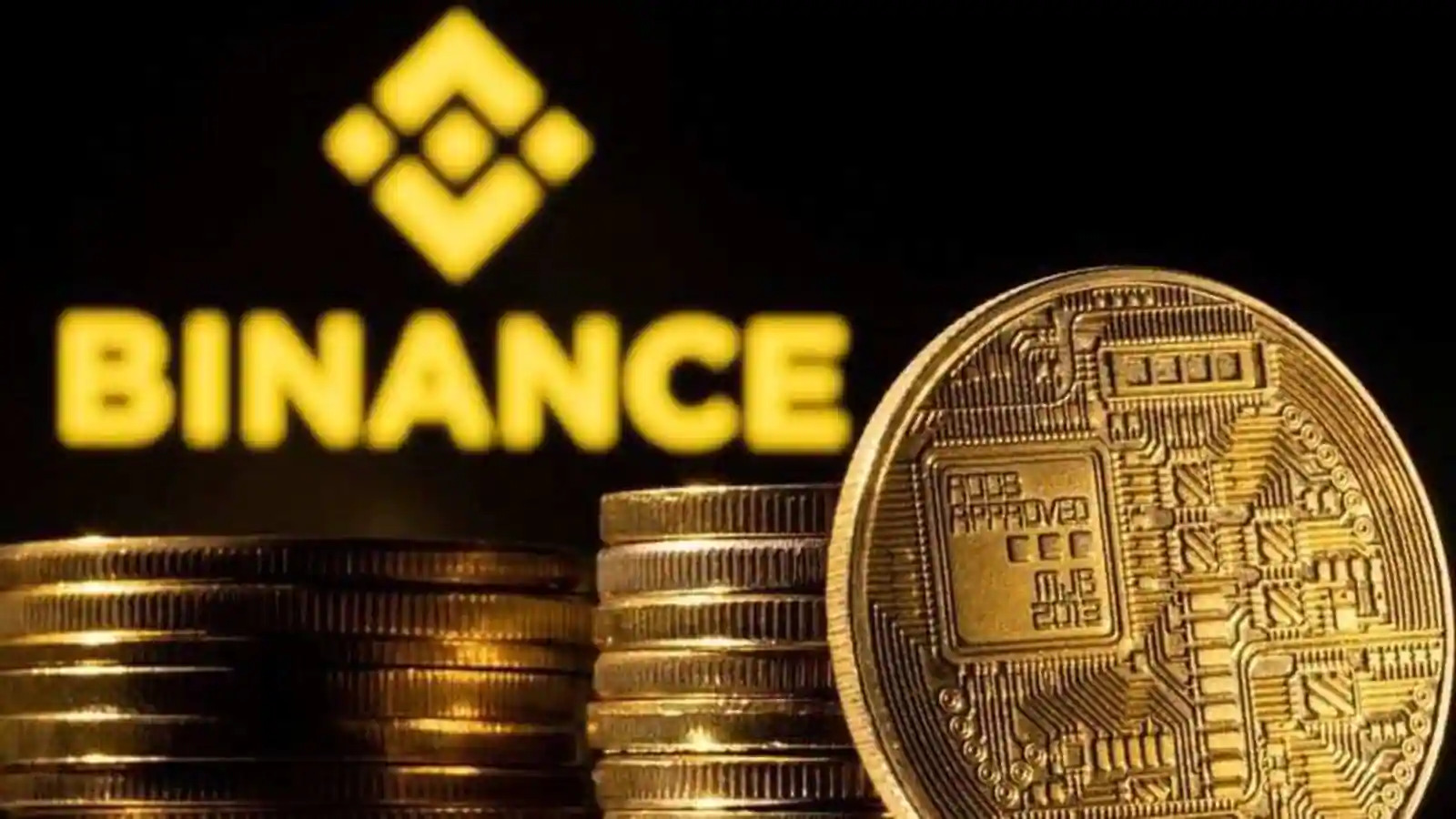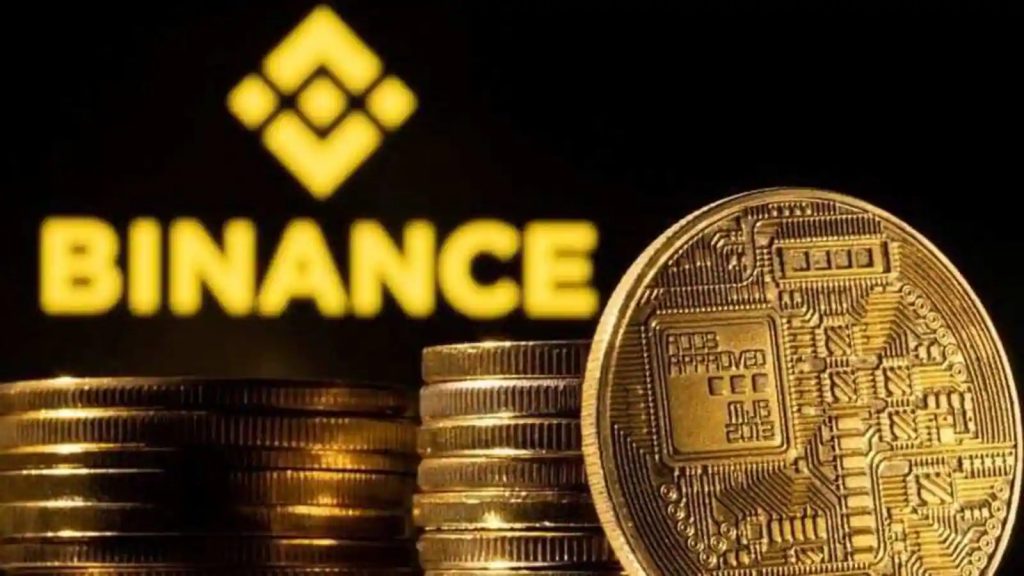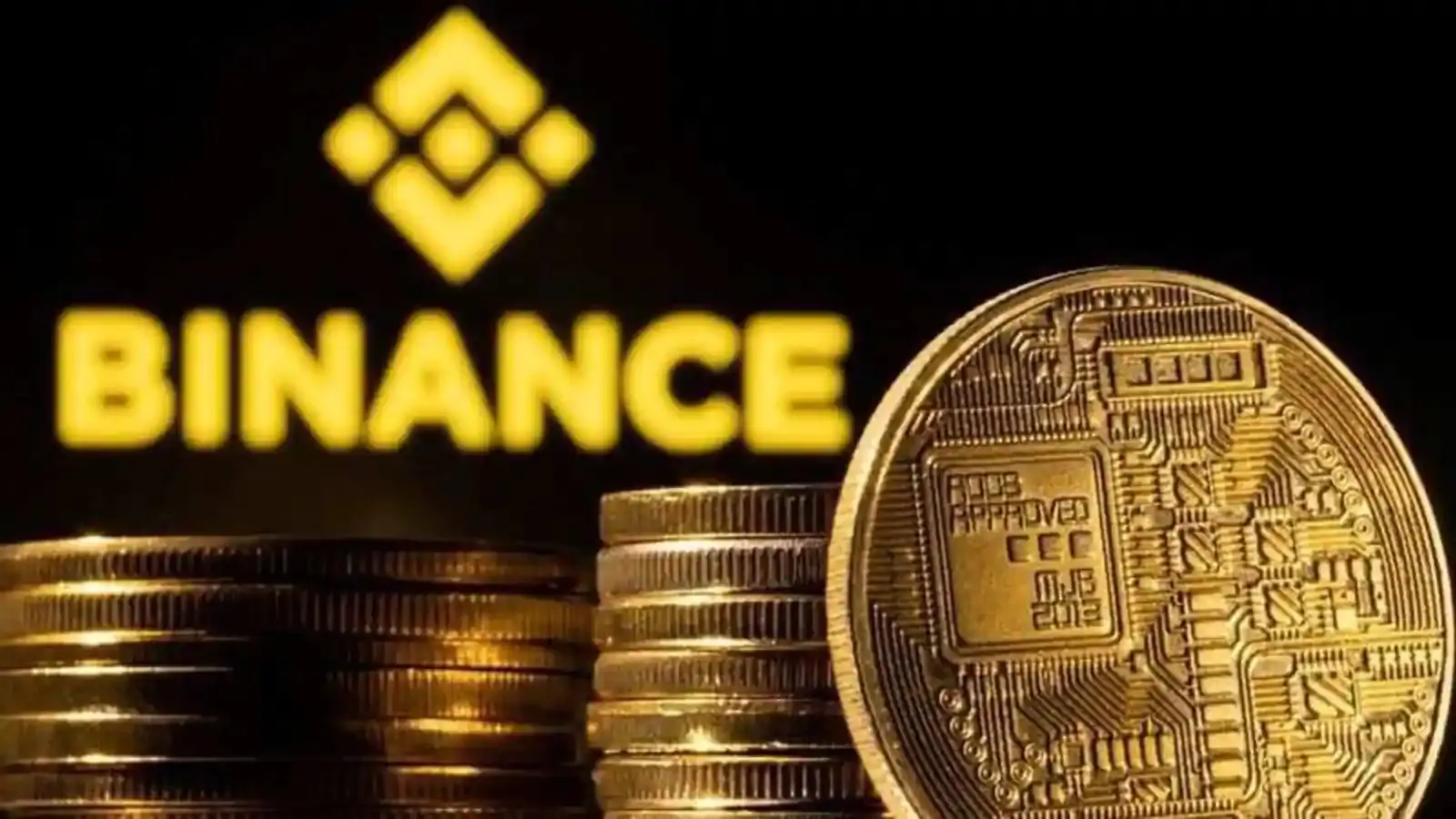 Additionally, Crypto Slate noted Zhao's statement that AI handles "Risk management, transaction monitoring, fraud detection, and market manipulation detection." Thereafter, Zhao stated his belief that the development of AI technology will still continue. Stating "With machine learning becoming more and more mature and more stronger, there will be more and more applications."