Binance CEO, Changpen Zhao, has refuted recent reports regarding an investigation into the country's French division. Moreover, Zhao spoke out against the reports derived from French media outlet Le Monde, claiming French authorities had orchestrated a probe into the exchange.
The report capped what has been a month of bad news for the company. Specifically, it noted that French authorities suspected a breach of laws regarding advertisements to French customers, as well as violating anti-money laundering requirements. Subsequently, Zhao stated that inspections in France "are the norm," stating, "It's not 'news.'"
Binance CEO Speaks on French Investigation
The largest cryptocurrency exchange on the planet has had an eventful few weeks. Firstly, it faced a host of charges from the US Securities and Exchange Commission (SEC). Subsequently, it is now reportedly facing a probe from a country that it has invested heavily in.
The French media outlet, Le Monde has reported potential legal violations from the exchange. However, Binance CEO, Changpeng Zhao refuted the reports of an investigation into its French branch in a tweet posted Friday.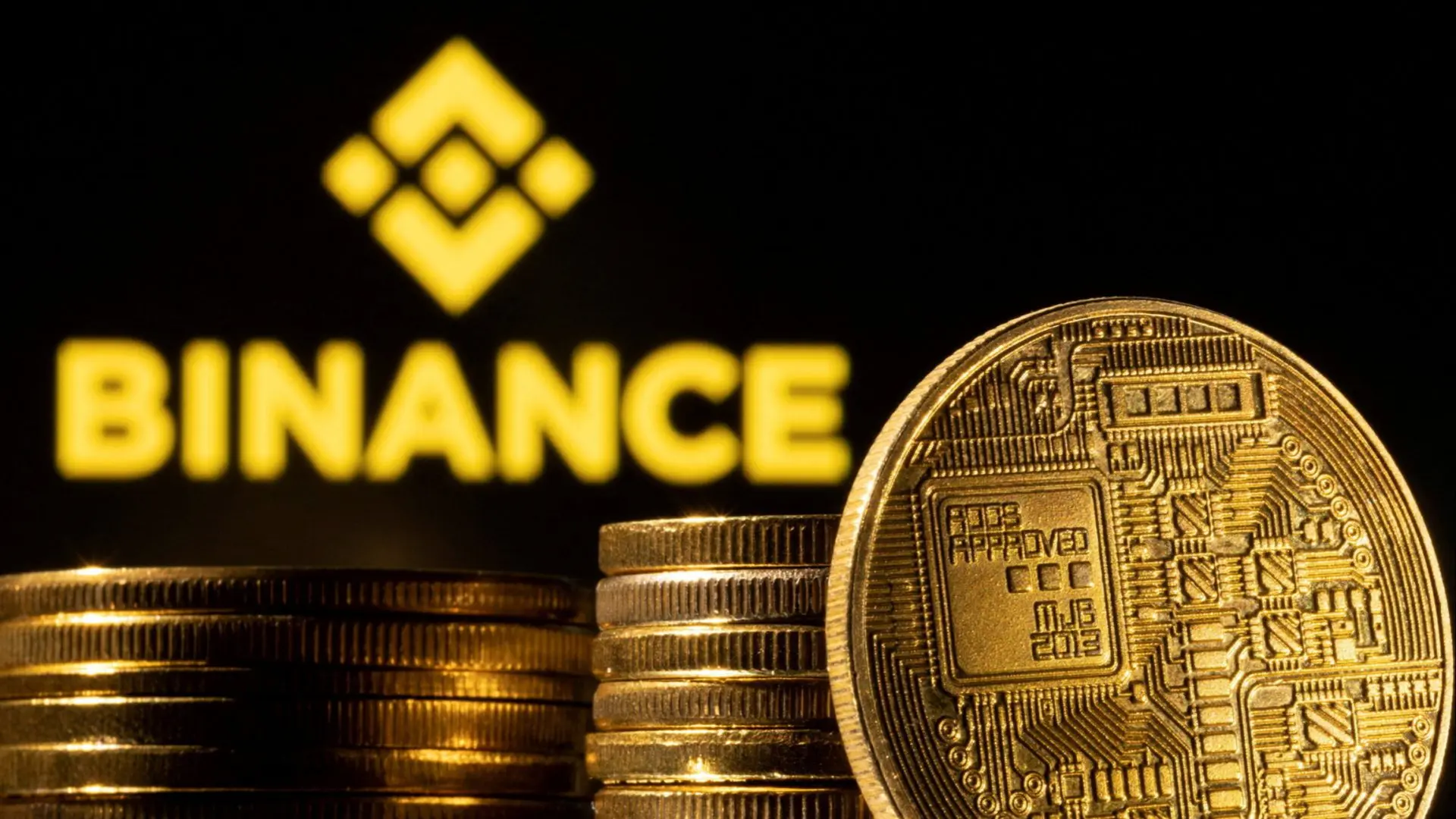 Zhao remarked, "In France, surprise (no advance notice) on-site inspection of regulated businesses is the norm for banks, and now for crypto too." Additionally, he noted, "The surprise visit for Binance France happened a couple of weeks ago." Then, assuring that the exchange "cooperated fully."
"Binance isn't the only crypto business inspected," Zhao added. "This happened to other well-known crypto businesses in Paris too." Conversely, he has assured that the development will not change the plans the exchange has for the country. Specifically stating that the division "continues to be our flagship center in Europe."
Subsequently, Zhao's statements followed a similar message to one given by the official Binance channel. Indeed, both sentiments have firmly denied the presence of any investigation into the business's operations.