The Securities and Exchange Commission (SEC) has been "raising questions" about the BNB exchange token, according to Binance founder and CEO Changpeng "CZ" Zhao. CZ responded that the exchange had not yet been subpoenaed.
CZ spoke at CoinDesk's Consensus 2022, where he talked about the Securities and Exchange Commission and the stories revolving around it.
"SEC did not make an official announcement. We did not make an official announcement. We do communicate with every single regulator in the US. We do get questions from them from time to time."

CZ, CEO of Binance
CZ stated that he is unclear about what the media knows about the current situation with the SEC. He also added that Binance has been collaborating with regulatory bodies.
"We strongly believe that BNB is not a security-"CZ
CZ mentioned that the entire team of Binance doesn't believe that BNB is security. He also added that they have very strong legal opinions to back that claim. It all began with Bloomberg releasing a report on the SEC investigating the BNB token for doubt whether it was sold as a security in 2017.
The Securities and Exchange Commission is also looking into Binance to see if the exchange has broken any securities laws. Investigators are also enquiring into the possibility that the 2017 initial coin offering involved the sale of a security that was supposed to be registered with the agency, according to the news.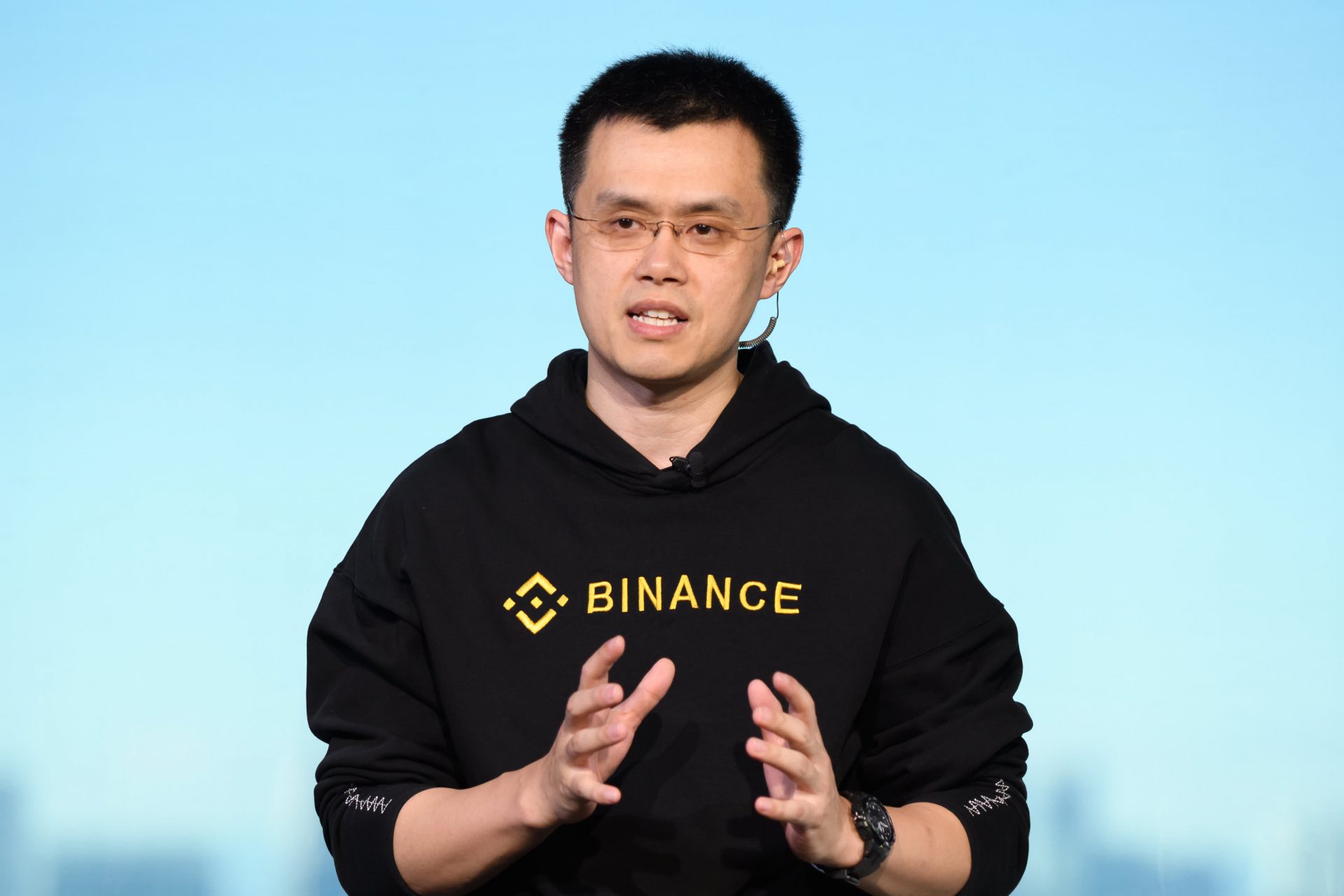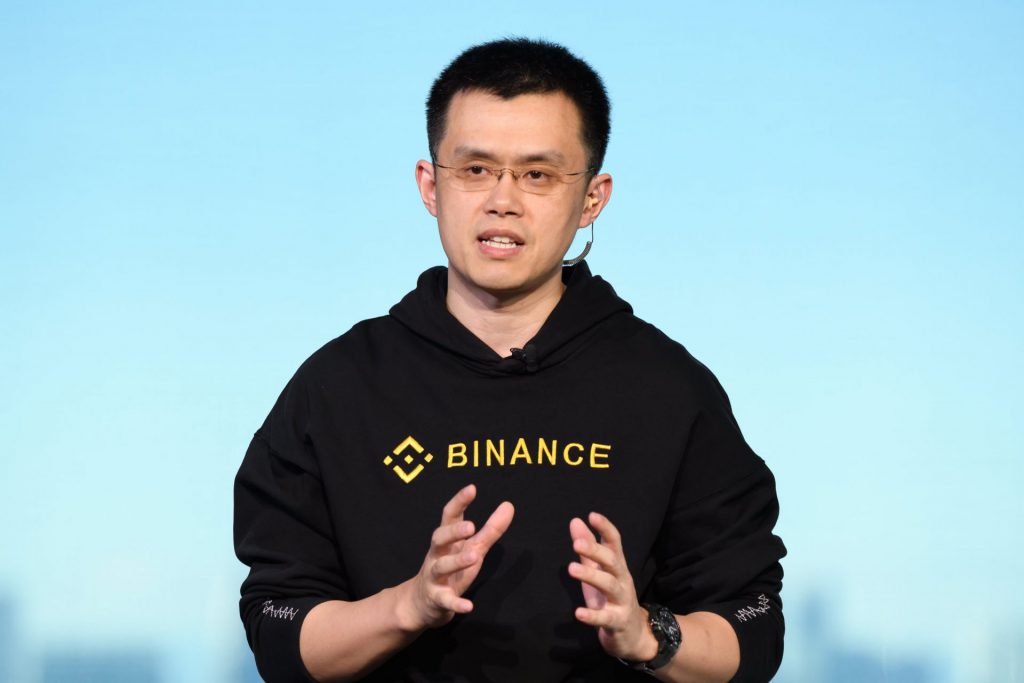 Binance's BNB isn't the first cryptocurrency to be targeted by the SEC. Last year, it was revealed that the apex DeFi token, Uniswap, was also under investigation. Ripple and its executives are also involved in a court dispute with the regulatory authority.
At this time, it is unclear whether the SEC will pursue legal action against the exchange because the investigation is still ongoing. As is customary, the SEC has declined to comment on the existence of an inquiry, according to Coindesk.