United States regulators are looking into Binance and the possibility of whether BNB was sold as a security in 2017. The Securities and Exchange Commission is also investigating Binance to identify the possibility that the exchange broke the securities rules.
The SEC is eyeing Binance and its BNB token, which is now the fifth-largest globally. The investigators are looking into a possible outcome that the 2017 initial coin offering dealt with the sale of a security that was supposed to be registered with the agency.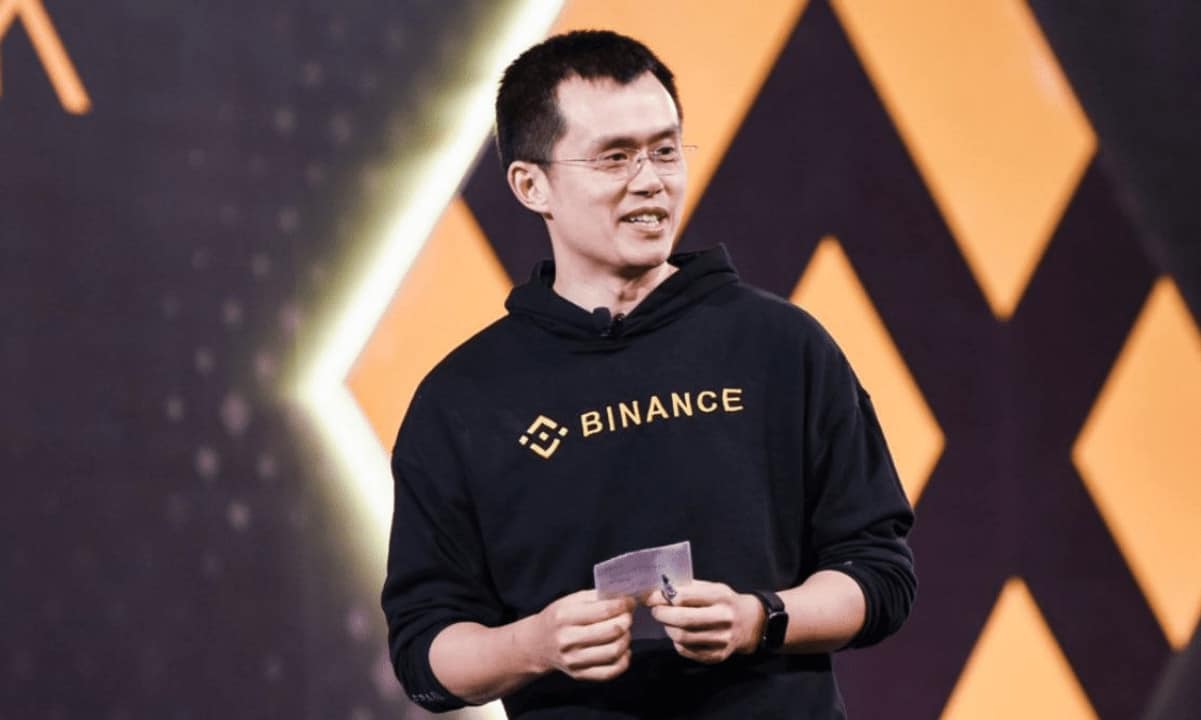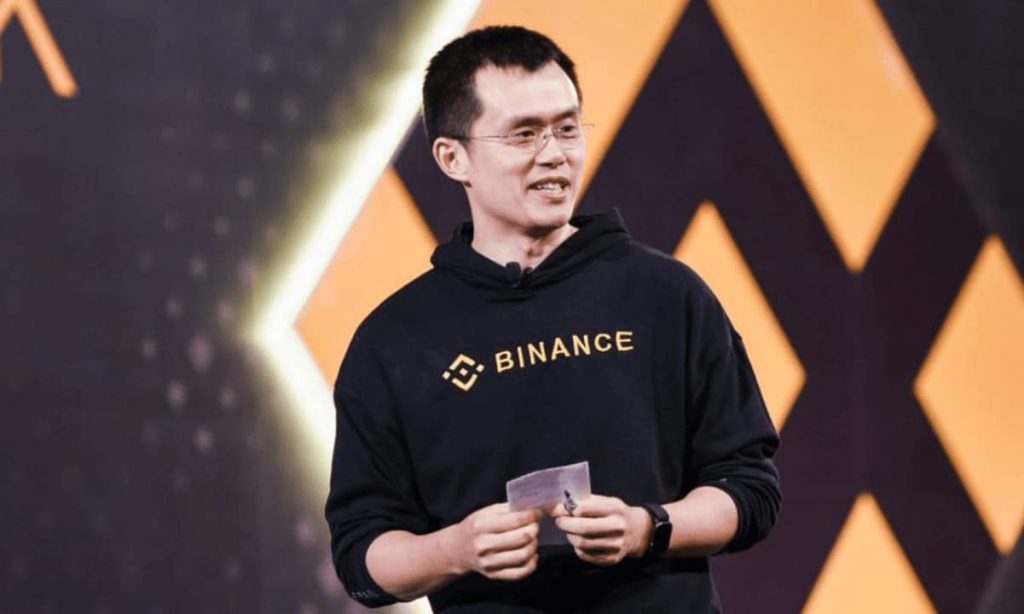 BNB has been a part of Binance's growing empire
The questionable digging of BNB's beginnings might affect Binance's development as it faces multiple investigations. In a statement regarding the ongoing investigation, the exchange said:
"It would not be appropriate for us to comment on our ongoing conversations with regulators, which include education, assistance, and voluntary responses to information requests." "The company added that it works with authorities and "we will continue to meet all requirements set by regulators."
Binance has been at the forefront of dominating the crypto realm with its trading platform and has often come under investigators' radar. When BNB was launched in 2017, the whitepaper stated that the token circulation would be limited to 200 million, and half of the tokens would be sold through the ICO.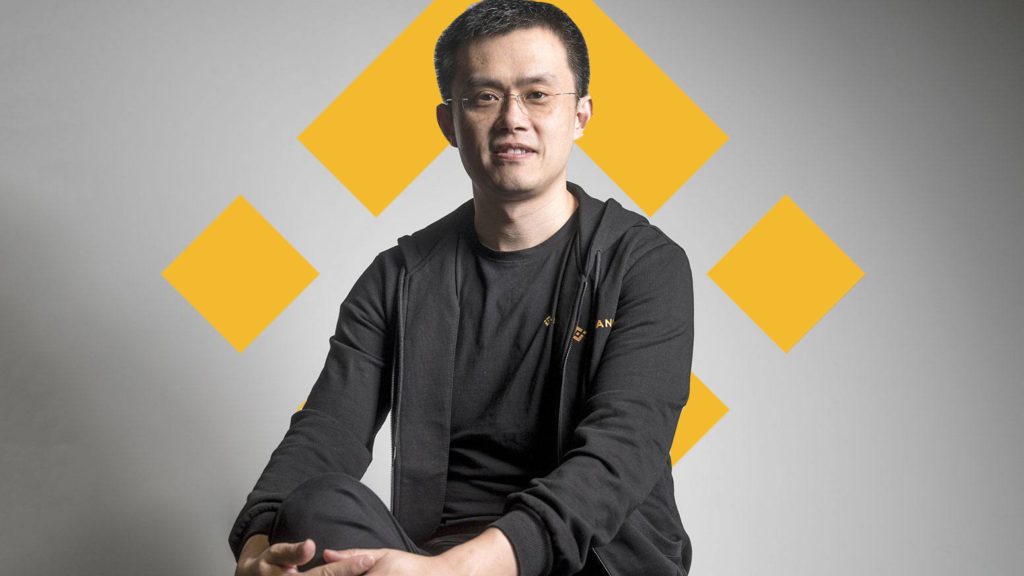 One of the people familiar with the matter told Bloomberg that the ongoing investigation involving BNB would mostly take months before reaching a conclusion. The SEC is also looking into the possibility of trade abuses by the insiders of Binance.
If the SEC investigation results in a conclusion that BNB is a security, it might lead to Binance facing a similar situation to Ripple Labs. SEC Chair Gary Gensler has stated that practically all ICOs are securities and should be regulated by his agency since taking office in April 2021.