Speaking to his followers on Twitter Spaces, Binance CEO Changpeng Zhao discussed Paxos and discredited previous reports of stablecoin issuer Circle filing a regulatory complaint. Moreover, he assured listeners of the exchange's separation from the stablecoin issuer, currently being investigated by New York Regulators.
Paxos was the stablecoin issuer responsible for the BUSD token, which was the focus of regulatory concern. Now, Zhao has stated the distance between the issuer and the exchange. Discussing recent developments regarding the now-controversial Binance Stablecoin.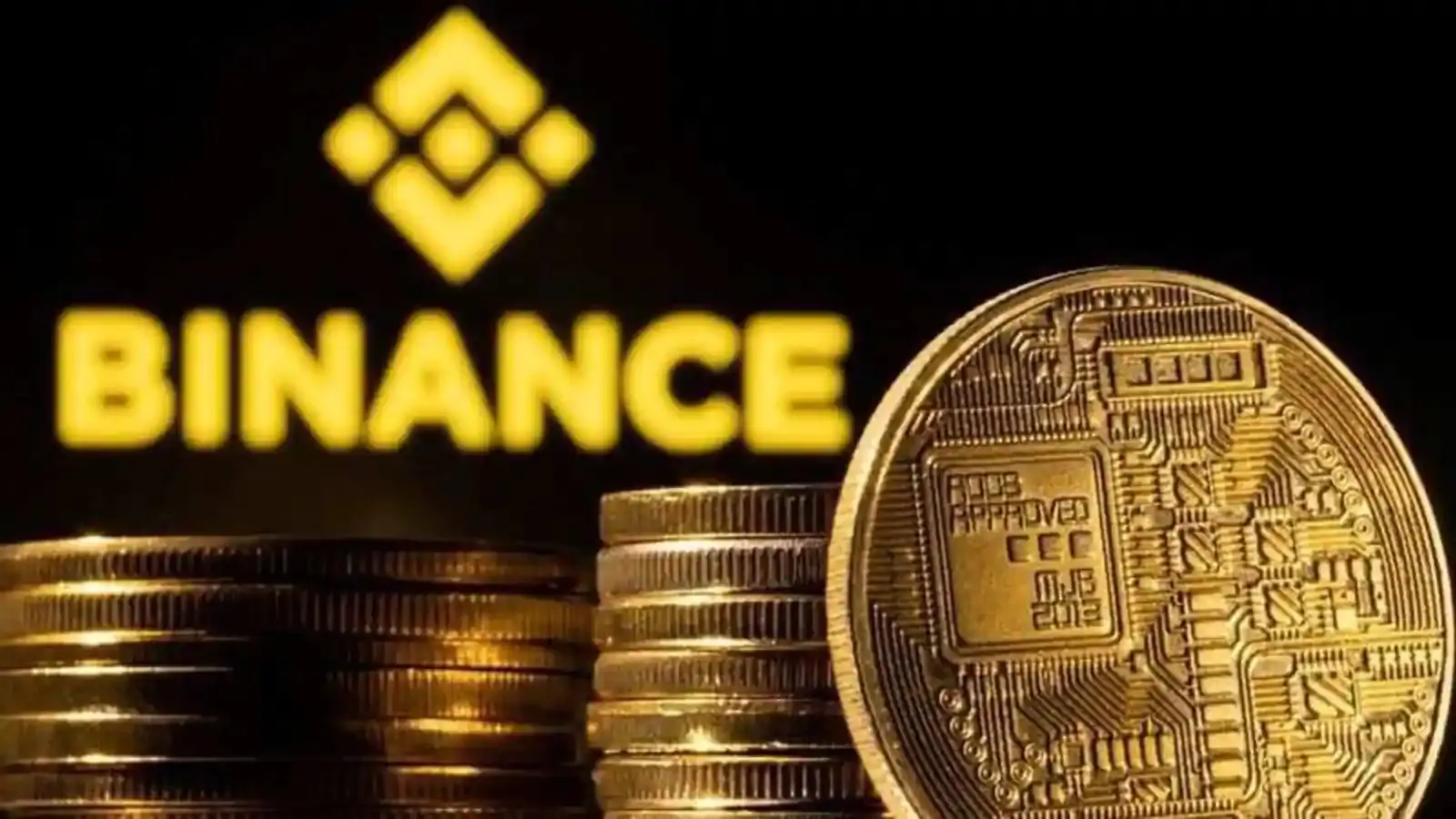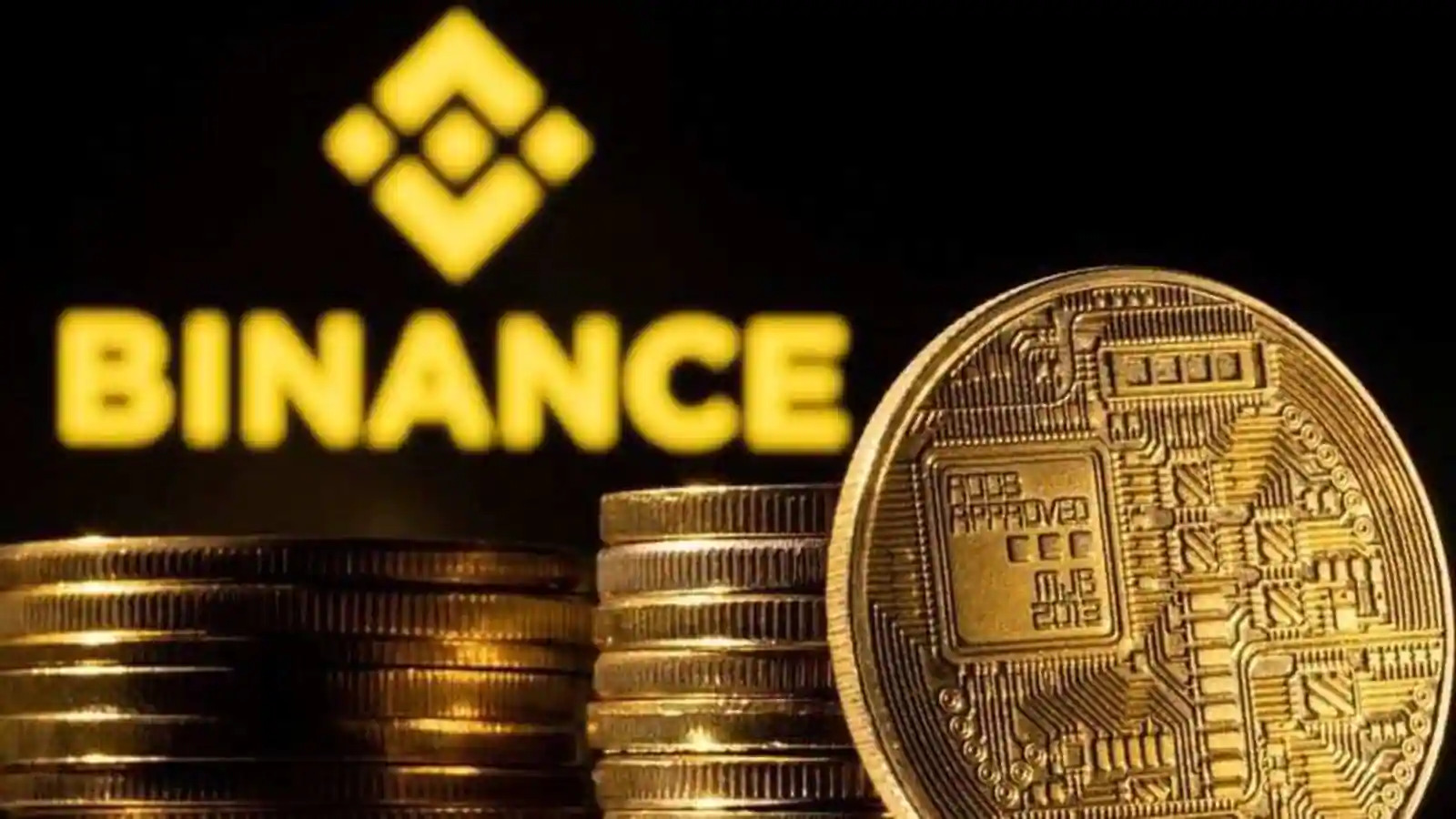 CZ Speaks on BUSD Controversy
This week saw Paxos come under fire from the New York Department of Financial Services (NYDFS). Subsequently, the issuer was called to stop minting new BUSD tokens over concerns of the token reserves, and also its potential as an unregistered security.
The development has led many to a worrisome eye to the largest cryptocurrency exchange on the planet, and the face of that very stablecoin. To address those rumblings, Binance CEO Changpeng Zhao took to Twitter Spaces to talk about Paxos and discredit recent claims of Circle alerting regulators of the reserve concerns.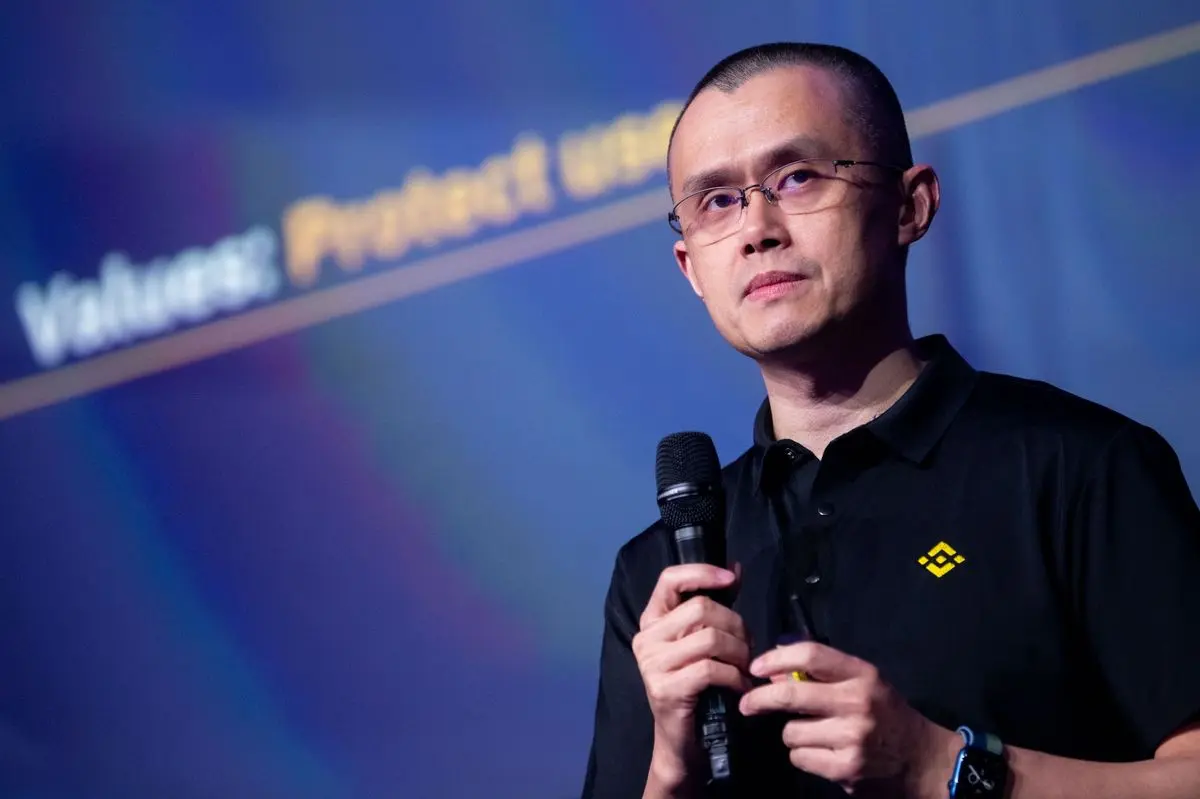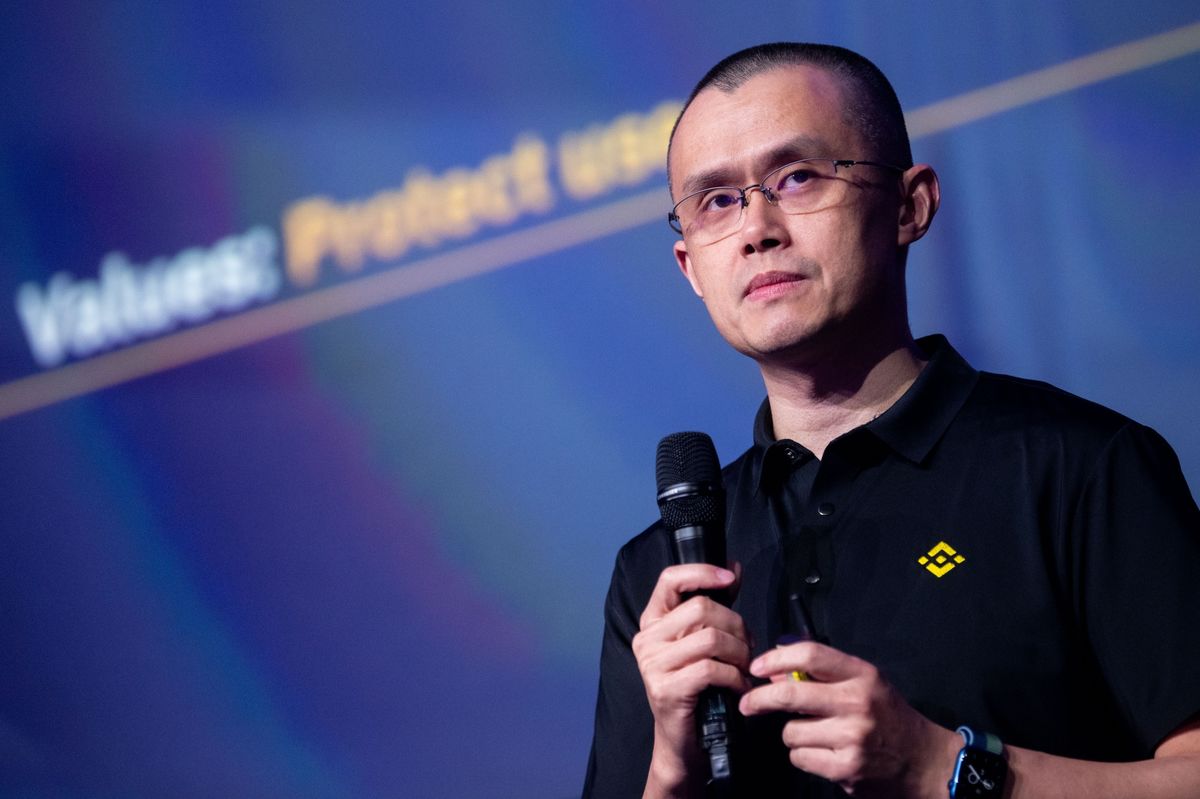 According to Coindesk, Zhao was sure to first note the distance between Binance and Paxos. "BUSD is not issued by Binance," Zhao stated. "We have an agreement to let them [Paxos] use our brand, but that's not something we created."
"With BUSD gone, BUSD slowly winding down over time, we will will continue to work with more stablecoin issuer or creators," Zhao added. Thereafter, the CEO discussed claims that stablecoin issuer Circle tipped off regulators to Paxos' concerns. A claim Zhao discredited.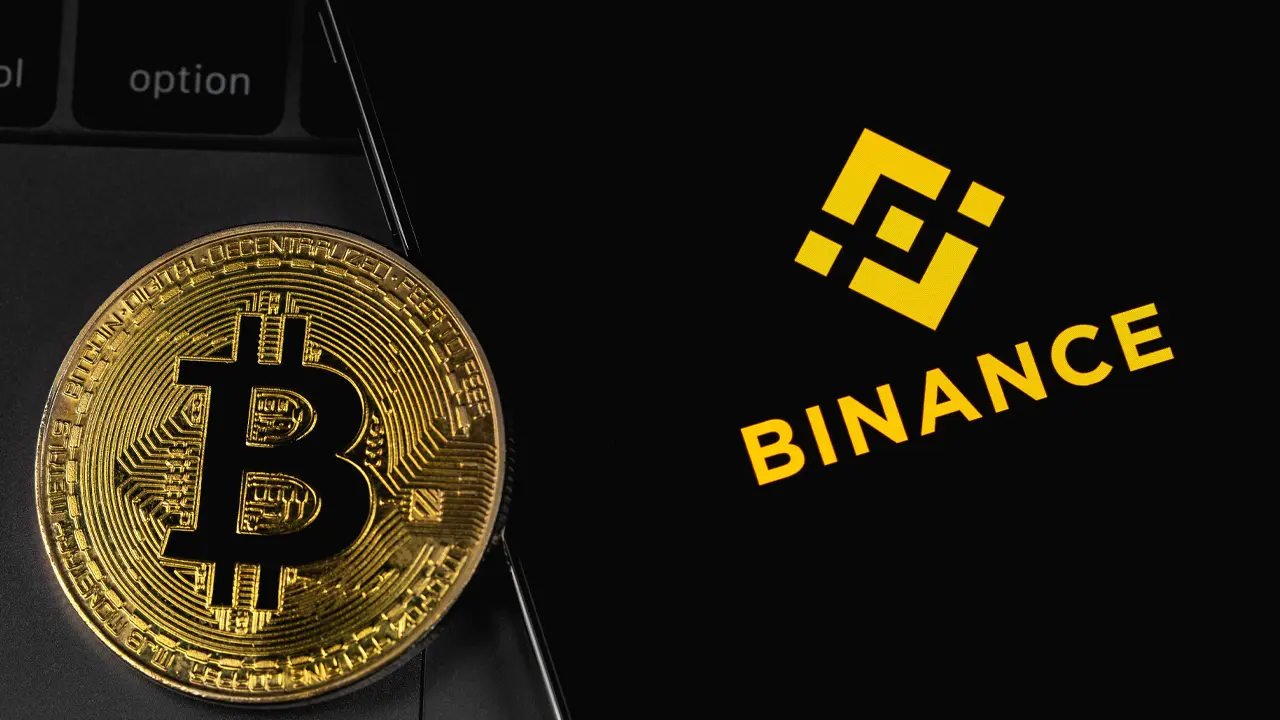 "I don't really believe Circle would do that — I don't think a professional industry peer will want to do that to another industry peer, " Zhao proclaimed. "It just hurts the overall industry as we're seeing now. I wouldn't take that article too seriously right now."
Although Zhao is correct in the industry taking a hit because of the Circle reports, it is not without warrant. It was Zhao himself who potentially set in motion the collapse of FTX. If the Circle report leads to the uncovering of bad actors or fraudulent practices, then it would be necessary for the stablecoin issuer to take that action.