Bloomberg reported that stablecoin issuer Circle had filed a regulatory complaint against Binance in 2022. The report alleged the mismanagement of token reserves prior to the lawsuit filed last week against the issuer of BUSD, Paxos.
According to the report, Circle Internet Financial issued a complaint to the New York State Department of Financial Services last year. Moreover, Circle, which operates the USD stablecoin, shares a regulator with the BUSD stablecoin issuer, Paxos Trust Co.
Circle Alerted Regulators of Binance Reserve Issue
The industry was caught off guard last week when stablecoin issuer Paxos was set to be under investigation by the SEC. As the issuer of the Binance stablecoin, the situation quickly turned in the direction of the world's largest crypto exchange platform by trading volume.
Now, Bloomberg has reported that stablecoin issuer Circle filed a regulatory complaint against Binance in 2022. Specifically, a complaint centered around the perceived mismanagement of token reserves. It was filed months prior to the regulatory agencies' intervention.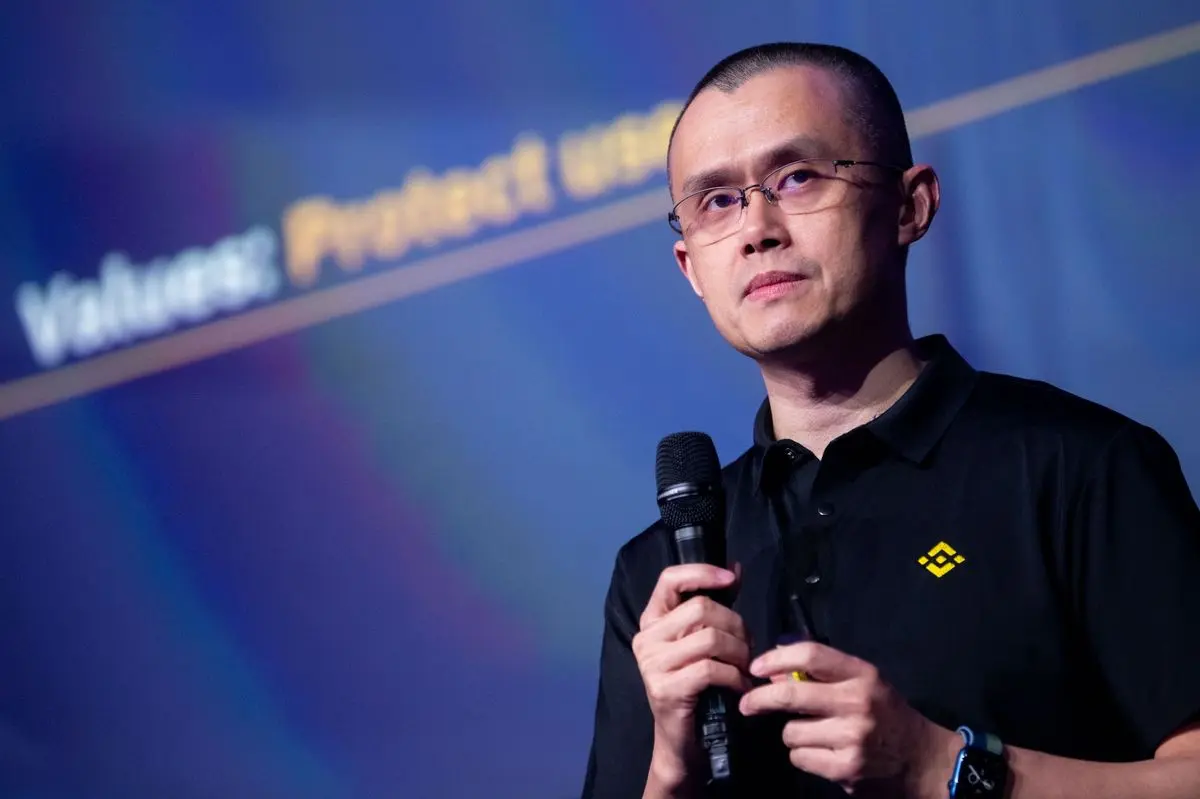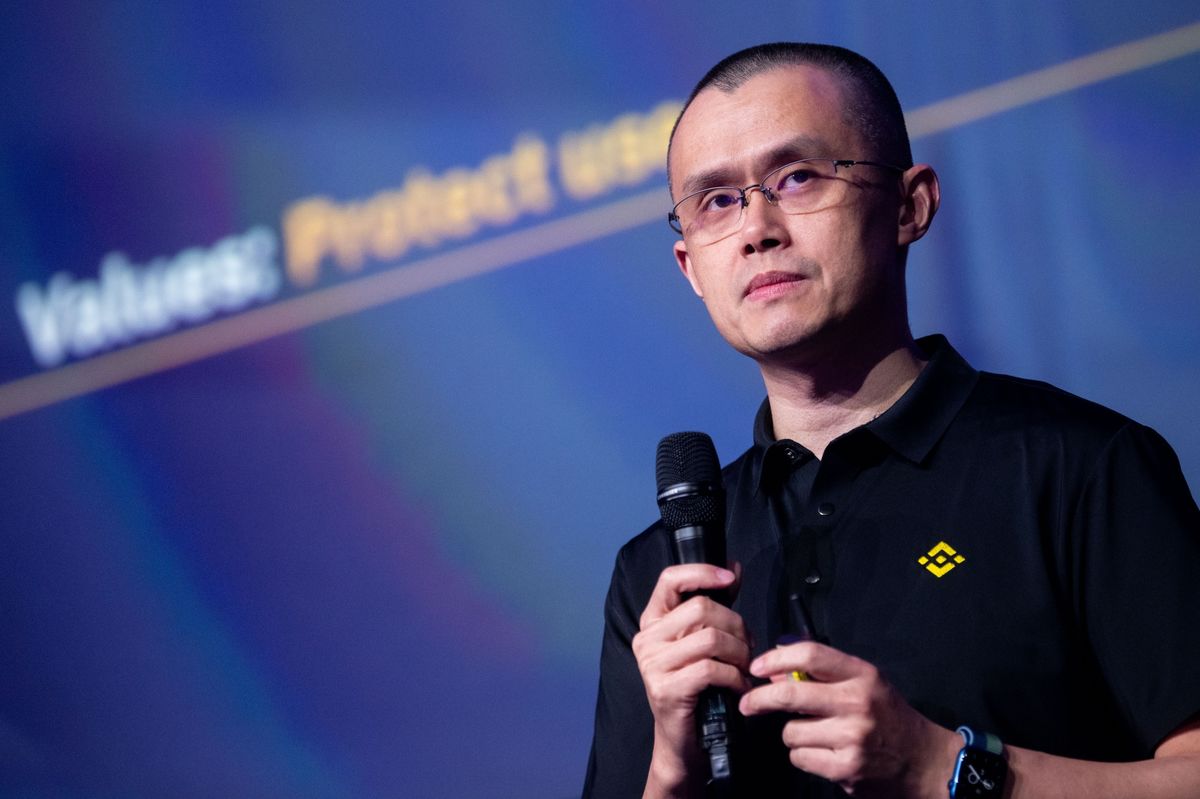 The report states that Circle "alerted the watchdog last autumn to issues its team had surfaced in blockchain data that showed Binance did not store enough crypto in reserve to support tokens it had issued," a source told the publication.
Monday saw the New York Regulator call for Paxos to end its partnership with Binance. Reportedly citing "Several unresolved issues related to Paxos' oversight of its relationship," regarding BUSD according to the report. Additionally, in a statement issued, the regulator noted it did not "oversee a token issued by Binance that's meant to serve as a proxy of BUSD, nor is Paxos approved to issue it."