Binance Coin (BNB) is a decentralized finance (DeFi) token that powers the BNB Chain ecosystem. BNB is one of the favorite digital assets within the investor's community that attracts good buying pressure all year long.
Despite the onslaught of the crypto markets, BNB held its ground and the 6-month chart shows that it didn't cause severe damage. While leading cryptos such as Bitcoin and Ethereum are down nearly 75% from their all-time highs, Binance Coin is down nearly 50%.
The coin is trading at $297 on Thursday, Thanksgiving Day, and is up 1.5% in the 24 hours day trade. However, investors seem to be bearish after the FTX fallout, and user interest in buying tokens seems to have dipped.
Also Read: Bitcoin Index: 'Extreme Fear' Grips Market as BTC Consolidates at $16,000
BNB December 2022 Price Prediction
CoinMarketCap published a poll today that shows the crypto community being bearish on BNB. Though the community has not estimated that BNB will fall drastically in price, they suggest that the coin will rather trade sideways.
The crypto community has estimated that BNB will reach $289.4 by the end of 2022, which is $8 and 3.5% lower than its current price.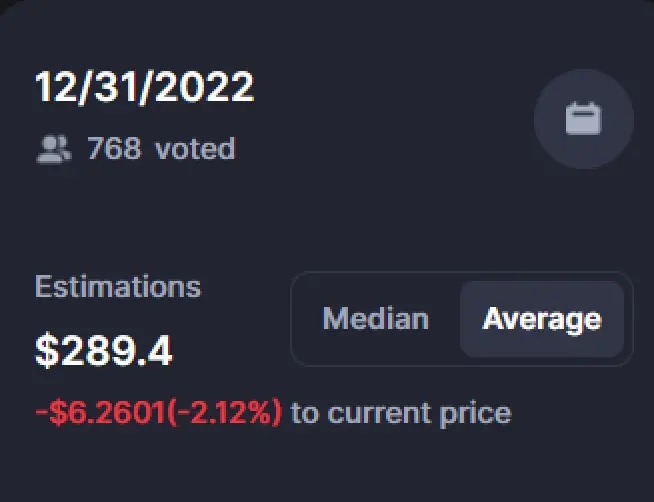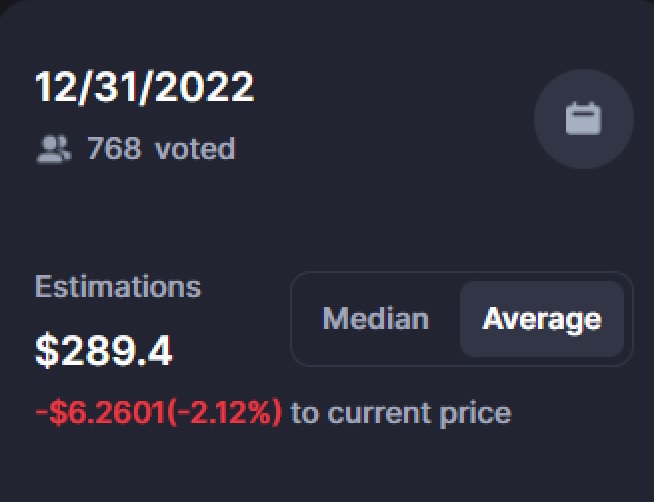 Also Read: Here's Bitcoin Price Every Thanksgiving From 2010 to 2022
Why Does Binance Coin Remain Strong?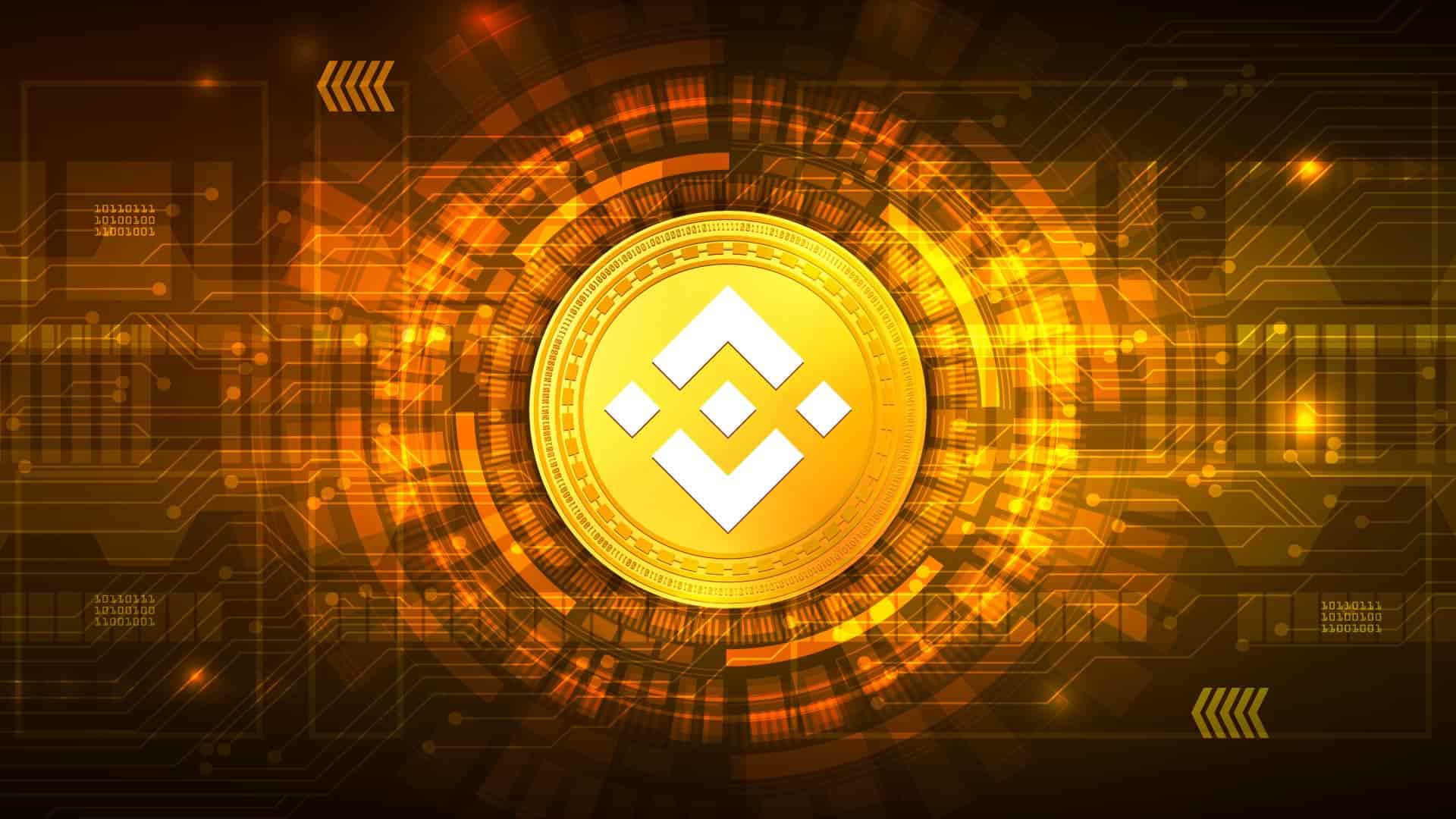 Despite the bearish markets, the BNB Chain records high active users of around 1.27 million active addresses per day. This development makes it the most active blockchain in the sea of blockchains in the industry.
In addition, Binance is the only crypto exchange that is standing tall and proud while the majority of exchanges are facing scrutiny. While leading exchanges are cutting down on staff unable to survive the ongoing bear markets, Binance is on a hiring spree.
Also Read: Will Ethereum Fall to Three Digits By the End of November 2022?
The CEO of the trading platform CZ revealed that the firm plans to keep its workforce at 8,000 employees. The firm opened nearly 2,000 job openings in June this year and spread its dominant presence across all countries. This makes the BNB Chain stand apart in the market attracting investor's throughout the year.