Thanksgiving is just around the corner, and Bitcoin is on the greener side at $16,400 levels on Wednesday. BTC jumped 6% in the day's trade, and the markets are experiencing a sigh of relief after a continuous downturn. Since 2019, Bitcoin's price has fared phenomenally well from year-to-year to Thanksgiving. The markets ushered in positivity during the festive season, and each year BTC climbed to new highs. In this article, we will highlight Bitcoin's price each year during Thanksgiving from 2010 to 2022.
Also Read: Why Are Bitcoin & Ethereum Rising Today? Explained
Bitcoin's Price During Thanksgiving
Bitcoin was trading at $0.28 during Thanksgiving of 2010. Therefore, for $1,000, you would have received 3,571 BTC nearly 12 years ago. The $1,000 investment back then would be worth nearly $60 million now in 2022.
During the Thanksgiving of 2011, BTC reached $2.49, which is a jump of 789% from the Thanksgiving of 2010. Also, on Thanksgiving of 2012, Bitcoin touched $12.51, shooting up 402% from the previous Thanksgiving.
Below is the list of Bitcoin prices every Thanksgiving:
2010: $0.28
2011: $2.49 +789%
2012: $12.51 +402%
2013: $813 +6,401%
2014: $376 -54%
2015: $328 -13%
2016: $739 +125%
2017: $8,771 +1,086%
2018: $4,015 -54%
2019: $7,150 +78%
2020: $18,764 +162%
2021: $58,927 +214%
2022 (projected): $16,353 -72%
Also Read: Here's Why Cryptos Would Remain in the Bear Market Territory in 2023
When & Why Was BTC Launched?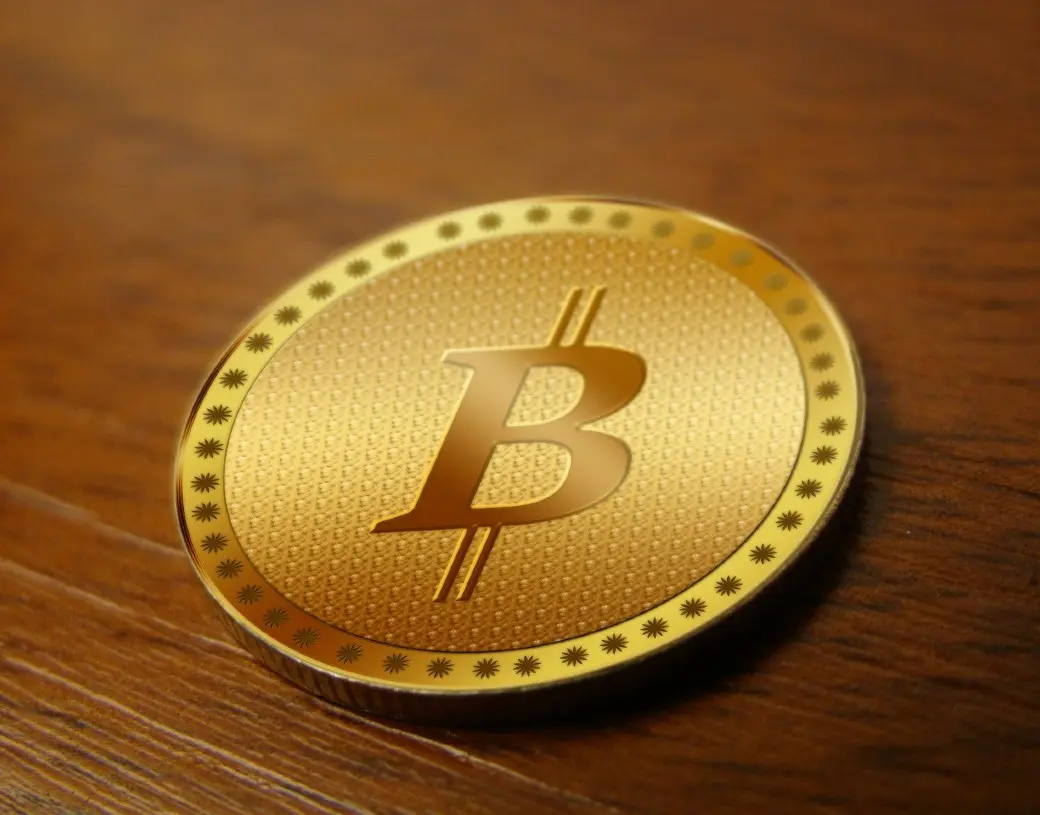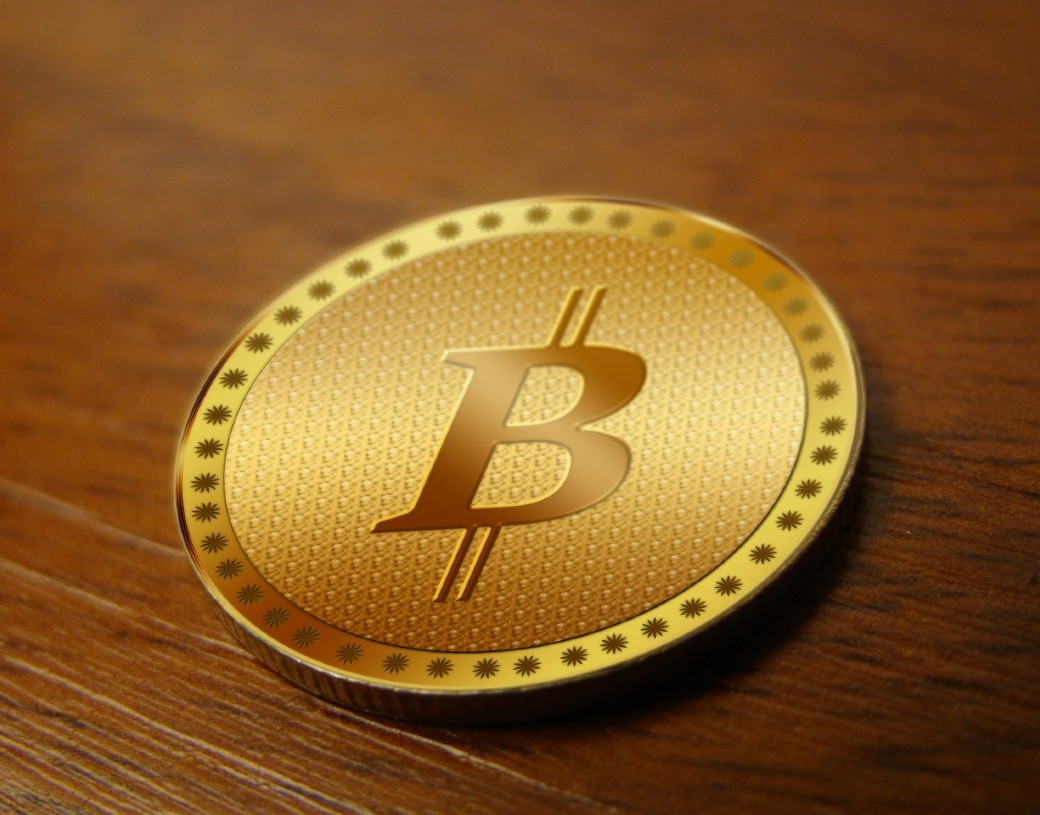 Bitcoin was launched in 2009 by Satoshi Nakamoto post the aftermath of the dramatic 2008 stock and housing market crash. BTC was largely ignored by a large section of investors during its inception, as it was deemed a risky bet.
The king cryptocurrency was trading less than a cent back then, and early investors made millions as its price soared over the years. Investors earning generational wealth by entering early into Bitcoin are aplenty in the markets.
Also Read: Bitcoin, Cardano Price Target: How Low BTC & ADA Can Go?
At press time, Bitcoin was trading at $16,582 and is up 5.1% in the 24 hours day trade. The top-ranked coin is also down 76% from its all time high of $69,044, which it reached in November 2021.