The cryptocurrency markets remained on the back foot for 11 months straight in 2022 showing no signs of growth. The markets are yet to come out of the bearish grips that are plaguing leading cryptos and sending their price downhill. Both the stock and crypto markets have suffered a blow this year and are most likely to continue with the same momentum in 2023.
Investors could experience further drawdowns as their portfolio might see yet another dip for the worse next year. In this article, we will highlight why the crypto markets will remain firmly in bearish grips in 2023.
Also Read: Bitcoin, Cardano Price Target: How Low BTC & ADA Can Go?
Why Cryptos Will Be In The Bear Market Territory in 2023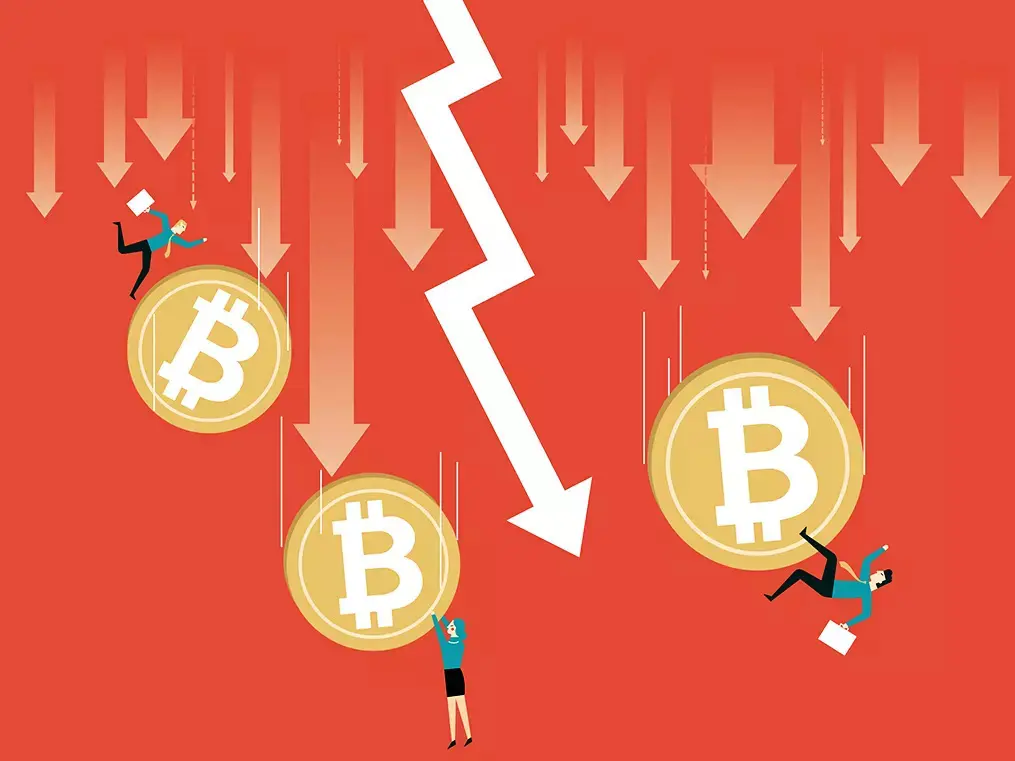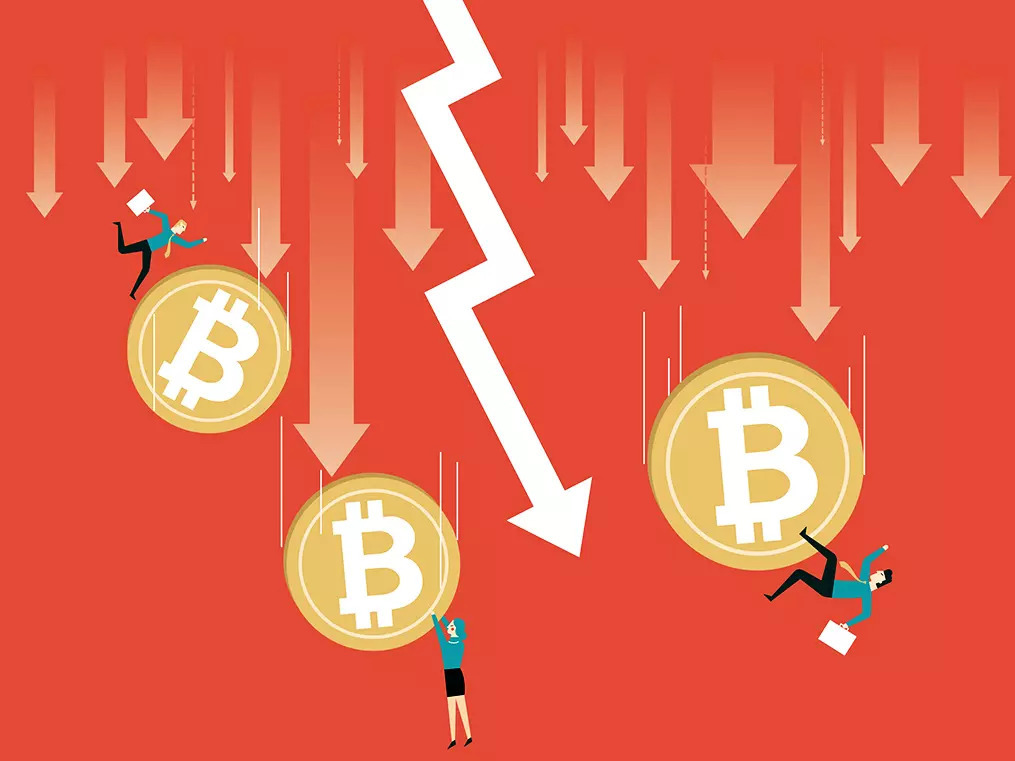 The crypto markets are unlikely to see a bull run in 2023 as the US stock markets saw an outflow of $3.4 trillion in market capitalization from the top 5 companies in 2022.
The top 5 companies Apple, Microsoft, Amazon, Tesla, and Alphabet total market cap stood at $10.09 trillion in January 2022. However, 11 months down the line in November 2022, their market cap stands at $6.68 trillion, which is a drop of 33.8%. Overall, the top 5 firms have shed $3.41 trillion in market cap this year.
Also Read: Crypto.com to Gain Wide Exposure as FIFA World Cup Begins
Leading companies such as Meta, and Amazon, have already started cutting their workforce to remain afloat during the recession.
The crypto markets go in tandem with the stock markets and the sharp decline indicated that 2023 could be worse. Billionaires and the top Fortune 500 companies are already preparing for an upcoming recession and warning investors of a crash. Just recently, Amazon's Jeff Bezos advised Americans to avoid purchasing big items and to hold on to their cash.
Bezos urged people to cut down on expenses as the US is staring at a recession that could lead to cut jobs. Therefore, the crypto markets will face the axe if the stock markets face a drop in market capitalization due to the recession.
Also Read: What is Bitcoin's Worst Case Scenario Amid the FTX Crisis?