Binance has had a positive start for 2023. The exchange recently acquired the license and regulatory approval to provide its services in Sweden. As a result of this regulatory approval, Sweden becomes the seventh European Union member state to grant permission to the global cryptocurrency exchange. Following the registration in Sweden, the exchange is registered in France, Italy, Lithuania, Spain, Cyprus, and Poland.
Read more: Has the FTX Collapse Affected UAE and its Crypto Vision?
Moving ahead in 2023, Changpeng Zhao, the CEO of binance also stated in a recent interview that he eyes expanding the workforce by 30%. Now, in one of the recent reports by Bloomberg, the exchange has unveiled that it will allow institutional investors to store their collateralized crypto, which is used for leveraged positions, off the platform.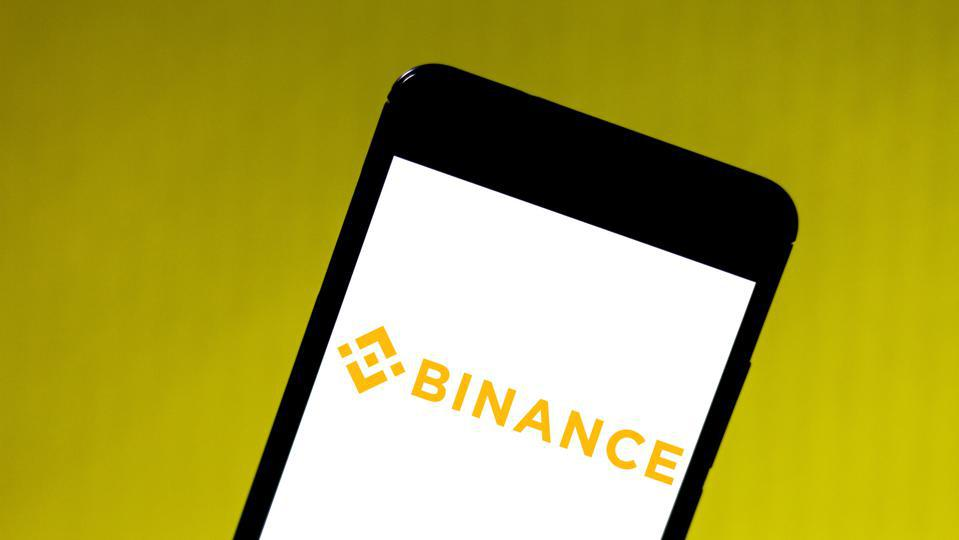 Binance will allow investors to keep collateral with Binance custody
According to the report, the exchange will allow investors to keep the collateral with Binance custody. This will allow the cryptocurrency assets to be stored in cold storage wallets and off the Internet.
The assets would become accessible to the users when the trades are settled. This is in fact a piece of positive news for leveraged traders, as they will have to keep their collateral stored on the exchange for their trades. It will also protect the user's assets from on-chain hacks.
This move comes at a time when the collapse of FTX triggered a question about the accountability of centralized exchanges. Binance has been at the forefront of implementing measures to build and grow transparency and trust.