Speaking at a conference in St. Moritz, Switzerland, Binance CEO Changpeng Zhao spoke about his vision for the exchange in 2023. CZ mentioned that he envisions expanding the workforce of the exchange by 15-30% in 2023.
He also spoke about the growth of the exchange during the extremely difficult bear market of 2022. In terms of numbers, he stated that the exchange increased its headcount from 3000 to 8000 in 2022.
In terms of plans for 2023, CZ stated that the essential focus is on making the exchange more efficient, which includes improving the technology as well as focusing on investing in customer care support.
"We have one business that is pretty big, pretty profitable but it is not going to last forever… we don't want to become the Kodak. We want to disrupt ourselves rather than other people disrupting us," CZ said.
CZ also forecasted that there will be a decentralized exchange that is bigger than Binance in 10 to 15 years.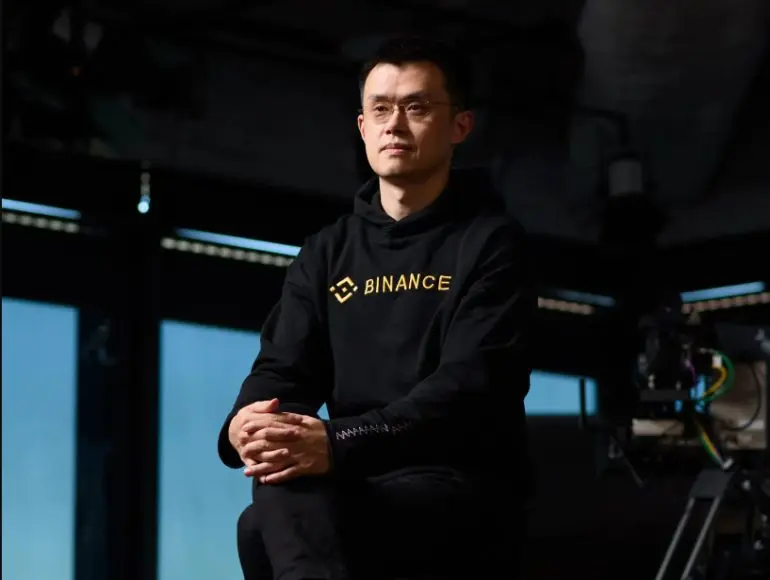 Binance had a good run in 2022
2022 proved to be difficult for the cryptocurrency market, investors, and businesses altogether. However, throughout all the difficult times, CZ's Binance was riding the wave strongly.
According to recent Cryptoquant reports, Binance's annual revenue has increased 10X in the last two years. The exchange's annual revenue in 2022 also stood at $12 billion, according to the report. Binance also gained the court's approval to acquire the bankrupt cryptocurrency lender Voyager Digital today.