Binance, the world's largest crypto exchange, is renowned for its charitable initiatives. In its recent action, it announced the distribution of up to $100 worth of its BNB token to about 70,000 existing customers, with a total value of up to $3 million, to Morocco earthquake victims. While many praised the exchange for this move, it also faced substantial criticism.
The earthquake that occurred on Sept. 8, 2023, in Morocco, noting a magnitude of 6.8 on the Richter scale, resulted in extensive devastation. The catastrophe claimed the lives of over 2,900 individuals and left over 1,200 others wounded.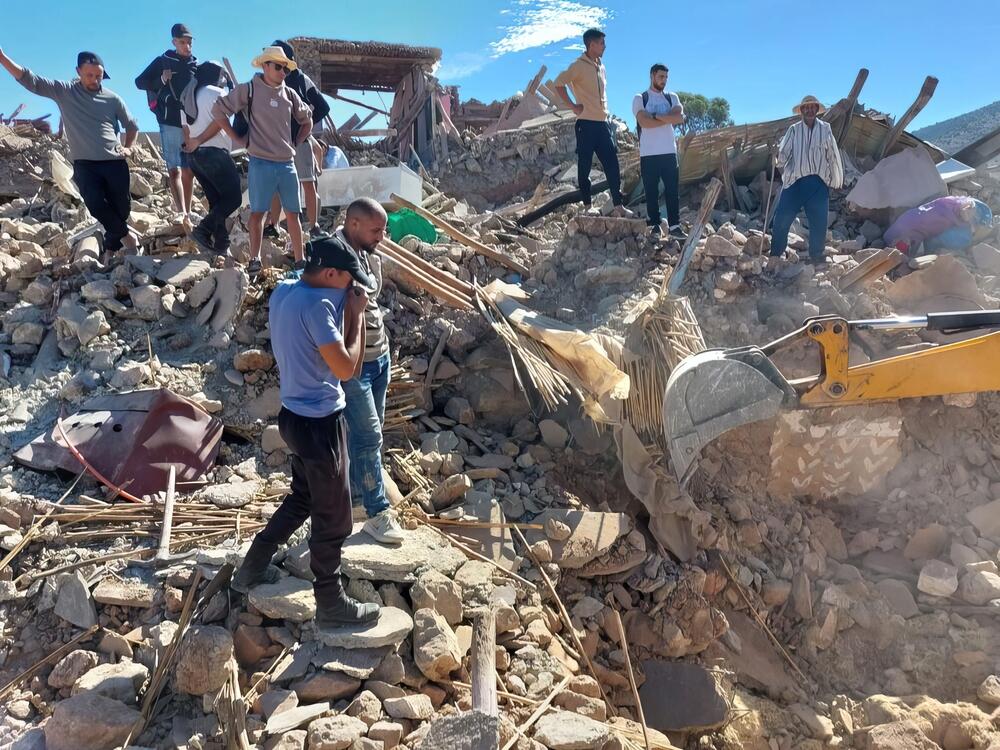 Given the earthquake's scale and its consequences, numerous relief professionals have voiced their concerns about Binance's donations. Instead, they were urged to offer readily usable resources like cash, food, and blankets that survivors require. Furthermore, some have raised objections to the fact that the assistance is only directed towards existing Binance customers, rather than assisting all the disaster's victims. Iain Overton, executive director of charity Action on Armed Violence said,
"Those affected by the catastrophe will never hear of it, and those unaffected by the catastrophe may come away with a positive notion of [Binance's] brand. It's cynical at best."
It should noted that Binance Charity ran a recent survey of more than 1,100 individuals to gauge the rising popularity of crypto in philanthropy. 43% of respondents still favor traditional methods like cash, checks, and bank transfers. About 33% of those surveyed expressed a preference for donating digital assets.
The 2023 Crypto Philanthropy Annual Report revealed that the majority of contributions were directed toward Ukraine. 9.1% of crypto donations were directed towards disasters.

Also Read: Crypto Donations Preferred Choice for 32% of Philanthropists
'PR stunt'
Although there has been a growing acknowledgment of charitable efforts within the crypto industry, the timing is somewhat unfavorable. Speaking about Binance's move Overton added,
"In post-disaster environments, most people are seeking the familiar. This isn't a space for digital innovation and new financial tools. What people want is food, shelter, medical aid, and space to grieve. They're not looking for crypto."
In addition, a representative from the International Federation of Red Cross and Red Crescent Societies noted that assistance must take a form that enables individuals to quickly fulfill their fundamental needs. A manager at one major aid agency said,
"I get that they're trying to do a good thing, but ultimately it [appears to be] a bit of a PR stunt."
Binance's response
It should be noted that Binance is in the process of deciding the eligibility of users living in the Marrakech-Safi province for the funds. They are using a proof of address mechanism that needed to be completed by Sept. 9. Binance, however, said,
"Crypto transfers can be used to deliver urgent financial aid to disaster victims as they provide fast, low-cost, borderless, and transparent transactions. As needed, they can also be converted to local fiat currencies around the world."
Also Read: Binance Airdrop $3 million BNB to Morocco Earthquake Victims