Binance.US, Binance and its CEO, Changpeng Zhao, have officially filed their first response to the US Securities and Exchange Commission (SEC) lawsuit issued last week. Moreover, the exchange has argued that the regulator's insistence on a restraining order would essentially shut down the business.
The SEC had called for an asset freeze against the US arm of Binance. Subsequently, the exchange has filed an answer that seeks a rejection of the request made by the regulator. Specifically due to the detrimental implications if the temporary restraining order is granted.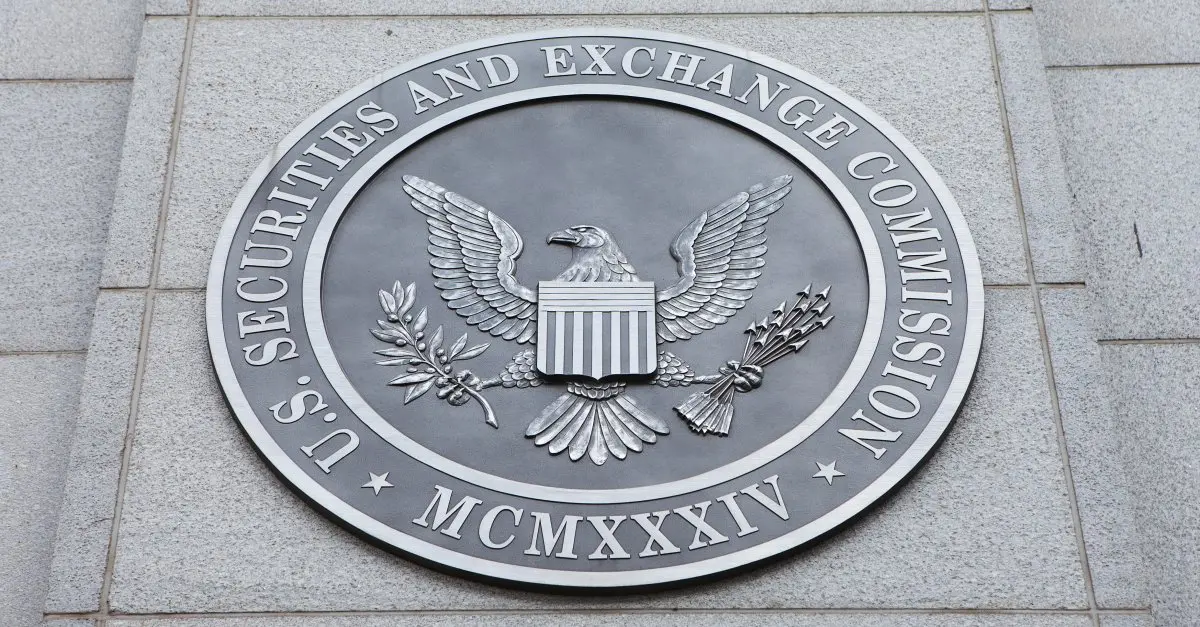 Binance Officially Responds to SEC Charges in Court
The digital asset industry was caught off guard last week when the US regulatory agency filed a lot of charges against Binance. Not only does it target the exchange, its American arm, and its CEO, but it also issues similar charges against Coinbase. All centered around the sale of unregistered securities.
Now, the exchange has been heard. Specifically, Binance has filed its first response to the SEC lawsuit. Indeed, the exchange has argued in court over the regulator's application for a temporary restraining order. Explaining that such an action would have a dire impact on its operations.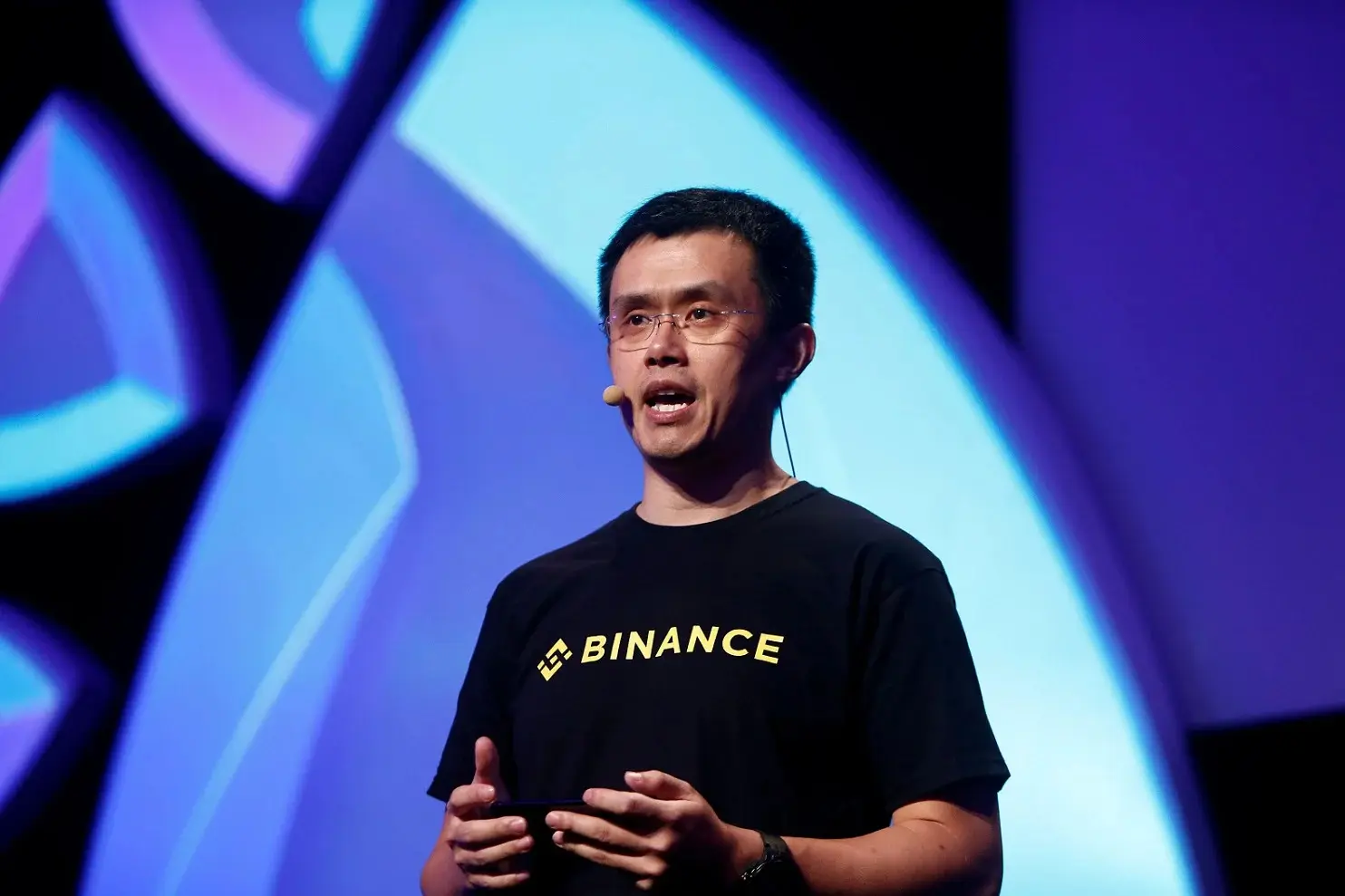 Coindesk reported Binance.US proclamation that such an order would "prevent it from paying employees, vendors, or anyone else." The response went as far as to refer to the action as seeking "unnecessary and unjustified relief." Ultimately calling the request, "draconian."
Moreover, the filed response has also previewed the defense against the SEC's charges. The court battle begins now, with the allegations made against the SEC being tested for the first time today.
Conversely, the case judge responded. "No additional argument or explication may be submitted by any party at this time," they ordered, according to reports. Although it is certainly not groundbreaking, it could suggest the judge's mindset. Specifically, they may not be comfortable with a full temporary asset freeze. But will seek some sort of limitation on access to the company's funds.