Binance is spreading its wings in Brazil with two new offices in the country. Despite the beginning of the bears, there was a noticeable increase in interest in cryptocurrencies. Governments from all around the world were seen investing heavily in the sector, with some even legalizing it.
Binance has evolved greatly since its inception in 2017. It has an established presence in several countries, and still expanding. The exchange had hinted at its plans to expand into Brazil. It also spoke about the opening of two offices in Brazil as a part of the expansion plan recently. Binance has finally implemented the plans.
Binance implements expansion plans in Brazil
The initial plans for expansion were hinted at by Changpeng Zhao, CEO of Binance, during his visit to the country in March. The exchange opened up offices in São Paulo and Rio de Janeiro.
As per the hints, the exchange will have the capacity to hold over 150 employees. The number of employees initially stood at 60 in 2022. The majority of these individuals will work on customer service and support, according to a statement from Binance. Brazil is the biggest market in Latin America and one of the company's top 10 global marketplaces, according to the exchange.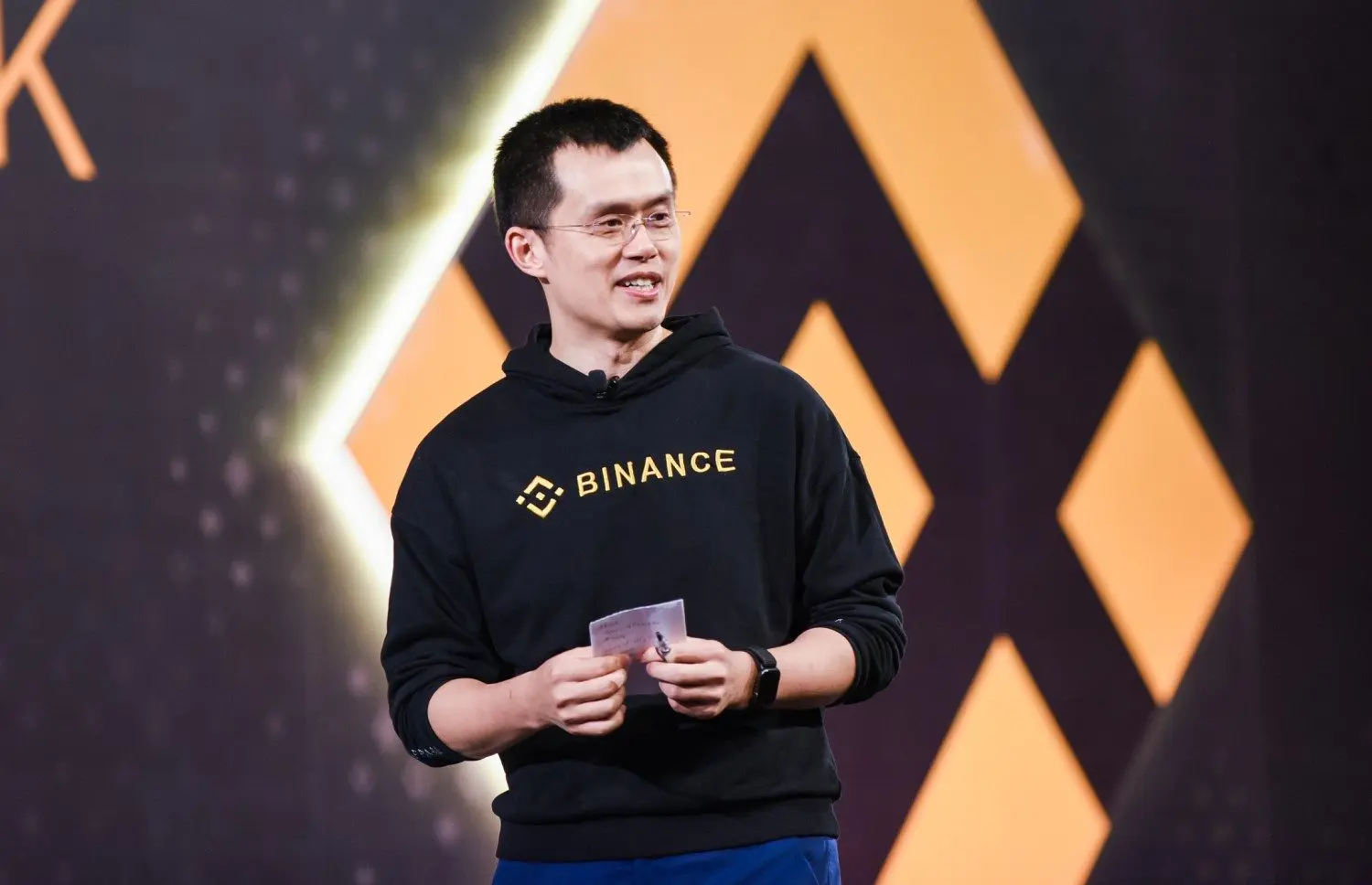 The exchange has been long eyeing the Brazilian market. Over 34 million Brazilians are active cryptocurrency investors, according to KuCoin research published in April. The report showed that Brazilians have been trading aggressively over the past six months.
Binance has been building offices in regional marketplaces all around the world. As part of its plans to create a regional center, it also declared that its Kazakhstan facility would be expanded.