Binance has grown to become one of the world's largest exchanges. With its growth and progress since its beginning, it has dethroned many older cryptocurrency organizations. The platform provides users with a wide variety of options, including buying and selling, staking, lending, and much more.
Also read: Can Shiba Inu (SHIB) Reach $1 by 2025?
According to the latest details, Binance has launched a new platform for VIP users. This platform will allow VIP users to connect with investment fund managers. Labeled "Capital Connect," the new platform is envisioned as establishing connections between users and asset managers.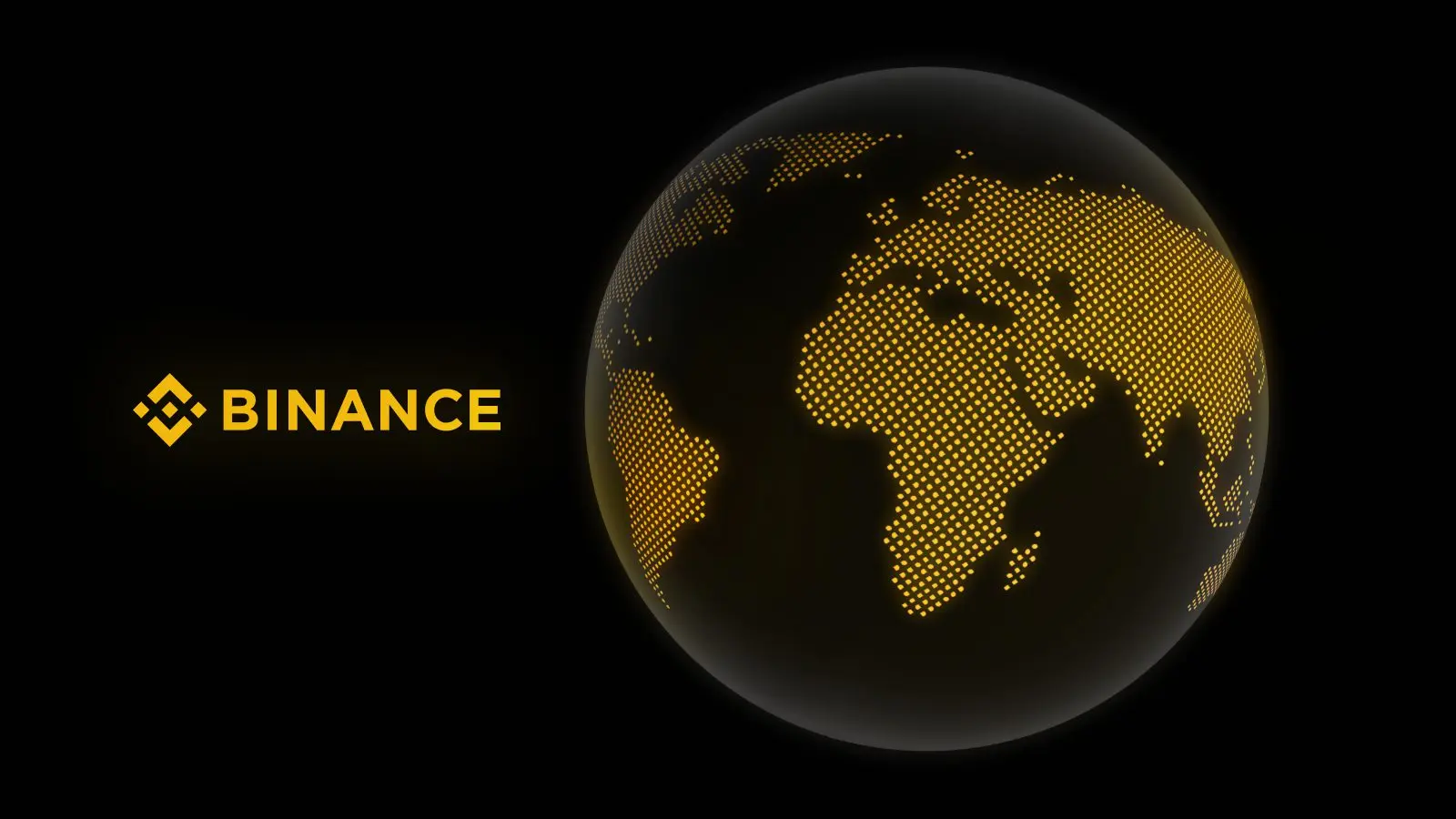 Binance head of VIP speaks about demand for the platform
Catherine Chen, the head of Binance VIP and Institutional, spoke about the high demand for such a platform in an exclusive interview with The Block. Chen also spoke about how the exchange witnessed a rapid growth of "the non-trading type of investors in the past 12 months or so," where they just wanted to engage with asset managers to park their capital. She also mentioned that it played a primary role in the emergence of Capital Connect.
Also read: How to Stake XRP?
Chen also highlighted that Binance won't be charging any fees or commissions for Capital Connect. However, she said that the exchange will benefit from it in the long run.