Binance has launched Ethereum staking for the first time on its exchange, according to a recent announcement by the exchange. It allows holders to earn 6% APY on ETH.
The news comes with the Ethereum Merge set to launch in the coming weeks, marking a big moment for ETH. Between Sep. 15 and Sep. 20, Ethereum will transition from a PoW mining system to PoS. Correspondingly, this upgrade will be much more environmentally friendly.
"By launching staking for ETH – one of the world's most widely held tokens – Binance.US is furthering its commitment to always provide customers with the best products and services," the exchange's development team says in a statement.
There is a 32 ETH requirement for staking directly through the Ethereum network. However, users can stake on Binance.US with a competitively low minimum of just 0.001 ETH.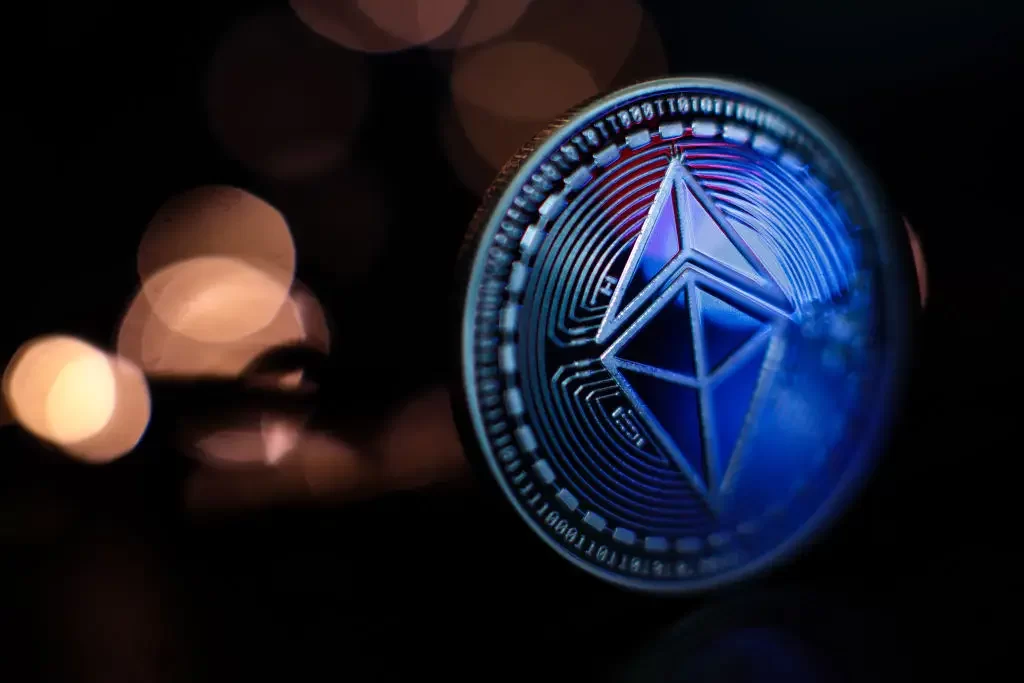 "ETH plays a critical role in the broader Web3 ecosystem, and as the Ethereum network continues to transition towards The Merge, we are thrilled to now offer ETH staking with some of the highest APY rewards in the industry," said Brian Shroder, Chief Executive Officer of Binance.US. "We continue to build out a comprehensive staking offering that will provide the most value for our customers."'
Binance staking was introduced back in June 2022. Currently, the exchange currently offers the highest APY staking rate among major US crypto exchanges. It has since doubled the total number of digital assets available to stake – including ADA, DOT, BNB, BAND, and MATIC.