Binance is facing significant changes in its leadership, with key executives and leadership departing amidst mounting regulatory challenges, particularly in the Russian market.
Gleb Kostarev, who held the position of head of Eastern Europe and Russia at Binance, announced his resignation via a Russian-language post on Facebook on September 6.
Kostarev revealed that he is stepping down from his role as vice president responsible for Eastern Europe, the Commonwealth of Independent States (CIS), Turkey, Australia, and New Zealand. Additionally, he had already relinquished his role in the Asia-Pacific region several months ago.
Also read: El Salvador Makes a Bold Move to Teach Bitcoin in Schools by 2024
In his departure message, Kostarev expressed his gratitude to Binance CEO Changpeng "CZ" Zhao and co-founder He Yi for the opportunities they had provided. He also praised the hard work and achievements of the local initiative teams.
Following Kostarev's announcement, Vladimir Smerkis, who served as the general manager for Russia and the CIS at Binance, also confirmed his departure on Facebook. Smerkis stated that nearly two years had passed quickly, and he would no longer be working at Binance.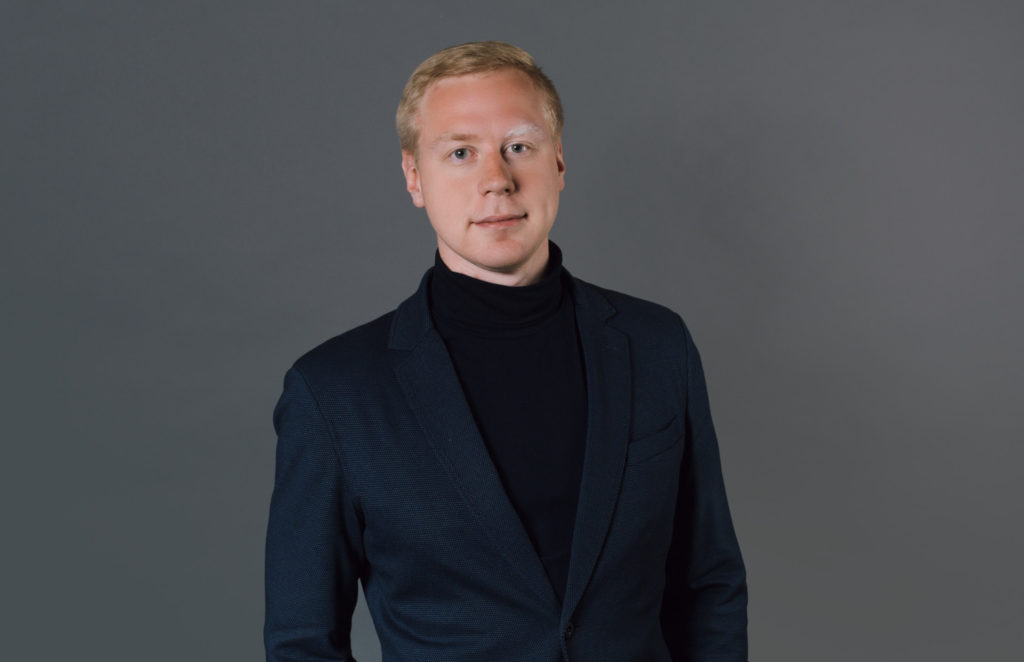 Binance's Kostarev didn't mention the specific reasons for the departure
He did not provide specific reasons for his departure but promised to share more details and insights in the coming weeks during an online or even offline meeting in Moscow. Smerkis mentioned taking a long-awaited vacation and encouraged others to make space for life's pleasures.
The Russian cryptocurrency community has been buzzing with speculation about Binance's future in the market following these high-profile departures. This comes after Binance hinted at the possibility of withdrawing its services from Russia in late August amid Western sanctions.
Also read: Circle Rolls Out USDC on Optimism and Base
In addition to these recent changes, Binance has experienced a series of high-level executive and leadership exits globally. On September 4, Binance's head of product, Mayur Kamat, confirmed his departure after nearly two years with the exchange. Earlier in July, Binance's chief strategy officer, Patrick Hillmann, also left the company.
The ongoing regulatory challenges and leadership changes raise questions about Binance's strategy and operations, both in Russia and on a global scale, as it navigates a rapidly evolving cryptocurrency landscape.