One of the largest cryptocurrency exchanges on the planet, Binance, has officially received two digital asset licenses in the country of El Salvador. Moreover, the exchange has stated that it now maintains a license to operate in a total of 18 countries.
Binance was granted a Bitcoin Services Provider (BSP) license as well as a non-provisional Digital Asset Services Provider license (DASP). Moreover, those were granted by the Central Bank of El Salvador and the Salvadoran National Commission of Digital Assets respectively.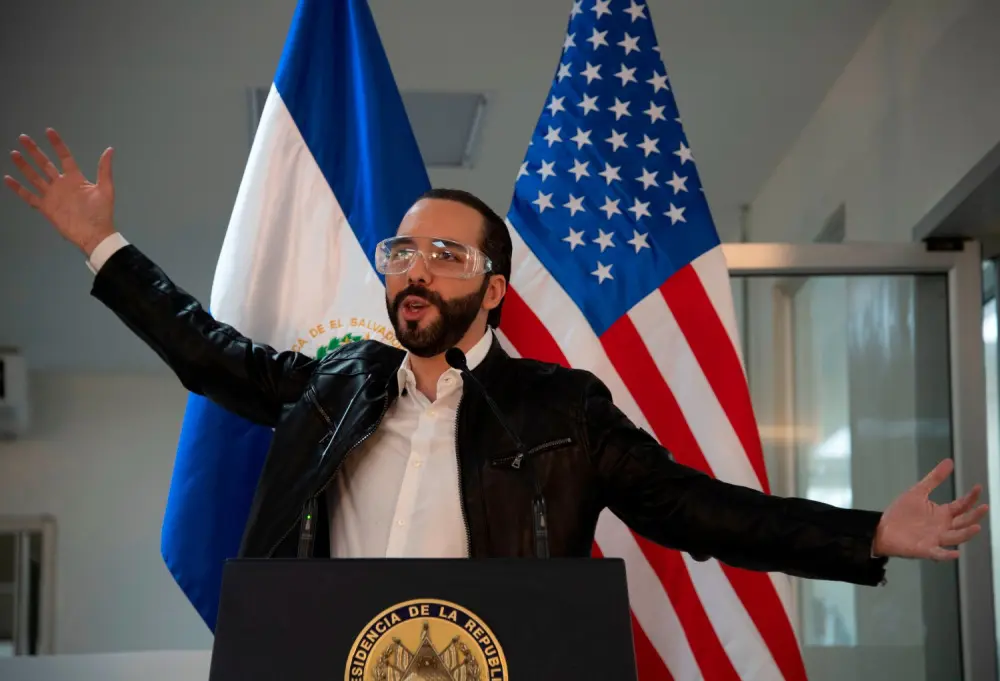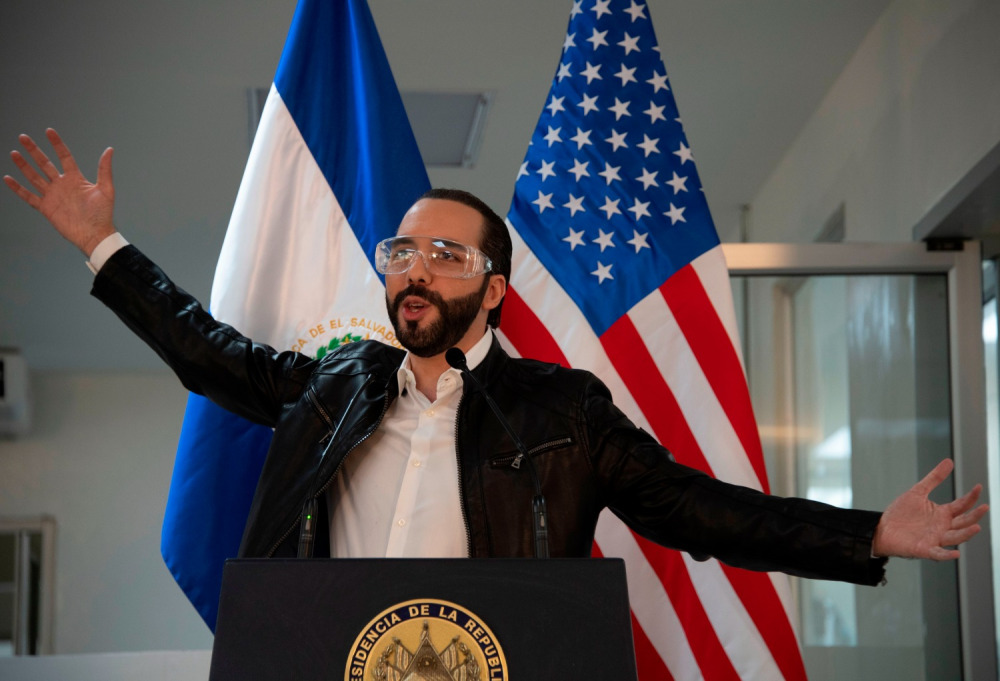 Also Read: Binance Reaches 150 Million Users According to CEO
Binance Gets Two Licenses in El Salvador
The last few months have been a wild ride for one of the most prominent names in the digital asset space. Indeed, Binance has found itself on the receiving end of US regulatory enforcement. Additionally, it has been embroiled in controversy within the United States with a host of other pending lawsuits. Yet, it has continued to push forward its worldwide brand.
Now, Binance has acquired two important digital asset licenses in El Salvador. Specifically,t eh exchange was granted a Bitcoin service provider license, as well as a Digital Asset service provider license, according to Coindesk.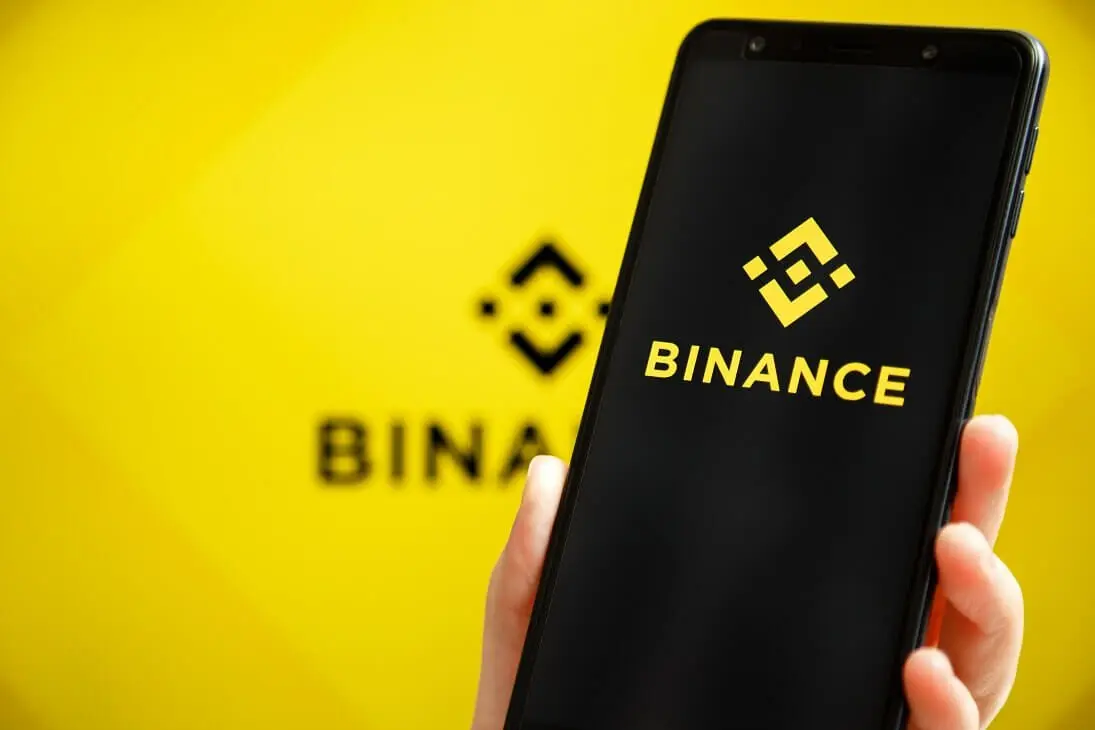 Also Read: Binance Appoints New Compliance Officer Amid Regulatory Issues
"These licenses allow Binance to expand the products and services offered, including options tailored to the needs of our customers in El Salvador," Binance's general manager for Colombia, Central America, and the Caribbean, Daniel Acosta, said. Moreover, continuing the expansion efforts that have been a clear focus for the company.
The development continues the expansion of Binance's global brand. Moreover, it builds the market access that the company has, now reaching 18 after the license approval. Alternatively, as it continues to navigate regulatory concerns in the United States, it remains a flourishing exchange around the world.