Binance has officially listed the First Digital USD (FDUSD) stablecoin today, marking its arrival on the largest cryptocurrency exchange on the planet. Moreover, the listing arrives with the exchange offering zero trading fees for selected pairs of the newly listed asset. However, the zero trading fee offer remains for a limited time.
Specifically, the exchange will not charge maker fees for BNB, USDT, and BUSDT spot trading pairs or any FDUSD spot or margin trading pairs. Additionally, Binance won't charge taker fees on spot and margin trading pairs with BUSD and USDT. However, the listing was followed shortly by technical issues that forced the exchange to halt trading.
Also Read: Binance Prepares for MiCA After Exiting Multiple European Markets
Binance Lists FUSD Stablecoin
The largest cryptocurrency on the planet has had a rather tumultuous few months. Following a host of legal actions taken against it in the United States, it has not let the roadblocks stop its continued progress. Subsequently, it has continued to build on its offerings with a new debut today.
Indeed, Binance has officially listed the new FDUSD stablecoin, while offering zero trading fees for the new asset. However, following the listing, Binance was unfortunately forced to halt trading. The exchange stated that technical issues with the stablecoin liquidity providers forced a halt in trading.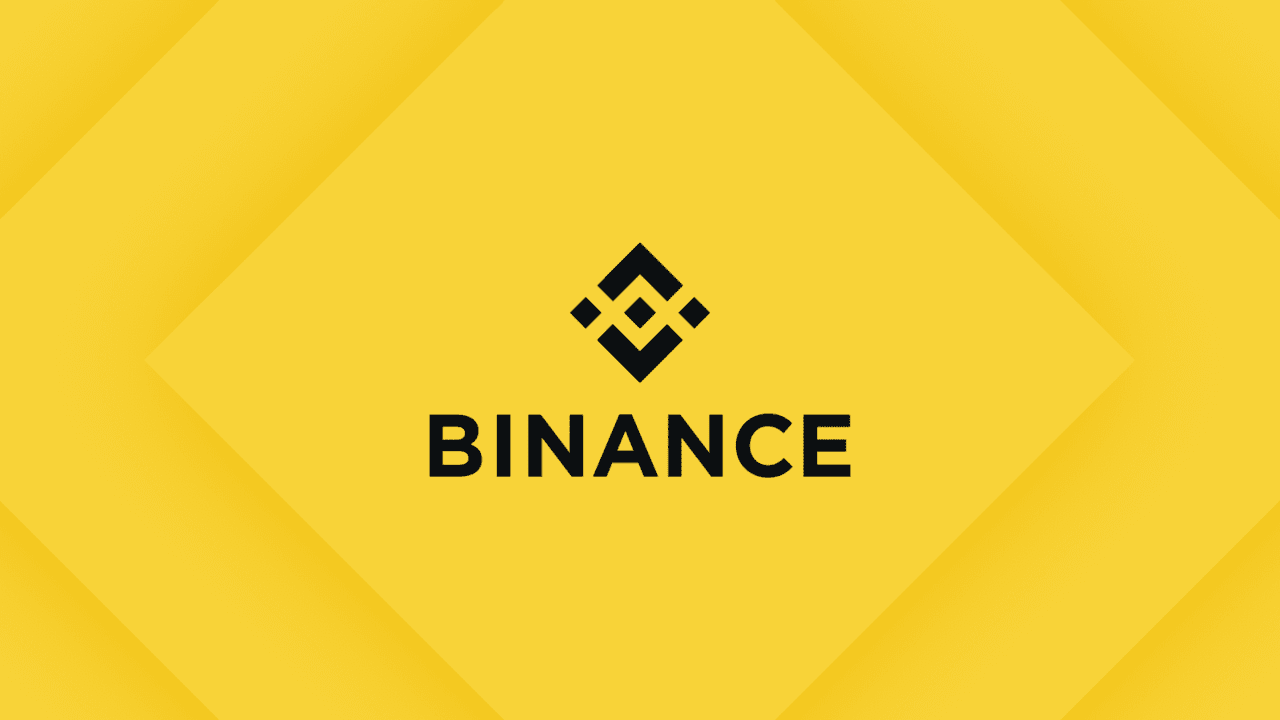 Also Read: Binance Files to Dismiss CFTC Lawsuit
Thereafter, the exchange stated that it would resume trading the asset at 9 a.m. EST. Moreover, the zero trading fee offer was set to last until the exchange says otherwise. Conversely, the arrival of FDUSD has many reminded of the recent arrival of the TUSD trading Paris that was listed last month.
Binance's very own stablecoin was forced to cease issuing due to an order given to issuer Paxos. Submitted by the New York Department of Financial Services, the move sparked the decision for the exchange to move away from BUSD as a primary pair. Ultimately, FDUSD could see a clear benefit from its Binance listing. The asset is issued by First Digital Labs, based in Hong Kong.