In what is a shocking development for the digital asset industry, Binance has seen its net outflows reach $790 million following the US Securities and Exchange Commission (SEC) charges issued last night. Indeed, blockchain analytics firm Nansen reported that the 24-hour net outflow for the exchange surpassed the $770 million mark.
The news of charges issued by the regulator certainly stunned the community. Specifically, the crypto exchange observed 13 charges regarding the alleged mishandling of customer funds. Additionally, the regulator has accused Binance CEO Changpeng Zhao, of commingling those funds with third-party businesses that he owns.
Netflow to Binance over the past 24 hours is $778.6M negative on Ethereum – $871.7M in and $1.65B out

Over the past hour, netflow on Ethereum continues to be negative at $35.7M on Ethereum – $14.8M in and $50.5M out

Track it here https://t.co/nwTgpXWhZY and filter for "Binance" pic.twitter.com/jnNAN0QKVy

— Nansen 🧭 (@nansen_ai) June 6, 2023
Binance Outflows Continue to Rise
The current regulatory action taken against Binance was something no one saw coming. The largest crypto exchange by trading volume, the news is expected to affect the exchange's business operations. However, it appears as though that effect may have reached a critical point.
Binance has seen its net outflows reach nearly $790 million following more than a dozen charges issued by the SEC. Moreover, the development is somewhat ironic, considering that when FTX failed in 2022, Binance benefited from a host of inflows. Yet the tables have certainly turned.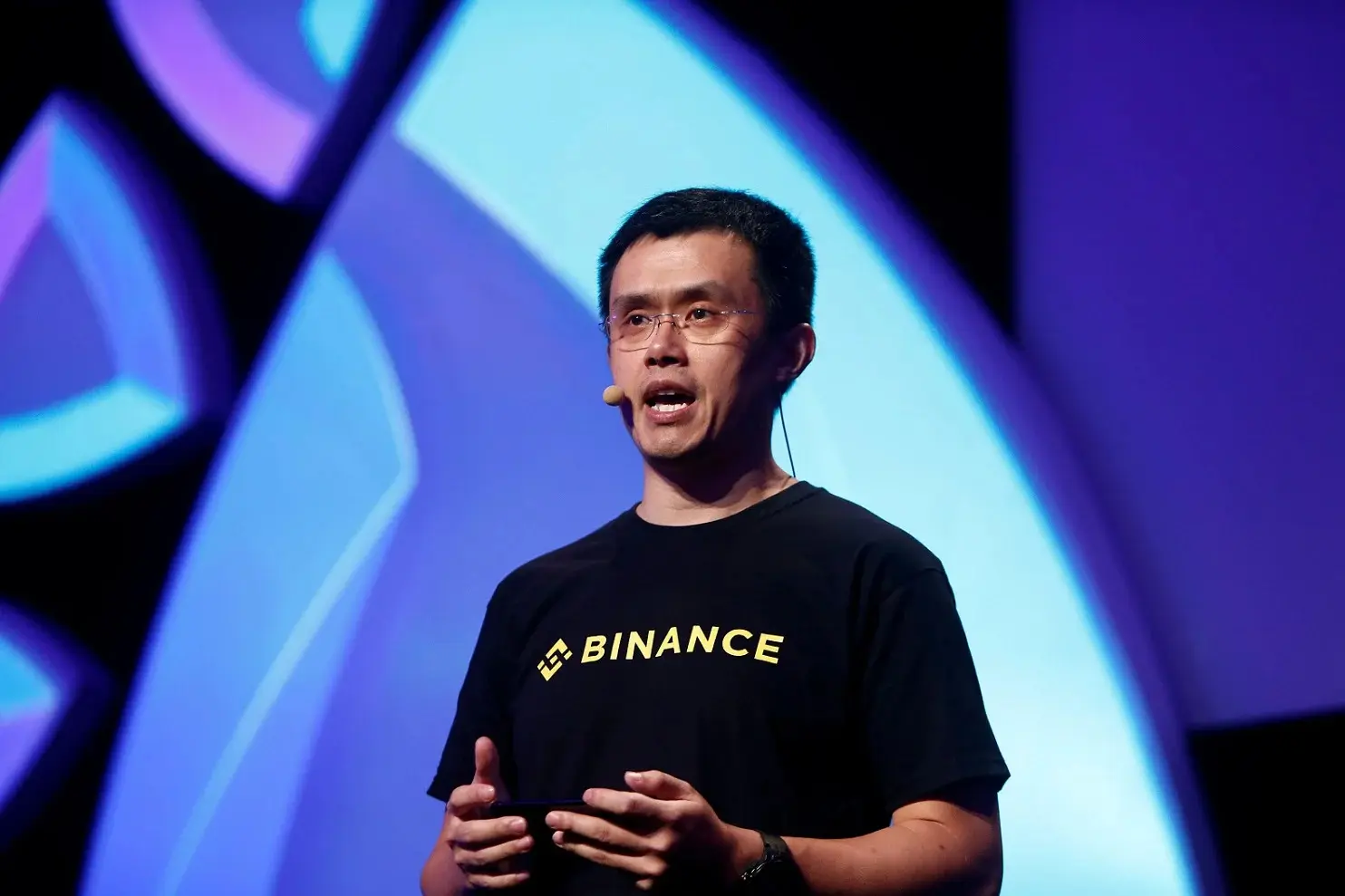 Investors have withdrawn $1.65 billion worth of digital assets from the exchange. Additionally, another $13 million from Binance.US followed the issuance of the charges. Alternately, inflows totaled $871.8 million on Binance and $11.53 million on the US arm of the exchange.
The charges mostly focused on the misuse of customer funds by the platform. However, it also alleges that the platform lied to both investors and regulators regarding its business operations. Finally, claiming Binance's unregistered sale of securities to United States customers.
The news follows similar charges issued by the US Commodity Futures Trade Commission (CFTC). Conversely, Binance and Zhao vehemently denied the allegations levied against them. Subsequently, they have ensured that they intend to fight the charges to their full extent.