With the lawsuit coming to light Monday, the US Securities and Exchange Commission (SEC) alleges Binance commingled billions of dollars of customer funds. Moreover, the statement arrives as the regulator has sued both the exchange and its CEO, Changpeng Zhao.
The SEC claims that Binance "concealed the fact that it was commingling billions of dollars in investor assets and sending them to a third party," according to the official lawsuit. Moreover, that third party is reported as Merit Peak Limited, a company owned by Zhao.
JUST IN: 🇺🇸 SEC says #Binance commingled billions of dollars of customer funds to a third party entity owned by CEO CZ.

— Watcher.Guru (@WatcherGuru) June 5, 2023
Binance Allegedly Misused Customer Funds
In a development that has shaken the cryptocurrency community, Binance has been sued by the SEC. Subsequently, more details are coming to light as the official lawsuit has been filed. Specifically, there are more than 13 charges filed against the cryptocurrency exchange.
In those filings, the SEC alleges that Binance commingled billions of dollars in customer funds. Moreover, the lawsuit states SEC allegations that Binance and Zhao were allowed to "commingle customer assets or divert customer assets as they please, including to an entity Zhao owned and controlled called Sigma Chain."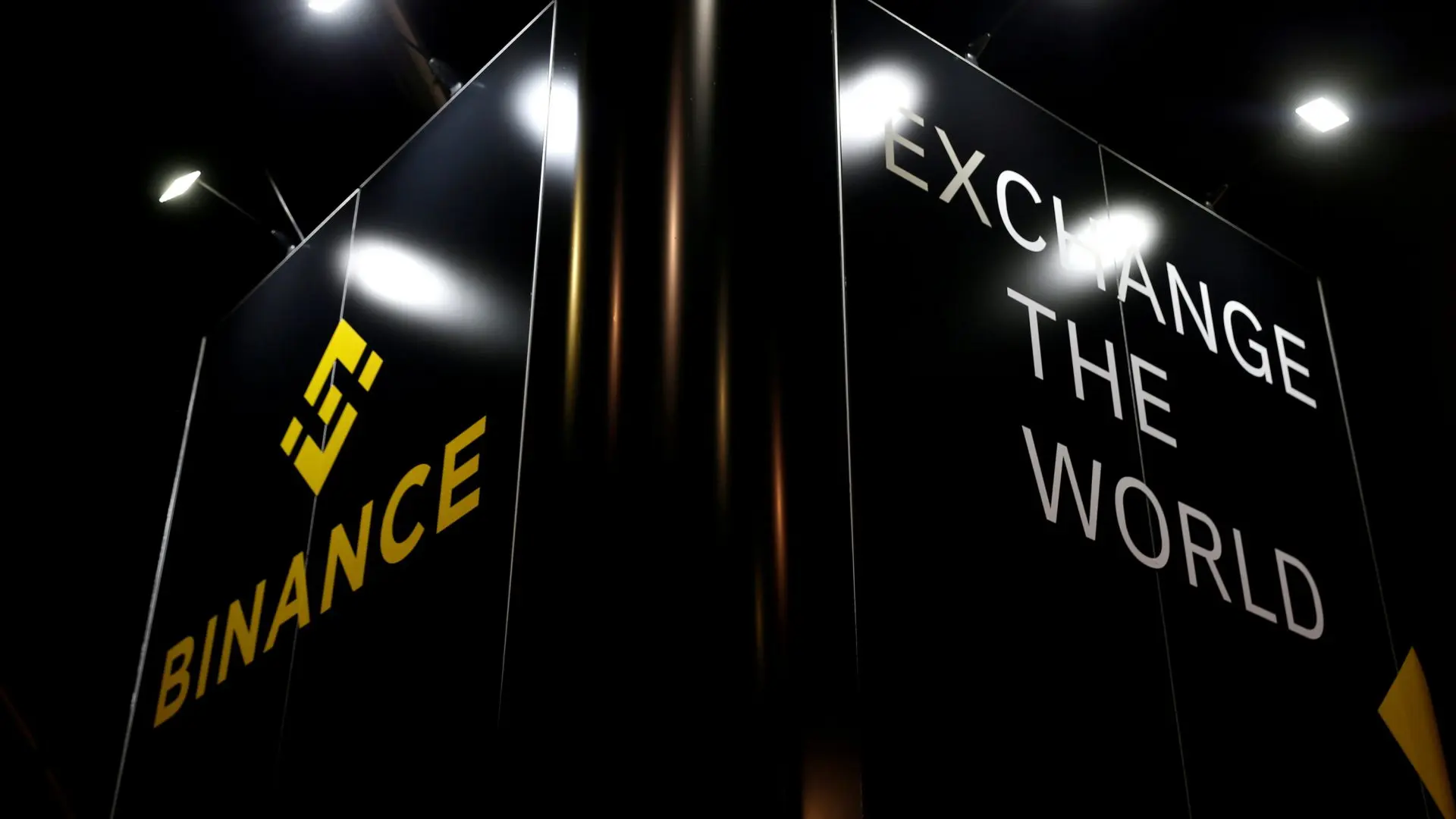 Additionally, the lawsuit claims that the previously mentioned Sigma Chain had "engaged in manipulative trading that artificially inflated," trading volume figures. Conversely, SEC Chair Gary Gensler stated Binance operated "an extensive web of deception," in their operations. Leading to the plethora of charges levied against it.
Following the 2022 collapse of FTX, how exchanges use customer funds has been of vital importance. Subsequently, the lawsuit builds on an extensive list of accusations against the platform. Indeed, the Justice Department is already investigating concerns over money laundering claims at the exchange.