The US Securities and Exchange Commission (SEC) is suing both Binance and CEO Changpeng Zhao for securities law violations. Moreover, the lawsuit follows previous legal action taken against the company by the Commodity Futures Trading Commission.
Bloomberg initially reported the lawsuit, with the regulator accusing the exchange of mishandling customer funds. Additionally, the regulator accused the exchange of lying to both regulators and investors regarding its operations.
BREAKING: 🇺🇸 SEC sues #Binance and CEO Changpeng Zhao, citing US securities law violations.

— Watcher.Guru (@WatcherGuru) June 5, 2023
Binance Sued by SEC
In a case that has certainly rocked the industry, the SEC has sued Binance and its CEO, Changpeng Zhao, for violating US securities law violations. Specifically, the lawsuit is centered around the usage of customer funds and the reported lies that the exchange told regulators and investors.
Specifically, the SEC claimed Binance misused "billions of dollars" in customer funds. Additionally, those funds were allegedly sent to a separate company that is owned by Zhao. Moreover, these charges also include lies that the company told investors regarding its business.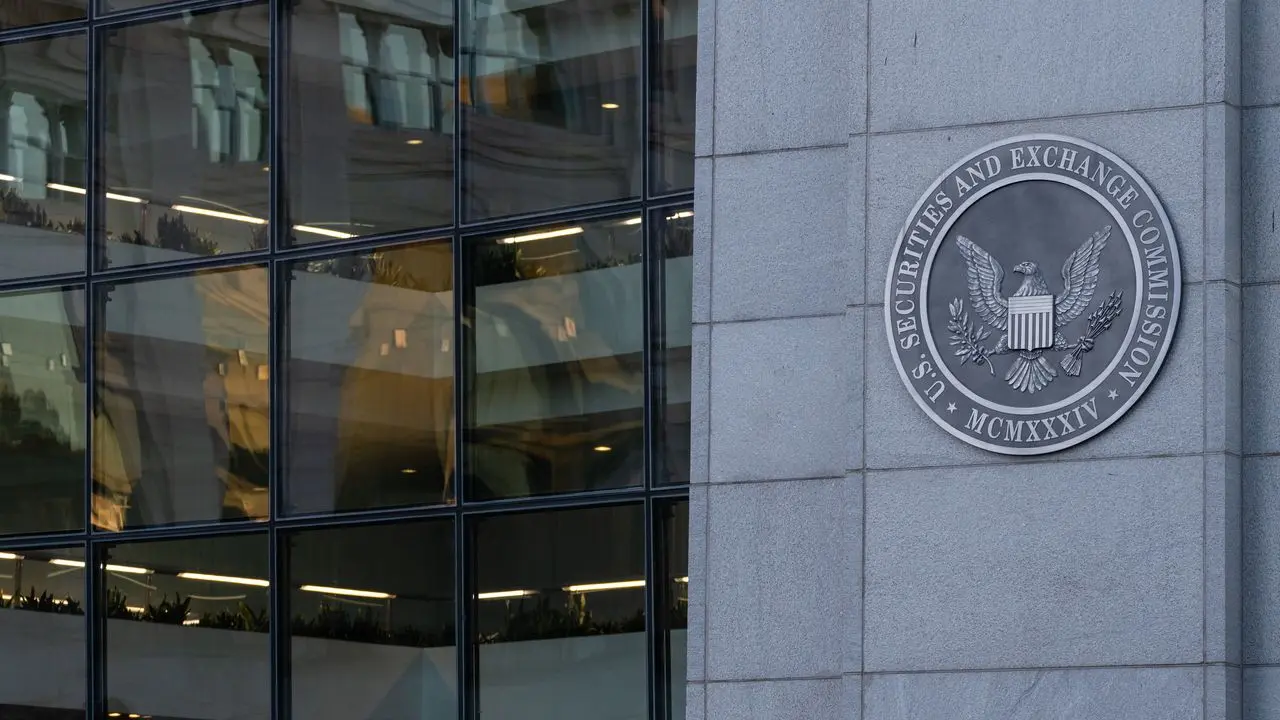 These lies reportedly center around adequate systems in place for the detection of manipulative trading. Regulators also state that Binance did not do enough to keep US investors from gaining access to the platform.
The developing story follows previous rumors of a new CEO at the exchange. Nevertheless, the largest crypto exchange by trading volume has been under increasing pressure from regulatory agencies. Still, the Justice Department is currently observing the exchange for allegations of money laundering practices.