According to Binance's Proof-of-Reserves, released on Aug. 1, the exchange's USDC balance shrunk from $3.4 billion on March 1st to $23.9 million by May 1st. The exchange's depleting USDC reserve has become a hot topic for discussion within the crypto community.
What caught people's attention is the movement of USDC from the exchange's coffers during the time of Silvergate Bank's collapse. In September 2022, the firm began converting its users' USDC into BUSD. It should be noted that the exchange had a notable USDC reserve at the time. However, after Silvergate's fall on March 12, Binance converted its USDC reserves to Bitcoin (BTC) and Ethereum (ETH).
Also Read: Binance Announces Shiba Inu as Collateral Asset
According to on-chain analyst Aleksandar Djakovic, the exchange bought around 100,000 BTC and 550,000 ETH between March 12 and May 1. The value of the purchase is around $3.5 billion. What's interesting is that the amount is close to the worth of the exchange's USDC reserves.
Djakovic noted that,
"They were keeping the USDC in reserve, as seen in the difference between Customer Net/Binance Net which was March 1, $3.5 billion. In May, the dump on the customer begins, and the returns to normal (Customer Net/Binance Net on BTC and ETH)."
However, Djakovic mentioned that the hype around the BlackRock ETF stopped the decline for a while. Nonetheless, he added that the next CPI report, due to the rise in oil prices, could potentially pull the entire market down.
Are Binance's reserves safe?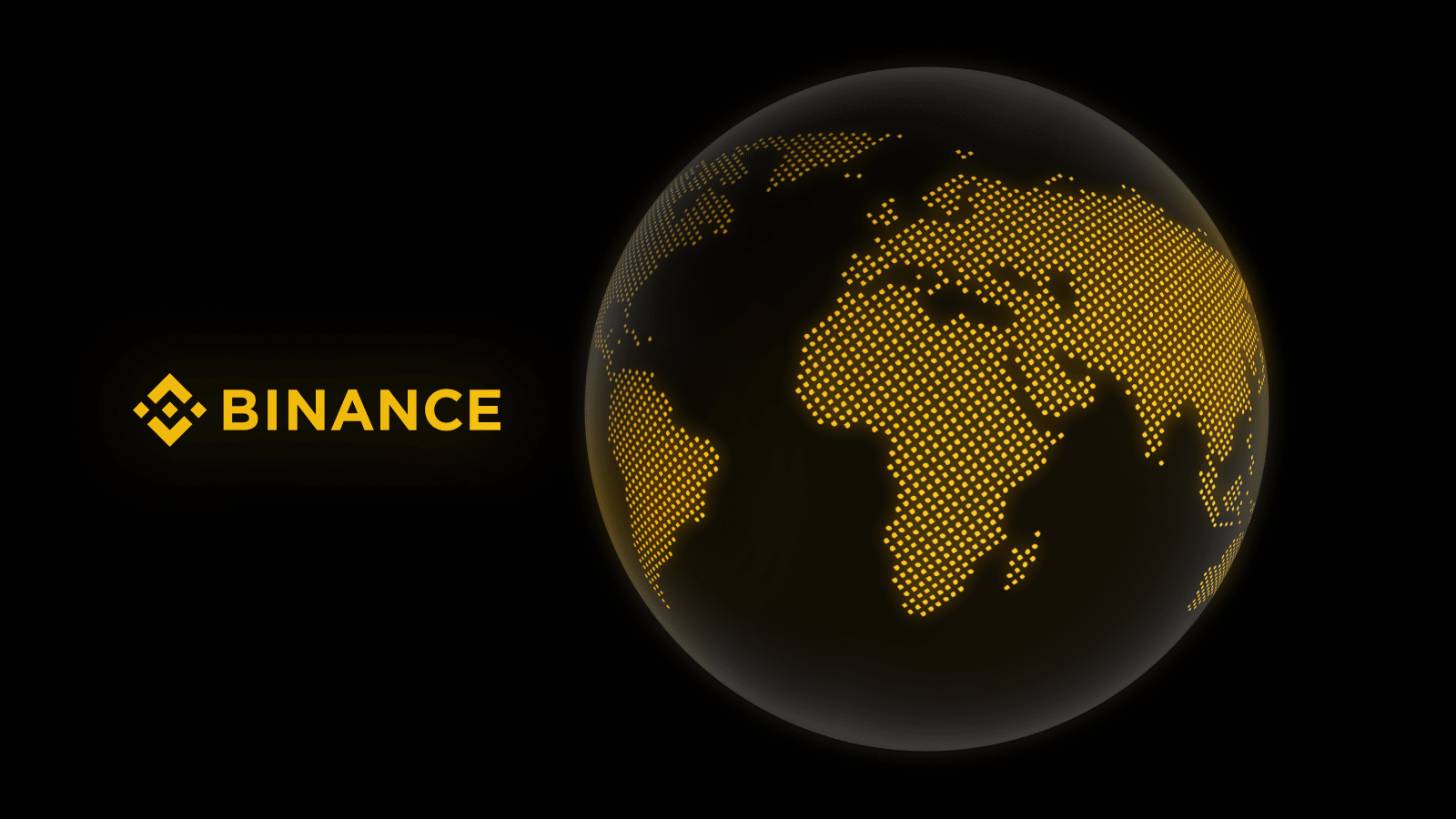 Despite the recent debates, it should be noted that the exchange has more than enough reserves to cover its customer funds. The ratio of the exchange's net balances to its users' net balances is more than 100%.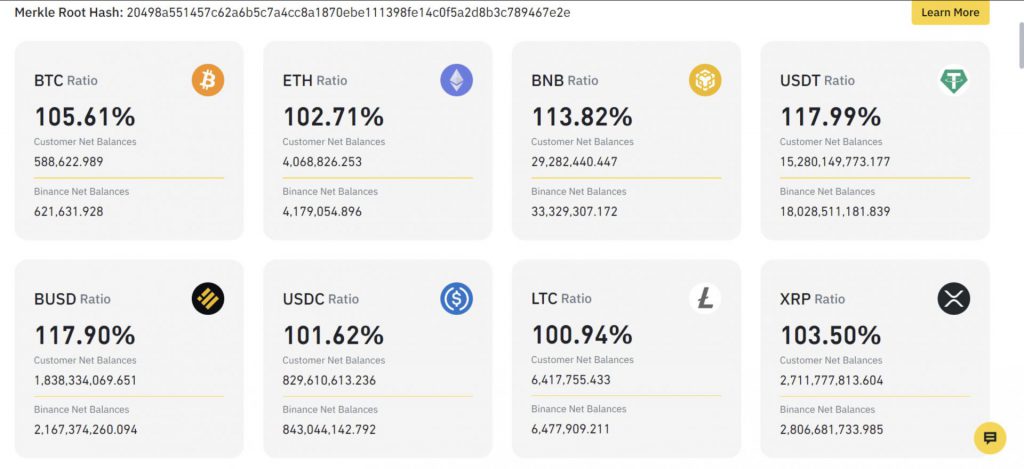 The discussion about the exchange's USDC reserves has gained attention, particularly following a remark by Coinbase CEO Brian Armstrong in the Q2 earnings call. Armstrong mentioned that Binance swapped USDC for a different stablecoin.
Also Read: Binance Appoints New Compliance Officer Amid Regulatory Issues