The SEC lawsuit against Binance may be a preview of what's coming for the Coinbase exchange, Berenberg analyst Mark Palmer says in a note on Monday.
The note reads:
"We observe that several of the details of the lawsuit that the commission filed against Binance echo those it previously filed against crypto exchanges Bittrex and Kraken, and we believe these cases in aggregate represent a preview of the action that is likely to be filed against COIN."

Mark Palmer
The SEC claims that Binance concealed the fact that it was commingling billions of dollars in investor assets. With these assets, it's alleged that Binance would send them to a third party, according to the official lawsuit. The suit also claims that the third party is Merit Peak Limited, a company owned by CEO Changpeng Zhao.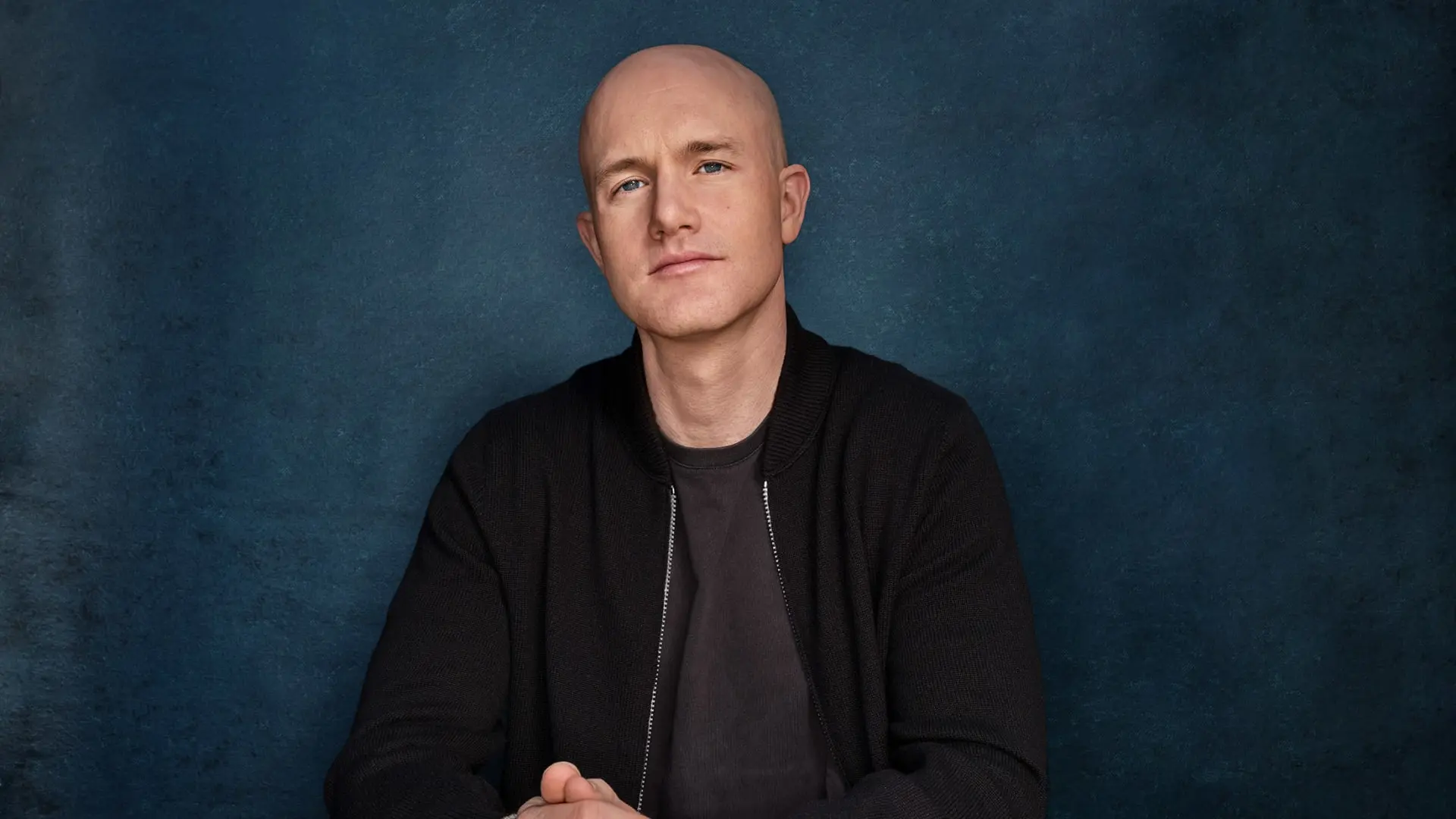 Coinbase has also had its troubles with the SEC in the past, most recently receiving a warning in March. The SEC warned that it may soon receive enforcement action tied to its listing of potential unregistered securities. "We estimate that at least 37% of COIN's net revenue would be at risk if the SEC were to target the company's crypto token trading and staking operations," Palmer says.
Coinbase and Binance are exchange rivals. Hence, it would be interesting to see both the Coinbase and Binance exchanges receive lawsuit threats from the SEC.