Binance Smart Chain and Animoca brands have come together to launch a $200 million investment project. The purpose of the investment is to produce crypto gaming projects on Binance Smart Chain.
This announcement indicates that both BSC and Animoca are investing $100 million each to support the gaming projects. Animoca is a game-based software and venture capital company focusing on blockchain gaming.
In addition, BSC said it would be getting its share of investment from its DeFi, NFTs, and GameFi. This fund is set up to extend the BSC services and drive mainstream adoption across the Fintech sector. GameFi is the financialization of video gaming operating under a play-to-earn model.
Animoca Brands has always been the leading supporter of blockchain gaming and the recently launched Metaverse. The project works on providing property ownership through NFTs and gaming. Furthermore, the company invests in significant NFT projects like Axie Infinity, OpenSea, Bitski, and others.
According to Gwendolyn Regina. This partnership will help the many projects on the BSC chain to have the opportunity to gain penetrations and expertise to lead the gaming giants. Furthermore, GameFi and DeFi are among the most significant crypto projects in the crypto world alongside the metaverse.
Several crypto companies and firms have recently invested in GameFi, including the famous Huobi DEX, Solana ventures, and others. Moreover, Binance smart chain, Animoca, and other prominent investors have also partaken in another investment, raising about $5 million. The investment token QUIDD is also available for trading on Binance Smart Chain DEX.
GameFi Projects, NFTS, and Crypto Rewards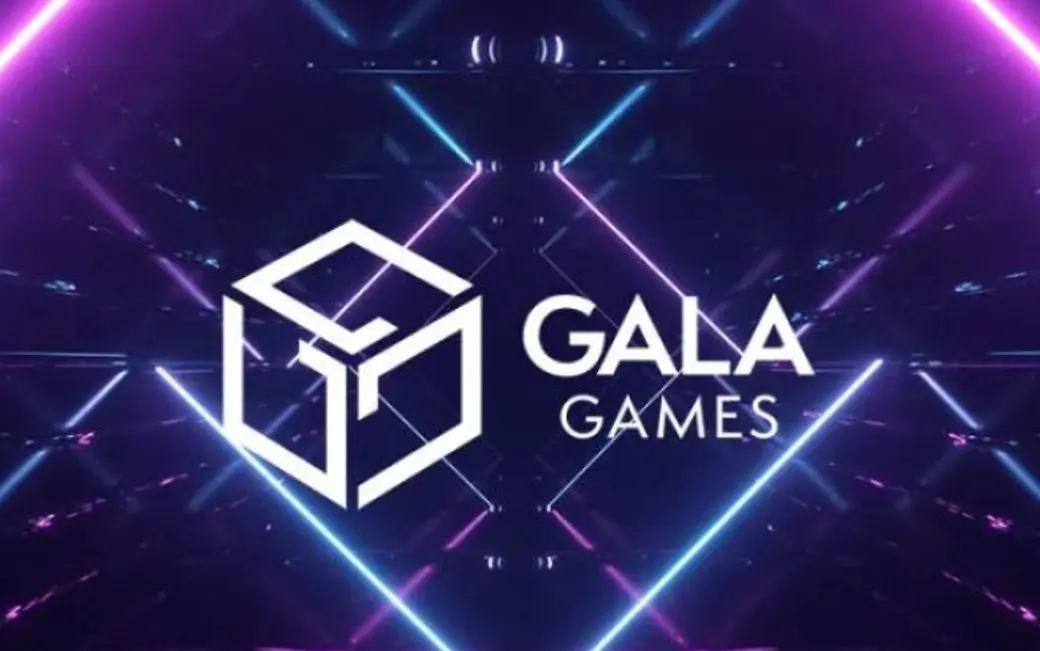 Binance Smart Chain is an Ethereum Virtual Machine using BNB token. Because of its PoS authority, transactions are much cheaper. This is why most famous gaming projects like CryptoMines and Metamon are on the chain.
GameFi has helped decentralized Exchanges involve themselves a lot in the gaming world, NFTs, and giving crypto rewards. Currently, the DEX highlights the Merit Circle- a DAO play-to-earn game on BSC. 
The primary function of GameFi is to bring together the best parts of gaming and DEX. It allows players to engage in the game, get NFTs and crypto rewards and withdraw profits. GameFi has three parts; play to earn, asset ownership, and rewarding through the program.
Play-To-Earn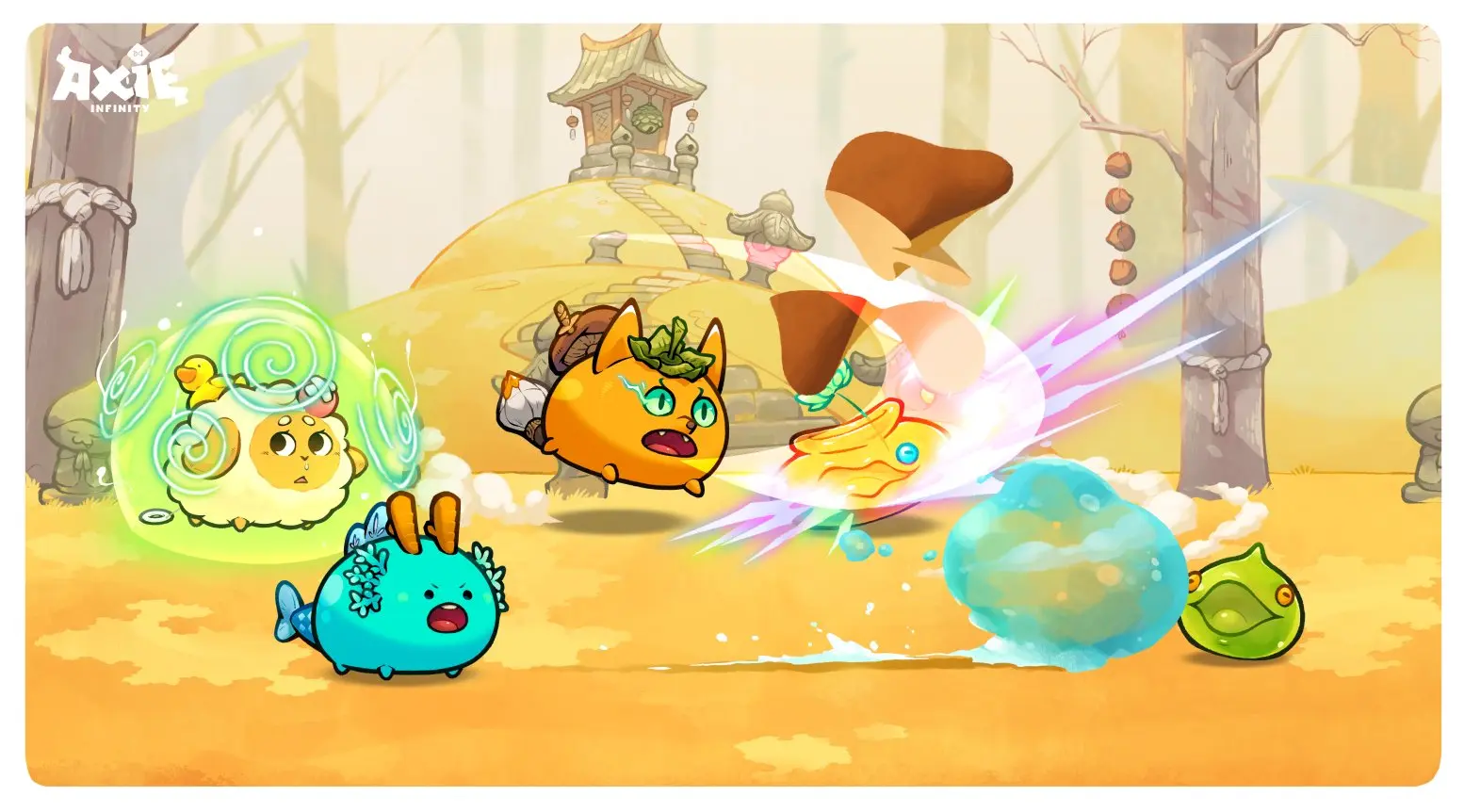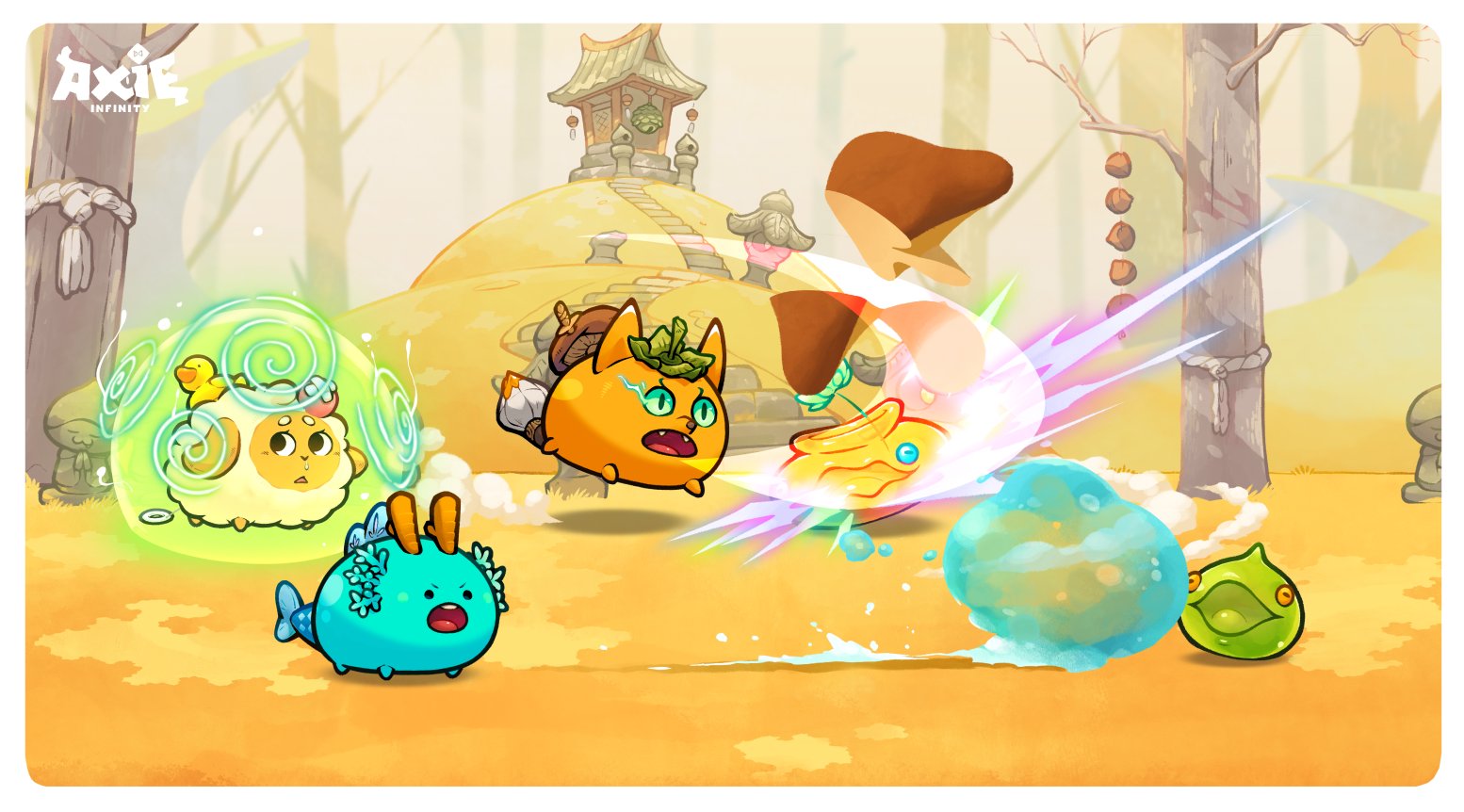 Play-to-earn is a crypto gaming way to make substantial money. Players earn money by unlocking achievements and creating content. The idea of play to earn is to empower players by rewarding them with NFTs and crypto on completing the game. An excellent example of this game includes Axie Infinity.
Asset ownership
Players in GameFi can unlock and hold ownership of NFT items. Moreover, NFTs give them ownership rights meaning that each item is different from the others. The good thing is that the players can sell the NFTs on NFT marketplaces like Binance NFT.
Rewarding through DeFi
This is the third part of GameFi, where DeFi rewards are also given. This includes Yield farming, liquidity mining, and staking.  In addition, players get income from playing the games by, for instance, renting in-game NFTs to other players. They can also stake on BSC and earn crypto rewards.