On Friday, three big Blockchain groups have come together as a frontline for an investment fund towards Web 3 gaming. GameFi will be the new way for the traditional gaming platforms to develop profit.
Who Are These Three Partners?
One of the founders of GameFi is Solana Ventures. The decentralized Blockchain designs and develops crypto apps for decentralized apps for crypto booting platforms.
Secondly, we have Lightspeed Ventures Partners. LSVP is a venture capital investment organization that offers solutions to existing companies facing challenges and walking with startup businesses to grow.
Finally, FTX is a crypto platform that facilitates the exchange of cryptocurrency.
The Launch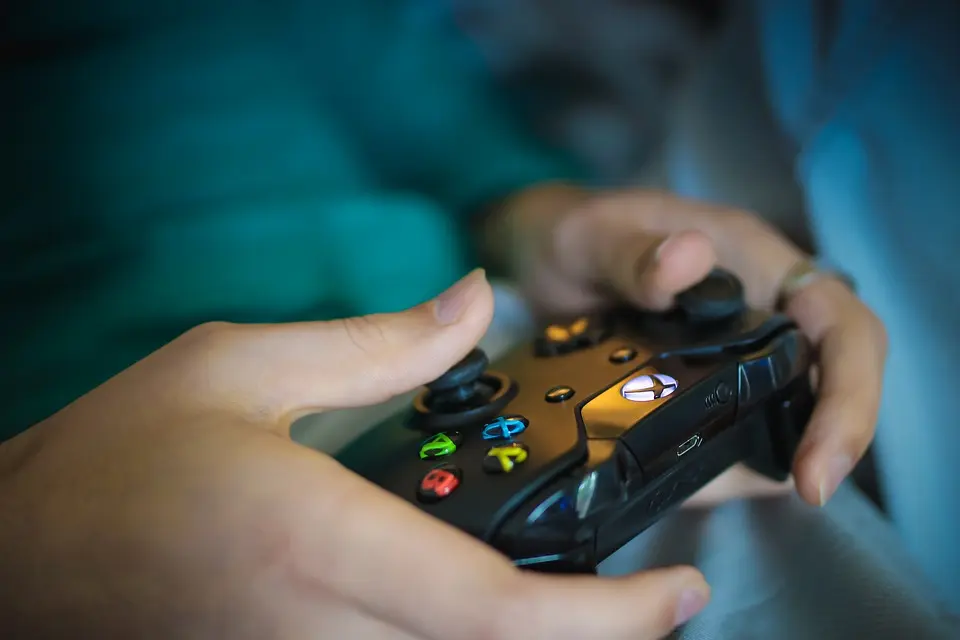 On Friday, November 2021, the three declared the launch of the $100 Million GameFi investment. The partners will channel GameFi earnings into the startup companies that are gearing towards gaming Blockchain.
Among the services to benefit from Web3 are Blockchain Gamers, Investors, and Traders in one Guild and Aggregator alongside a Launchpad exclusively for games.
Gaming Fund Progress
FTX and LTSP have already obtained $21M funding towards this initiative, quickly gaining popularity. Play-to-earn and metaverse gaming industries are already attracted to this initiative. Solana had established a high clientele showing up for Web3 development. The partnership will then accelerate the entire process to finalize the games for each gaming request.  
Amy Wu Speaks About This Gaming Decision
Amy Wu, the executive for Lightspeed Venture partners, observes that gaming is the best opportunity to earn Web3 its subsequent billion users. Furthermore, the company has raised over $300 Million to startup gaming and cryptocurrency companies like; Wintermute, Offchain Labs, Alchemy, and Epic Games.
"High-performance Blockchain like Solana are now capable of delivering the kind of web2 experiences gamers expect while providing the advantages of decentralized Web 3 systems." Amy added.
The Market Trend for Gaming in the Crypto World
Several reports indicate art, entertainment, and gaming as the following most significant investments in crypto spaces. Somehow gaming is gaining more advanced than the latter. We have recently seen many platforms improving their gaming experiences and adjusting to accept different digital currency trading.
The merge between gaming and the ways to offer varied forms of currency brought GameFi. In broad, the name says Financing of Gaming through DeFi and NFTs.
This is a move that will surely gain popularity due to the metaverse. Metaverse allows virtual existence for gaming and other forms of businesses. GameFi is seen to embrace the concept of the metaverse and is therefore quite exciting to crypto-based systems.
According to a July report published by Newzoo, the gaming market will generate more than $200 billion by 2023. Solana Ventures and FTX are also well-positioned to capitalize on the opportunity that the Web3 gaming sector presents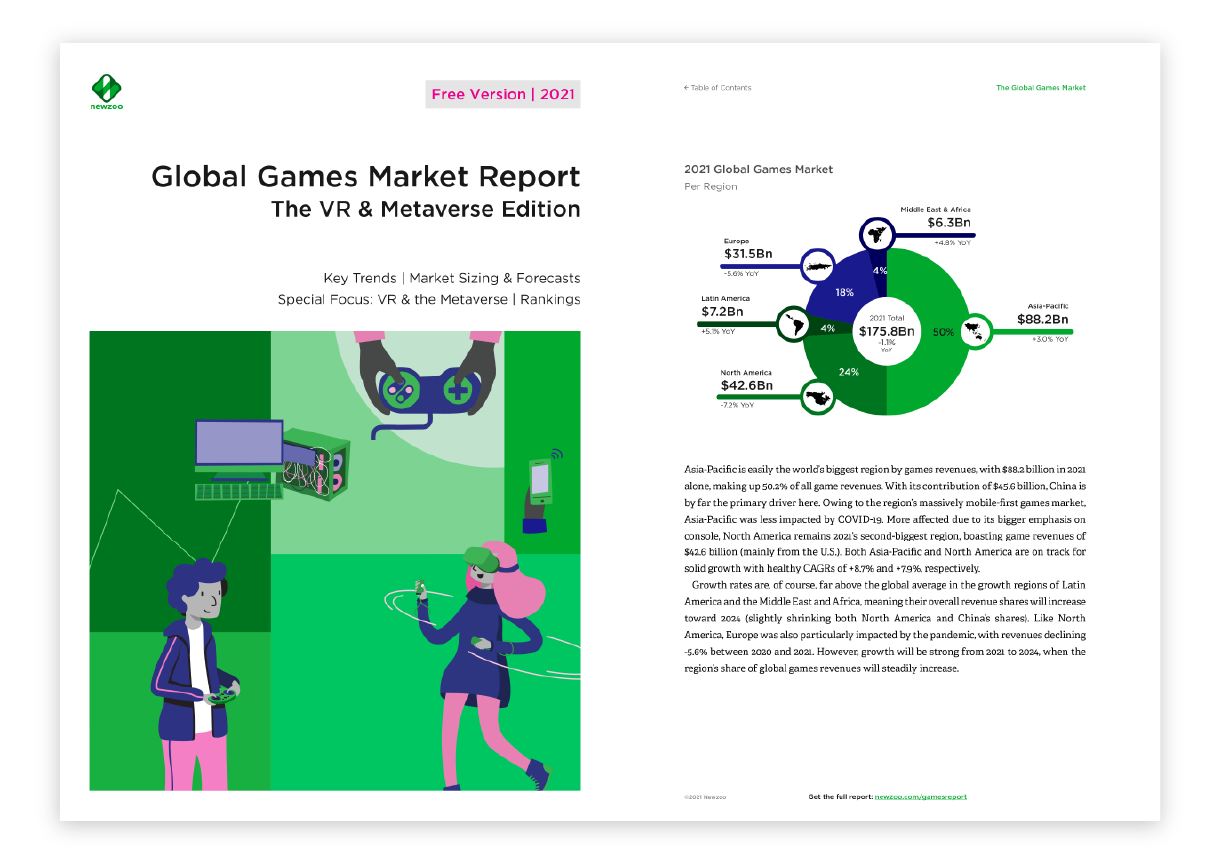 GameFi Protocal
GameFi Protocol encourages outstanding teams to launch GameFi projects. The game also has numerous players and plays and reasonable token economics. Votes cast determine whether to post tokens on the Game list online via voting GDAO (Decentralized self-regulatory organization).
GameFi has its funds in dollars. Therefore, the companies serving through the game will have an investment in the form of cash.