Binance has announced the decision today to shut down its crypto payments service. The Binance Connect service was unveiled in March 2022.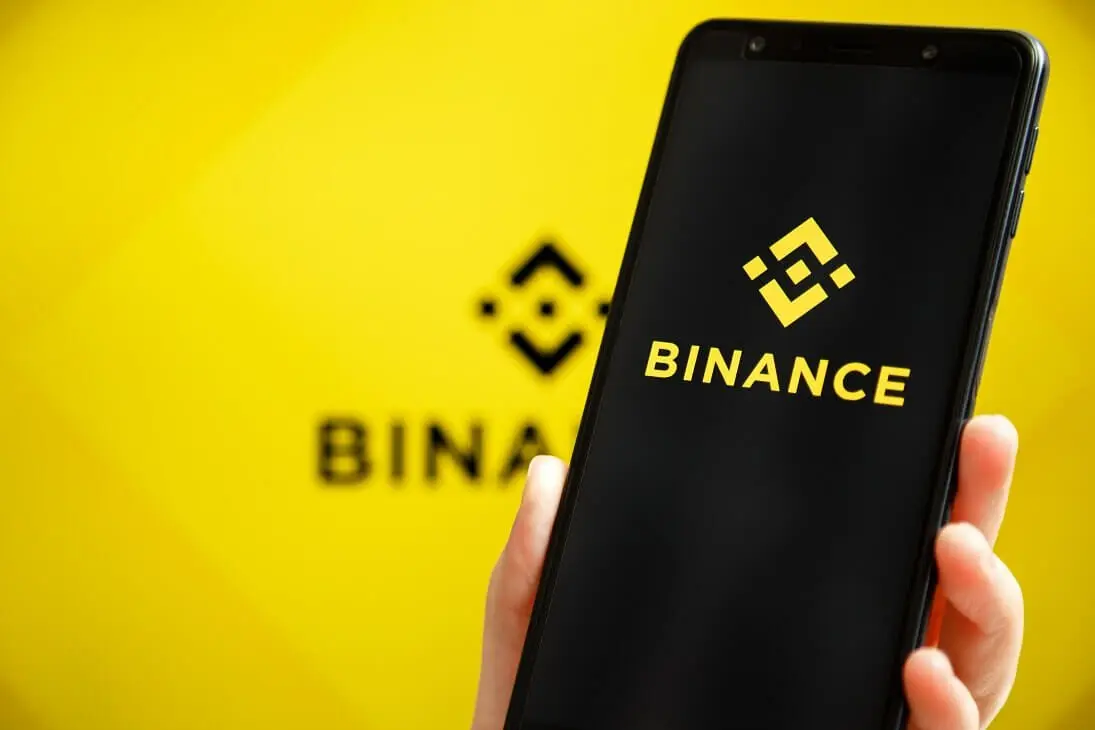 According to a statement by the company today, the service will be disabled on Aug. 16. The crypto exchange wants to refocus on its main products and long-term goals, according to Binance.
In the statement, Binance says:
"We periodically review our products and services to ensure that our resources continue to be focused on core efforts that align with our long-term strategy. In the last six years, Binance has grown from being an exchange to a global blockchain ecosystem with multiple business lines. We consistently adapt and modify our business approach in response to changing market and user needs."

Binance
Also Read: Binance Appoints New Compliance Officer Amid Regulatory Issues
The service supported 50 cryptocurrencies and all major payment methods, including Visa and Mastercard. It allowed companies to accept payments for goods and services with various cryptocurrencies. While Binance is refocusing on its main product and blockchain technology, it is unclear whether the Binance crypto payment service will ever return, or if it's a permanent departure.