As the Binance US exchange faces more pressure from regulators, the exchange is seeing significant layoffs. On Wednesday, the CEO submitted his resignation. Now, both the Binance US risk officer (CRO) and head of legal will resign.
Krishna Juvvadi, head of legal, and Sidney Majalya, chief risk officer, are leaving the company, according to people familiar with the departures. Since the SEC filed its lawsuit against Binance US and its CEO earlier this year, the exchange has seen a significant loss in staffing and an increase in pressure. The SEC claims that the exchange allegedly operating an illegal trading platform in the U.S.
Also Read: Binance.US Market Dominance Declines Amidst SEC Legal Battle
Juvvadi, being the head of legal, was one of Binance US' primary contacts in communication with the SEC. Juvvadi was hired in May of 2022. On the other hand, Majalya was appointed as CRO in December of 2021.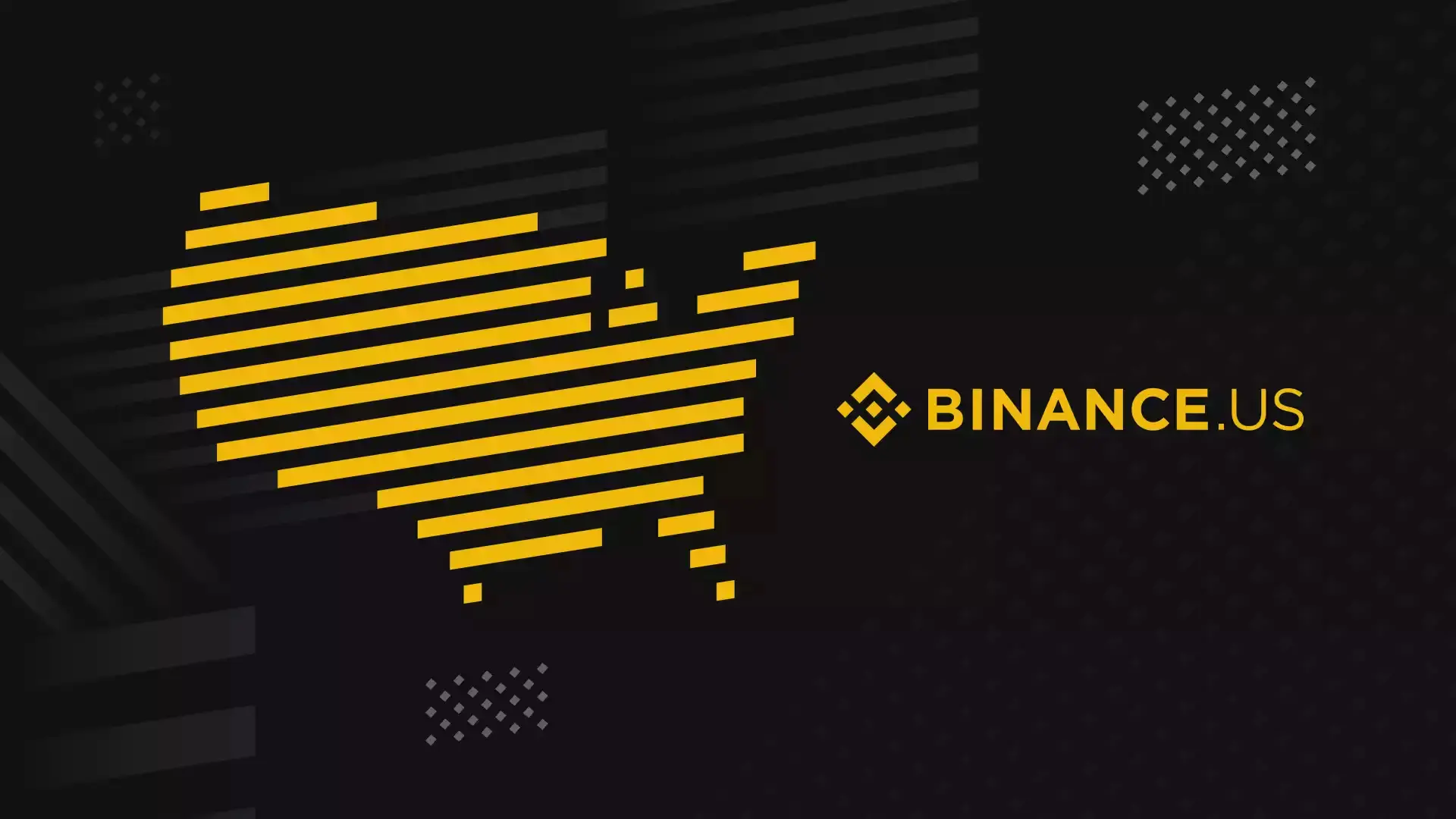 In regards to the latest resignations, Binance says "The SEC's aggressive attempts to cripple our industry and the resulting impacts on our business have real-world consequences for American jobs and innovation, and this is an unfortunate example of that."
Neither Juvvadi or Majayla have given public comments on their resignation at press time.