According to the latest report from Reuters, the US wing of the Binance exchange has fired dozens of employees.
The cryptocurrency exchange Binance and the Securities and Exchange Commission have been going through a dispute for a good few days. The SEC recently initiated a lawsuit against Binance, raising concerns on various fronts.
Furthermore, the SEC filed a request for a temporary restraining order against Binance.US. However, this particular request was dismissed by Judge Jackson, a decision made in the legal process. It is worth noting that Binance has also submitted an application for deregistration as a crypto service provider in Cyprus in recent times.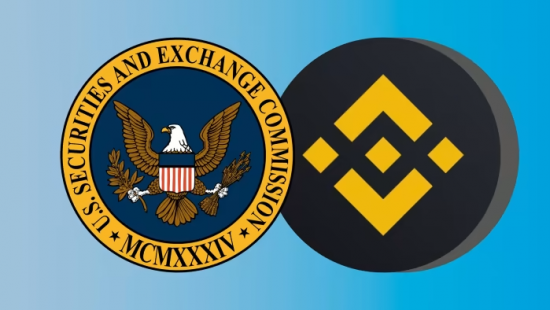 Binance.US reportedly lays off 50 staff members
According to details provided by people familiar with the matter of the dismissed employees, 50 staff members were laid off. The anonymous sources stated that the employees fired were from Binance.US legal, risk, and compliance department.
CZ's exchange and the SEC were ordered to attend a mediation meeting yesterday to resolve the restrictions imposed on the exchange. The recent lawsuit from the SEC against the exchange also spread FUD, which also triggered a drop in market prices. The SEC also filed a lawsuit against Coinbase, the largest crypto player in the US.