According to new court filings, Binance.US lost $181 million in 2022. Moreover, the financial records of Binance's US arm were released in connection with the US Securities and Exchange Commission (SEC) lawsuit against the exchange.
The court filings grant an inside look into the financial situation that the United States arm of Binance was in for the last year. Subsequently, those records indicate that the US arm lost almost $400,000 in its very first year of operations.
JUST IN: #Binance US lost $181 million in 2022, court filings reveal.

— Watcher.Guru (@WatcherGuru) June 7, 2023
Court Filings Reveal Binance.US Losses
The cryptocurrency industry was shaken when the SEC unveiled charges against Binance. Indeed, the largest cryptocurrency exchange on the planet is facing 13 different US securities law violations. Moreover, they are facing accusations of commingling customer funds with third-party businesses.
Now, that process has revealed a look into the operations of the company's American arm, and the findings are not great. Specifically, the Wall Street Journal reported that Binance.US lost $181 million in 2022. Those figures were derived from court filings in connection with the pending lawsuit.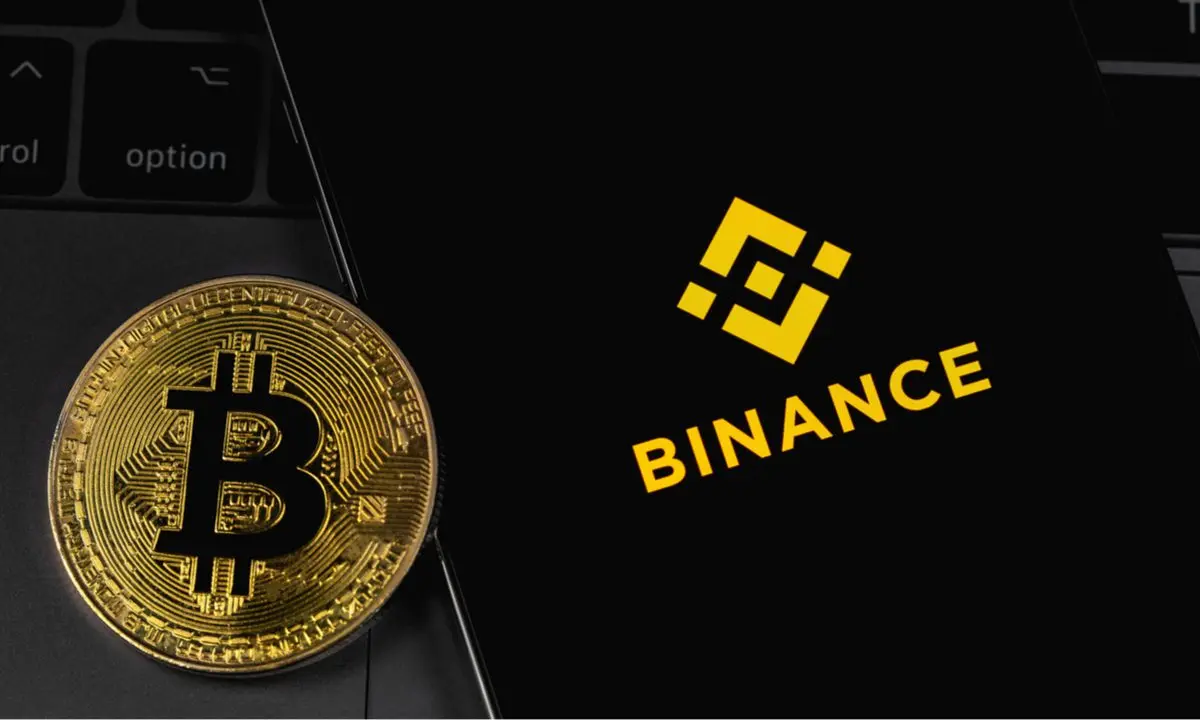 Furthermore, the records have revealed that in the company's first full year of operations, in 2022, it lost nearly $400,000. Subsequently, delivering a first-hand look at the rather unimpressive state of the company's financial situation.
Among the 13 charges Binance is facing, are accusations of lies it told investors and regulators. Moreover, the exchange allegedly allowed United States customers to maintain a presence on its platform. The lack of profits from its US arm could strengthen that case.
Nevertheless, Binance and CEO Changpeng Zhao have insisted they will fight the accusations. Specifically, denying many of the claims made in the regulator's complaint. Additionally, promising they are "ready to fight." Conversely, Coinbase was similarly targeted in the legal action taken by the agency yesterday.