Amid ongoing regulatory scrutiny, Binance.US has officially suspended all US dollar (USD) withdrawals. Indeed, the platform no longer allows direct dollar withdrawals due to an alteration in their terms of service that officially went into effect this week.
The changes were shared with users via email. There, they expressed the new requirement for Binance.US customers to convert their dollars to "stablecoin or other digital assets," which can then be withdrawn. Moreover, the updated terms note that US dollar deposits are no longer FDIC-insured.
Also Read: 100 Binance Accounts Suspended in Isreal Due to Suspected Hamas Connections
Binance.US No Longer Allows US Dollar Withdrawals
For much of the last few months, Binance has found itself in rather hot water with US regulators. Specifically, the platform has faced lawsuits over its presence in the country. Now, developments have forced the platform to halt certain withdrawals. Subsequently, following the suspension of dollar deposits this summer.
Indeed, Binance.US has officially suspended all US dollar (USD) withdrawals as of this week. The change occurred through terms of use updates from the platform. Moreover, the platform made customers aware through an email explaining the decision. Additionally, it laid out the new process for withdrawing US dollar funds.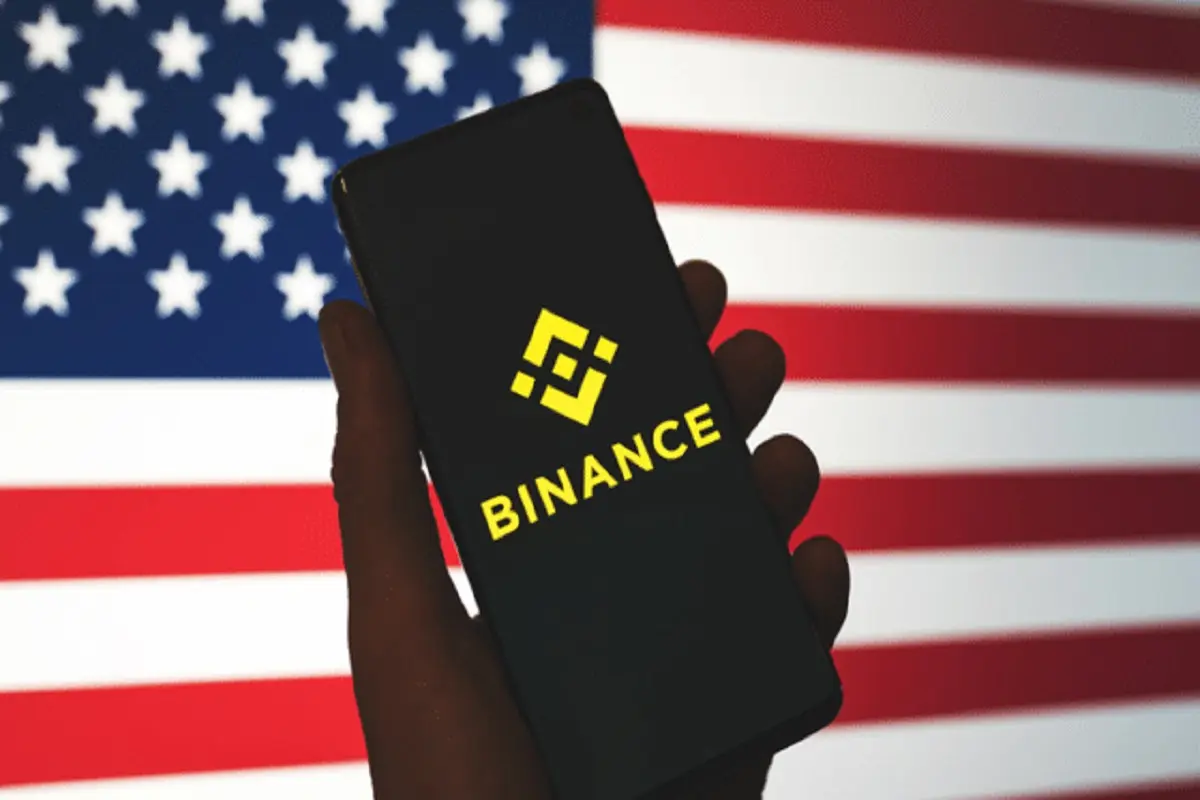 Also Read: Binance Burns $501 Million Worth of BNB in 25th Quarterly Burn
"In the event that customers wish to withdraw US dollar funds from their account, they may do so by converting US dollar funds to stablecoin or other digital assets, which can subsequently be withdrawn," the email stated.
When Binance suspended dollar deposits, it noted that the US Security and Exchange Commission had become "extremely aggressive" against the firm. Thereafter, it stated that the platform's banking partners became hesitant to engage. Moreover, this all occurred after an SEC lawsuit against BInance.US was filed in June.