The trading volume on Binance.US has massively declined over the past few months. A recent report from Kaiko revealed that the weekly volume on the exchange had registered a 99.2% fall from its yearly high. Specifically, from $5 billion, the number was down to $40 million.
As pointed out in the graph, when the market rallied in Q1, the volume settled on the exchange was fairly high. However, when the correction phase set in, things started going downhill for Binance.US. In fact, as pointed out in the graphic, the SEC's lawsuit filing made things worse for the exchange.
In Q2 2023, the SEC alleged that Binance CEO Changpeng Zhao [a.k.a. CZ] and Guangying 'Helina' Chen redirected billions of customer funds to firms controlled by Zhao via intermediary companies. Instead of outrightly ruling against either parties, the judge overseeing the case recently called for collaboration, asking both parties to work on discovery requests with each other.
Also Read: Crypto: 75% of Binance's Fiat Trading Volume Dominated by Turkey's Lira
Furthermore, it should be noted that the American investor appetite has gradually been shrinking. As depicted below, BTC's returns during the U.S. trade hours has been negative for most of the time over the last six months, possibly denting the investor sentiment and negatively impacting the trade volume on Binance.US.

Also Read: Solana Co-founder: U.S. Govt. Should Invest in Blockchain
Binance Trading Volume Down 57%
Alongside Binance.US, Binance has been suffering lately as well. A recent report from K33 Research pointed out that Binance's 7-day average spot BTC volume was down 57% since the beginning of September. On Coinbase, the number was around 9% higher during the same period. The readings on most other exchanges were comparatively flat. Chalking out how market makers were migrating, the report pointed out,
"The ongoing DOJ and SEC cases vs. Binance may have dissuaded market makers from trading on Binance, explaining parts of the decline. Some market making has probably leaked to other exchanges, but it's still almost certain that Binance's woes negatively impact market volumes."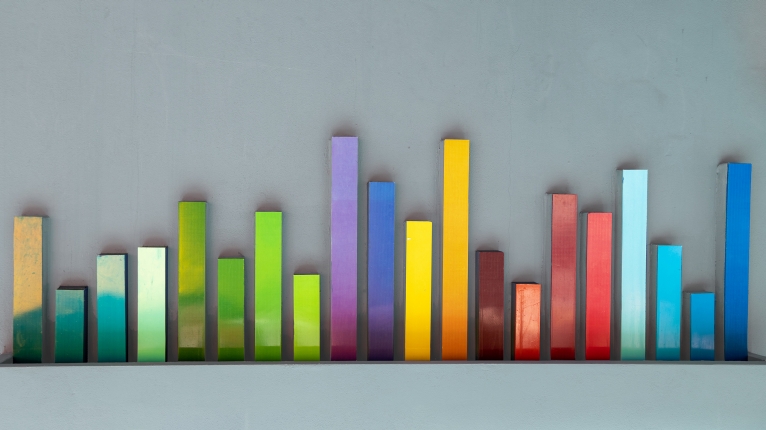 Also Read: U.S. Dollar Index Holds Above 104 Ahead of FOMC
Another factor that might have deterred the volume on the exchange termination of its zero-fee BTC trading with TrueUSD [TUSD] stablecoin. This was one of the most liquid trading pairs on Binance, and its termination has likely rubbed off negatively on the volume settled. In fact, TUSD's market share has dropped to merely 5.6% from 30%.
Decentralized exchanges have not been able to cash on this situation either. The DEX/CEX spot trade volume ratio dropped to 14.13% in August, considerably down from May's 22%.

Binance is the crypto market's largest exchange and a drop in trade volume on this exchange is not a positive development from the industry's perspective. The SEC's Crypto Enforcement Chief recently revealed that additional exchanges and the DeFi industry will be targeted going forward. Thus, if more enforcement actions are taken, investors will perhaps have to brace for yet another volatility-deficit and low volume trade phase.
Also Read: Judge Declines SEC's Request to Inspect Binance.US