Binance will be listing Sandbox (SAND) for trading, the exchange announced today. Deposits are now open for SAND in preparation for SAND/USD and SAND/USDT trading, according to Binance. Withdrawals will be enabled once trading is live tomorrow.
The Sandbox is a virtual world where players can build, own, and monetize their gaming experiences using non-fungible tokens (NFTs) and SAND, the platform's utility token. The Sandbox has its own metaverse, according to Binance, that allows users to create, share, and monetize their assets and gaming experience.
In addition, SAND can be used to purchase digital land within its ecosystem. Currently, SAND is trading at $0.8451, with a market cap of $1,267,745,533. The coin will likely see a fair jump with the latest news of it being added to the Binance exchange. Binance is one of the biggest crypto exchange platforms on the planet.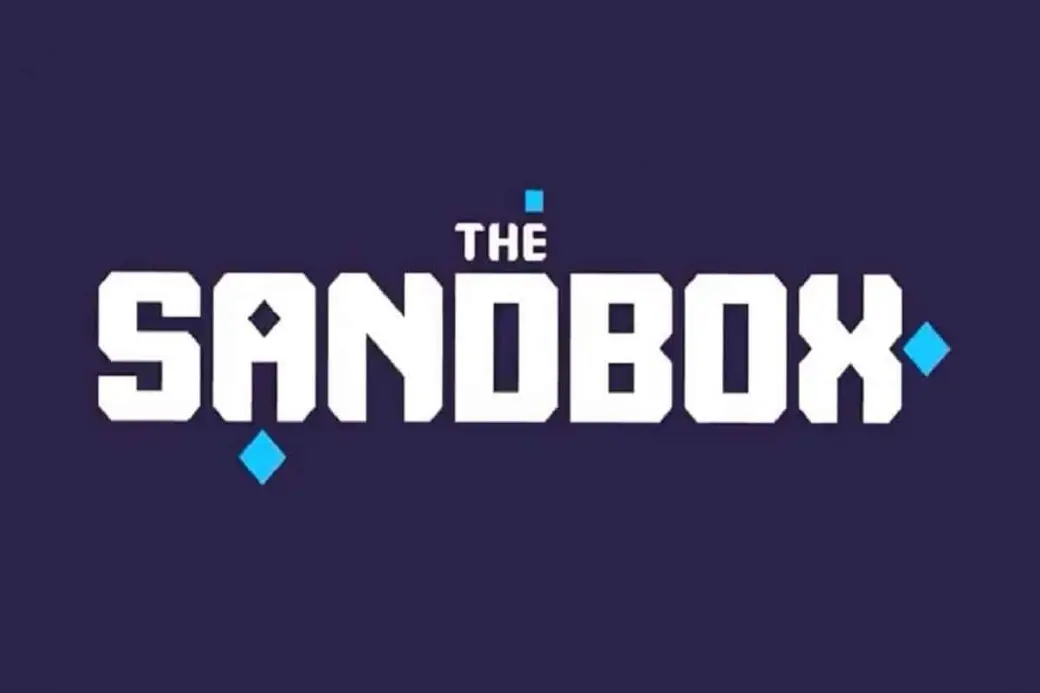 The Sandbox recently made a huge jump in its growth back in July. It successfully migrated its smart contract on Polygon Layer 2, with both LAND and SAND now fully supported on Polygon's network. Its price did rise immediately after that news, and the same may come in the following days.
Sandbox retweeted the announcement from Binance, but has yet to release an official statement.