Binance is the leading crypto exchange in the world, boasting nearly 30 million users worldwide. The exchange is user-friendly and charges a nominal fee to initiate transactions. While most trading platforms fired employees during the 2022 bear market, Binance was on a hiring spree and expansion mode. Though Binance touts to be user-friendly, it has a daily withdrawal limit, and users cannot remove all their money at once.
Also Read: MetaMask Gas Fees: What Are the Charges For Transactions in MetaMask
What Is The Withdrawal Limit In Binance?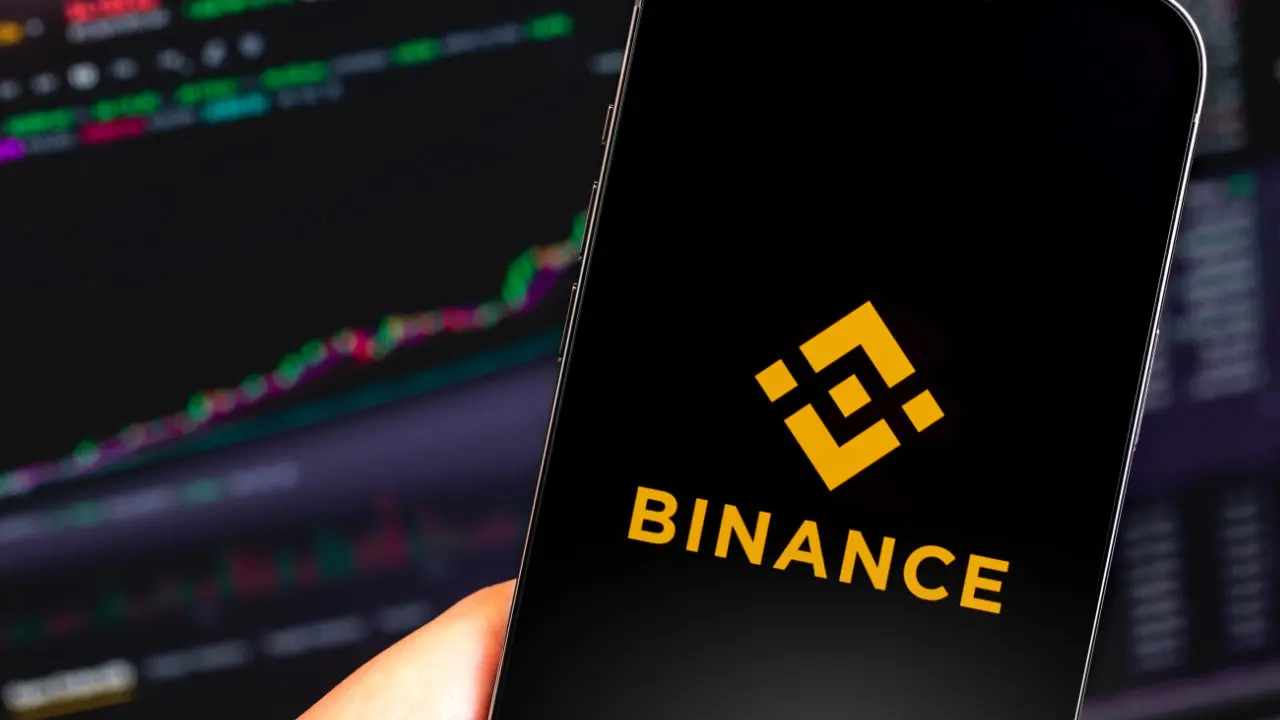 The withdrawal limit in Binance varies from user to user, and the limit is not uniform for everyone. The exchange platform has divided the withdrawal limit into ten categories, from regular users to VIPs.
Binance's latest update shows that users can withdraw $1,000,000 (1 million) daily on Binance US. In addition, the trading platform will charge a fee of $15 to initiate the transaction, reported its website. However, users need to enable 'accept incoming wire deposits' for Binance to transfer the amount to the bank account. If the option is not enabled, the money will not be transferred from Binance to the user's bank account.
Also, Binance has changed its withdrawal policy this year. Only users who have completed their KYC credentials can withdraw their cryptos and transfer the amount to their respective bank accounts. Pending KYC users who have not submitted their credentials cannot transfer any amount to their bank account from Binance.
Moreover, the amount will not reflect immediately on the user's bank account after initiating the transfer. It usually takes 1 to 3 working days to transfer the amount to the user's bank account.
Also Read: How To Withdraw Cryptos From Coinbase & Transfer it To Crypto Wallet
BUSD Limit
Binance has two options for withdrawal limit and the second one includes BUSD. While investors can withdraw $1 million through bank transfers, BUSD withdrawals are on the higher side. BUSD withdrawals are divided into regular users and VIP users.
Below is the withdrawal limit of BUSD on Binance based on the user's position:
Regular: 8,000,000 BUSD
VIP 1: 8,000,000 BUSD
VIP 2: 8,000,000 BUSD
VIP 3: 8,000,000 BUSD
VIP 4: 16,000,000 BUSD
VIP 5: 24,000,000 BUSD
VIP 6: 40,000,000 BUSD
VIP 7: 64,000,000 BUSD
VIP 8: 80,000,000 BUSD
VIP 9: 96,000,000 BUSD
For the uninitiated, the VIP levels increase based on the number of trades a user initiates on the exchange. The more transactions, the more VIP status Binance certifies the user.