MetaMask is one of the most popular cryptocurrency wallets from decentralized applications. The MetaMask wallet is user-friendly that works both on the desktop and mobile applications with the ability to buy, send, and receive cryptos. Apart from cryptos, MetaMask also allows users to access, store and transfer NFTs. MetaMask does not charge a flat fee for transactions on its platform but levies processing charges through 'Gas Fees.'
The MetaMask gas fees are not uniform and vary from transaction to transaction per user, and there are slim chances that the next trade will showcase similar gas fees compared to the first transaction.
Also Read: How To Withdraw Cryptos From Coinbase & Transfer it To Crypto Wallet
How Much Is MetaMask Gas Fees?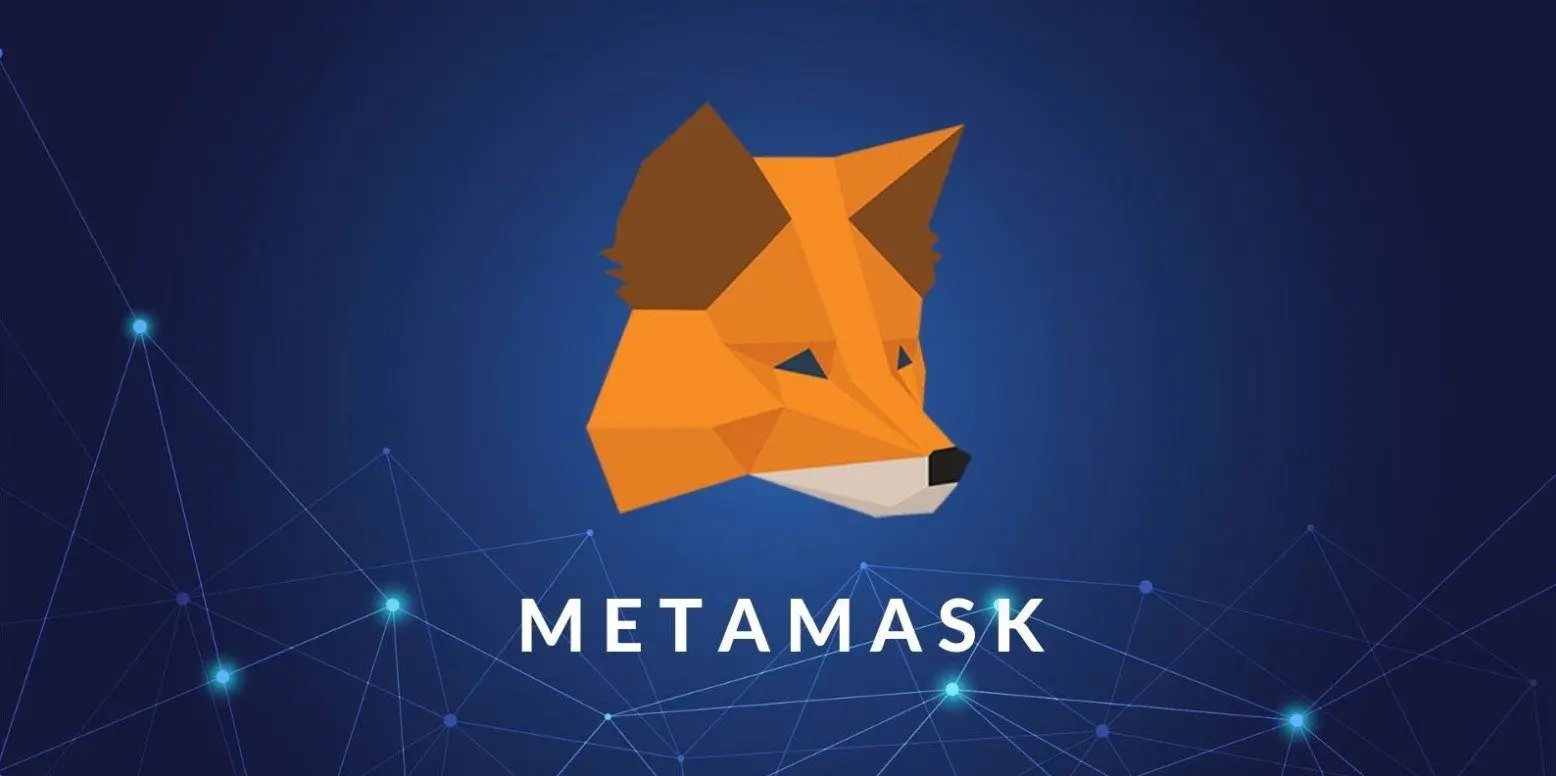 MetaMask interacts with the Ethereum blockchain for transactions and primarily reflects the existing gas fees displayed on the Ethereum network. The gas fees on MetaMask depend on the state of Ethereum's normal or congested traffic at the time of the transaction.
On the website, MetaMask states that an average standard transaction on the platform charges 21,000 Gwei. The 21,000 Gwei constitutes close to 0.00231 in ETH as transaction fees. At present, 0.00231 ETH is nearly $4. However, many users have complained that they're yet to see 21,000 Gwei, despite doing everyday transactions on an average day. Therefore, the fees vary from person to person while initiating the transactions.
Also Read: Will Investors Get Their Money Back if Crypto is Banned in India?
However, most of the time, gas fees tend to be higher due to network congestion. The only way to avoid paying high gas fees is to trade at a time when the network is decongested.
MetaMask also has an option where users can change the settings that can 'limit' gas fees per their choice. However, tweaking the gas fees settings mainly slows down transactions and takes several minutes to initiate. Though the option seems to be available, it's hard to get past it at a time when most required.
In conclusion, understanding the peak timings vs. regular timings and initiating transactions per the schedule is the only viable and working option to reduce high gas fees on MetaMask.