The Indian government placed a 30% tax on cryptos early this year with an additional 1% in TDS. Investors in India believe the crypto taxes are draconian, as only a handful can reap profits while the majority suffer. To add fuel to fire, The Reserve Bank of India (RBI) is pushing to ban crypto trading calling it a "highly speculative asset".
RBI Governor, Shaktikanta Das also called cryptocurrencies a "clear danger" and called the government to prohibit users from trading them. In addition, Finance Minister Nirmala Sitharaman revealed that a crypto ban decision will need "significant international collaboration". Indian investors are now left at the mercy of the authorities to decide the fate of their cryptos. Investors worry about whether 'they will get their money back' if crypto is banned in India.
Also Read: Can Shiba Inu Delete A 'Zero' This Year?
Will You Get Your Money Back If Crypto Is Banned In India?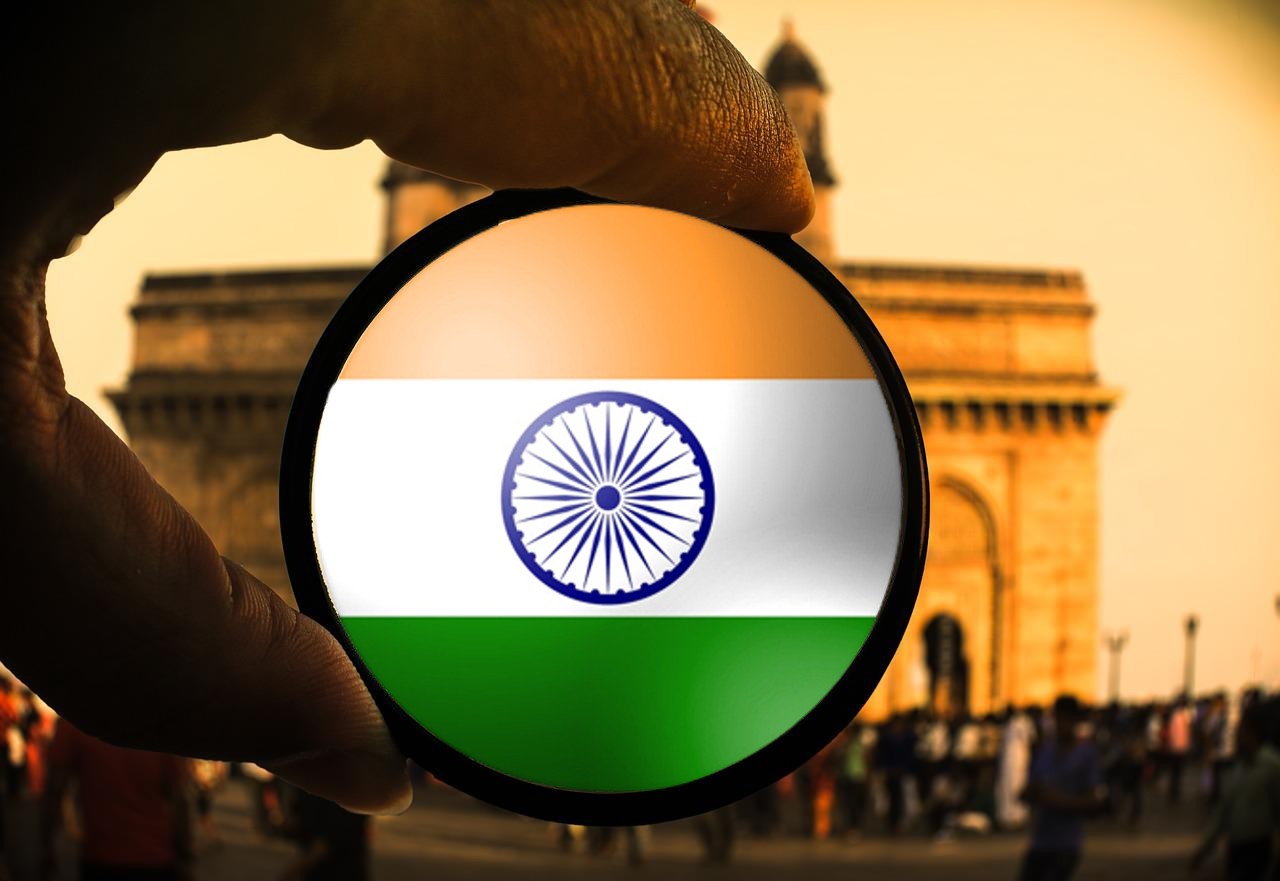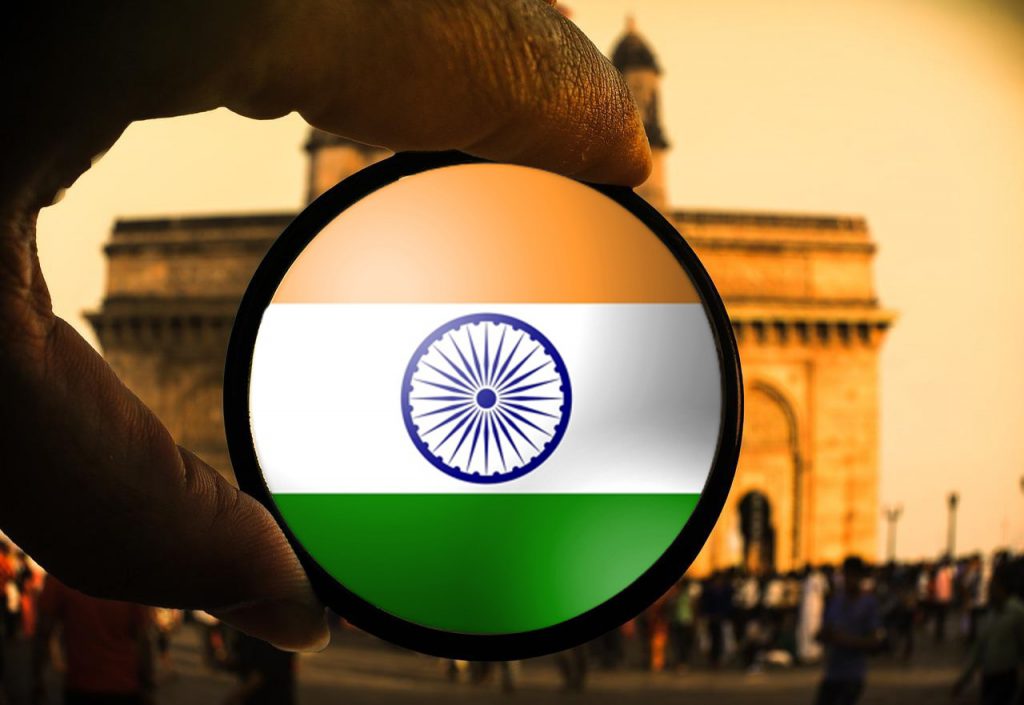 Reports state that India has the highest number of cryptocurrency investors in the world. A majority of the investors are new and entered the market between 2020 and 2021. Currently, WazirX is the biggest crypto trading platform in the country boasting 10 million and a growing number of users. A majority of Indian investors have stacked their investments in WazirX.
WazirX released a statement recently highlighting the government's current stand on cryptocurrency trading. The leading exchange confirmed that if India bans cryptos, investors' money "will be returned at a stipulated time frame". They also called India banning cryptocurrencies "unlikely".
Also Read: Axie Infinity CEO Moved $3 Million AXS Tokens Hours Before the $622 Million Hack?
Here's what WazirX said in a statement if India bans cryptos and their plan to return investors' money:
"In the unlikely event of a ban on crypto in India, the investor money is safe and will be returned to them at a stipulated time frame to be decided at the time such an unlikely event occurs," wrote Rajagopal Menon, Vice President of Wazirx.
He added,
"Investors own the crypto that WazirX investors have on the exchange, and they have the facility to withdraw as they please. Moreover, as a company, we have never stopped crypto withdrawals on WazirX in the past and have always been transparent about any upcoming, transient maintenance activity. However, prudence requires investors to check the crypto ownership and terms and condition of withdrawals on their investment platforms."
Therefore, in the unlikely event, that crypto is banned in India, WazirX has promised to return investors money "at a stipulated time frame".