Axie Infinity's Ronin network was hacked after a fraudster broke into its network and stole $622 million worth of assets. The hacker reportedly posted fake job offers laced with malicious web links that made their way into the Ronin Network. The hack occurred on March 29, 2022, and the scamster stole 173,600 ETH and 25.5 million USDC before disappearing. The Ronin Bridge was halted for three months for security and upgradation purposes and was back online on June 28. However, Bloomberg has reported that Axie Infinity (Sky Mavis) CEO Trung Nguyen transferred $3 million worth of AXS tokens from the Ronin Network to the Binance exchange just three hours before the hack.
After Bloomberg broke the news, allegations of insider trading by Nguyen began to make the rounds on social media. Several users took to Twitter, accusing him of indulging in a possible insider trading scheme.
Also Read: Will Bitcoin Touch $25,000 Despite Feds 75 BPS Interest Rate Hike?
Axie Infinity CEO Denies Insider Trading Claims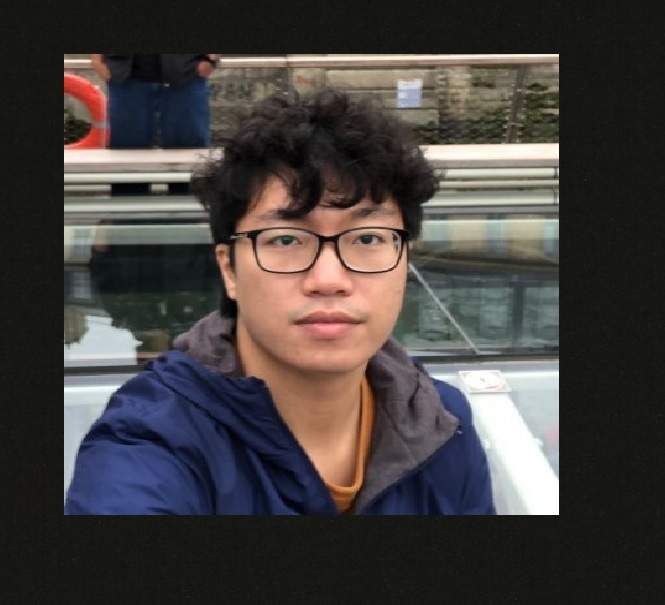 Trung Nguyen immediately took to Twitter and doused the fire that accused him of indulging in insider trading. He called the accusations of insider trading pinned up against him "baseless and false."
"This story includes speculation of insider trading. These accusations are baseless and false." He continued, "In fact, the Founding Team even deposited $7.5M from a known Axie multi-sig wallet TO Ronin Network prior to the bridge closing to avoid triggering any short-sellers watching."
Nguyen revealed that he took full responsibility for the security breach as it occurred under his watch. He stated that the hack was a learning experience, and the team will avoid any such instances occurring again.
"My life's work is Axie Infinity and the community we've created together. I take ownership of the security breach, and will use it as a learning experience," he tweeted.
Also Read: Terra UST & Luna 'Plagued' With Defects, Says Ethereum Founding Member
At press time, Axie Infinity (AXS) was trading at $19.12 and is up 16.1% in the last 24 hours. AXS is also up nearly 38% in the previous 14 trading days providing investors decent gains this month.