According to the data on DefiLlama, Binance's liquid staking Ether has surged by 1338% over the last month and by 109% over the past seven days. The TVL (total value locked) on Sept. 1, 2023, was $319.8 million. Today, the figure has risen to $1.232 billion, an increase of almost $900 million in less than a month.

The sudden influx of funds follows the exchange's move to transition from BETH tokens, tied to Ethereum's Beacon chain, to WBETH derivative tokens. The move aimed to bring wider DeFi (Decentralized Finance) engagements for its stakeholders. It allows for more liquidity and easier trading.
Also Read: Binance Has Lost 50% Market Share to Exchanges In 2023
According to the data, 318,180 wrapped Binance ETH (WBETH) derivative tokens were minted over the weekend. These tokens were gathered into five, near-equal batches, worth around $100 million each. Moreover, the exchange burned $524 million worth of BETH tokens over the weekend.
What is Binance's WBETH token?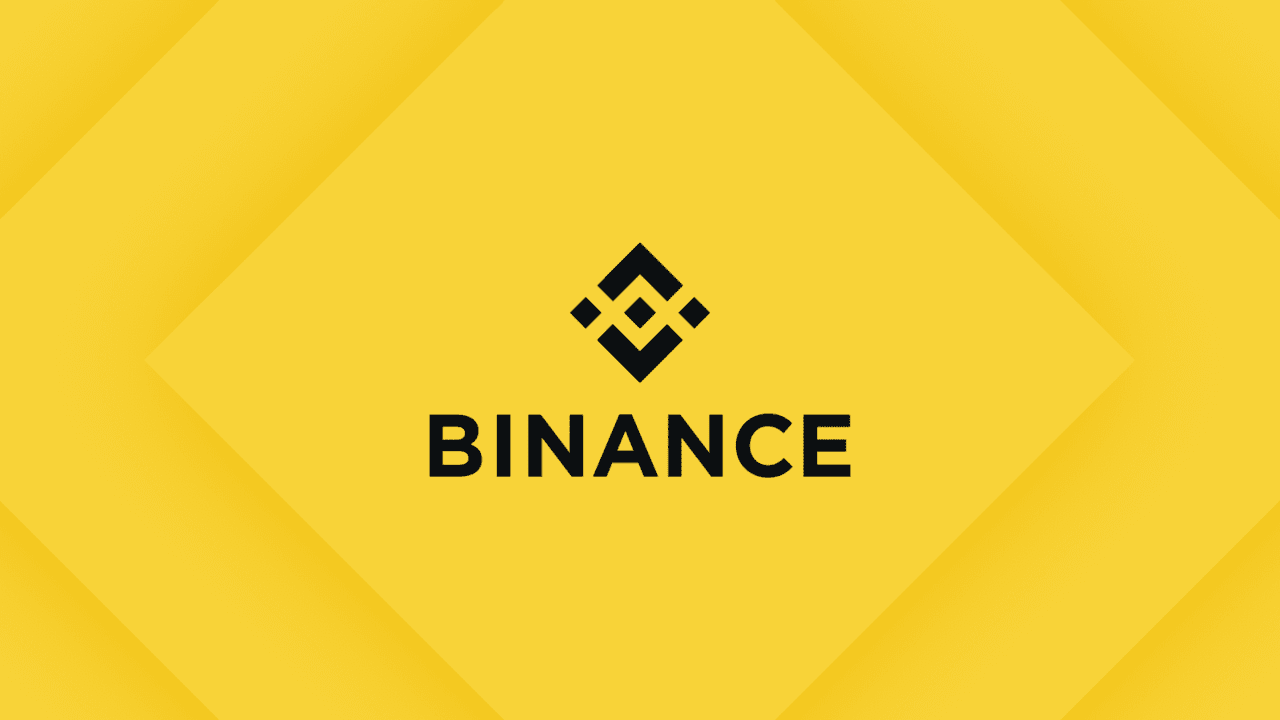 The WBETH token was unveiled in April 2023. The token is an updated version of the BETH token and aims to help investors use their tokens for borrowing and lending across Defi protocols outside the exchange's network. When users stake their Ethereum (ETH) via Binance, they receive WBETH, which is a derivative token that mirrors their staked assets.
Also Read: Binance Hands Over Russia's Business to CommEX
The exchange has seen a significant drop in market dominance this year among non-USD exchanges. The drop in market numbers could be due to the exchange halting its zero Bitcoin trading fee. However, it is possible that the exchange is introducing these new products as a means of gaining back its market share. Furthermore, today, the exchange announced that it handed over its Russian businesses to CommEX. At press time, the exchange's BNB token was trading at $214.83, up by 1.1% in the last 24 hours.